DESIGNED FOR YOUR NEEDS
Quality Construction: Seven-button dress front placket with Dacron interlining.
Designed for Work: Box-pleated breast pockets with mitered corners and scalloped flaps.
Always Professional: Five sewn-in military creases.
Built for Function: Flaps have hook and loop closures with decorative buttons. Functional shoulder epaulets.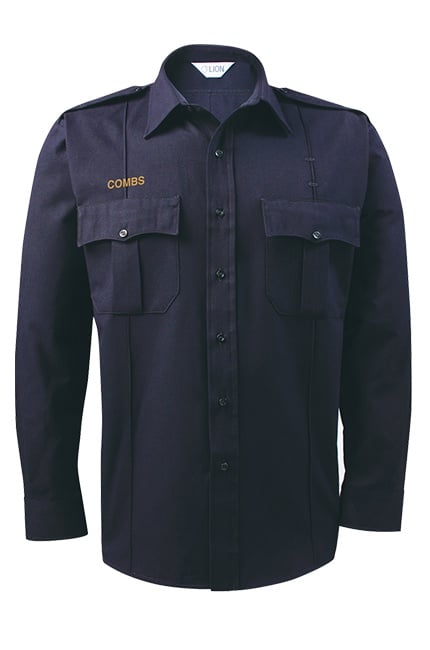 Fabric Options
Nomex®: 4.5 oz Nomex® III, plain weave certified to meet NFPA 1975
100% Cotton: 5.25 oz 100% Cotton twill certified to meet NFPA 1975
Polyester Cotton Blend: 65% Polyester 35% Cotton 4.25 oz/yd2 plain weave, 5.25 oz/yd2 twill or 4.5 oz/yd2 plain weave.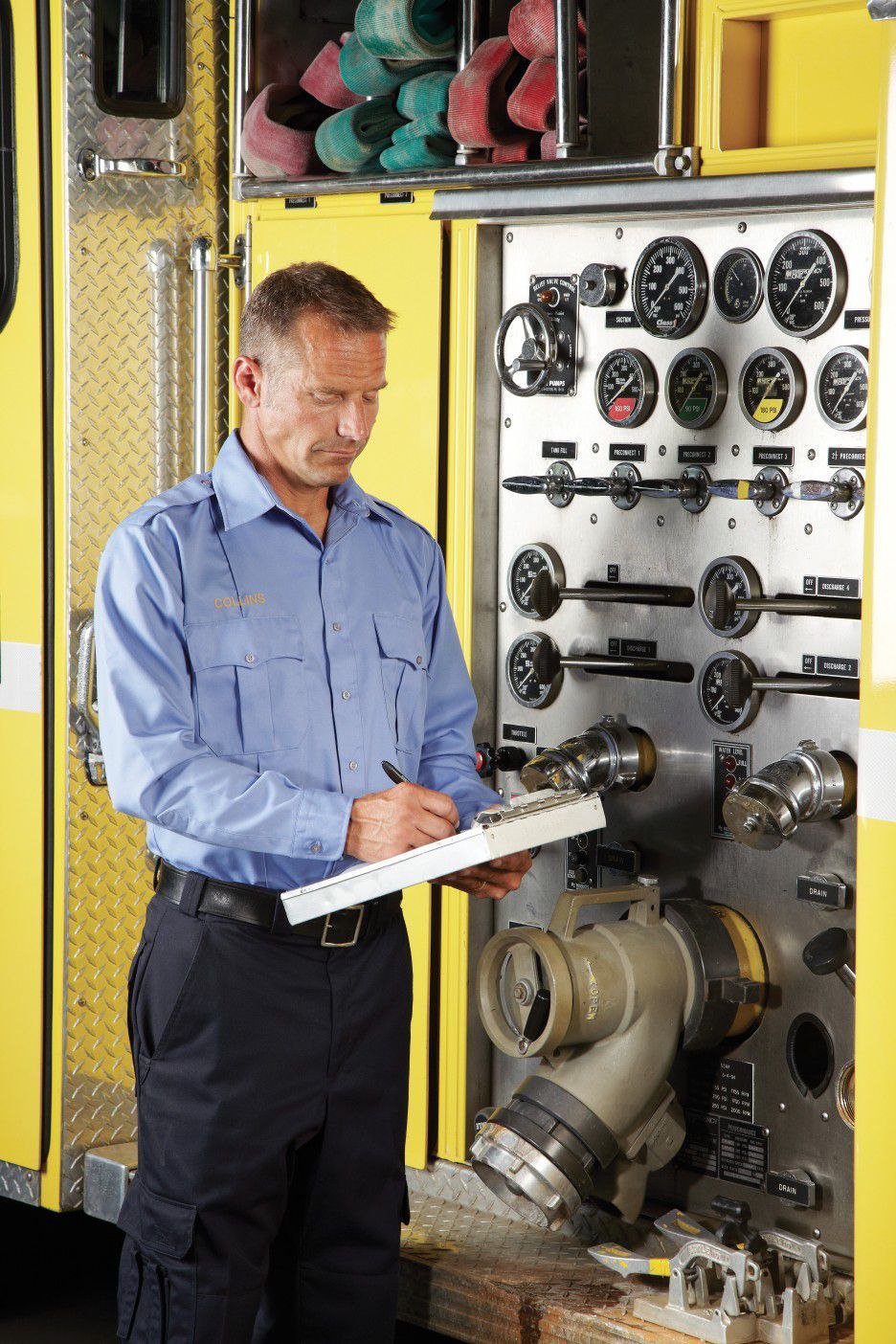 Sleeve Lengths
Long-sleeve and short-sleeve style.