OUR SUPPLY CHAIN AND HISTORY
LION is a global leader in supply chain and lifecycle management of protective clothing, equipment, and uniforms. We have a deep commitment to delivering superior services supporting our customers' personal safety, situation readiness and professional identity needs. For us, that means developing long-term partnerships with our customers and providing our customers.
Early Beginnings
LION began working with U.S. government organizations and the military during World War II. In conjunction with General Electric, we designed and manufactured the first electrically heated flight suit, which allowed for high-altitude flying and was considered an important factor in the success of the United States' war effort. After WWII, government and military contracts became a core business for LION.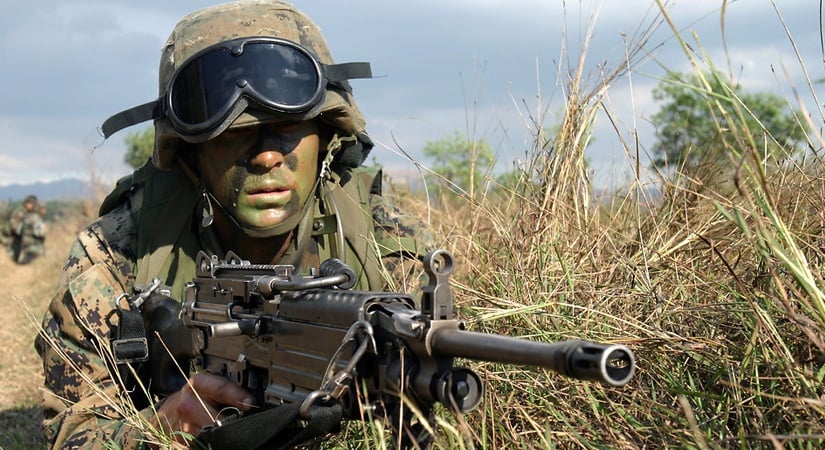 The Start of LVI
In 1995, LION — through a joint-venture partnership with Hagemeyer, N.A. (formerly Vallen Safety Supply Company) — became the "prime vendor" for recruit clothing and individual equipment items at Lackland Air Force Base in San Antonio, Texas. This joint-venture partnership, officially known as LION-Vallen Industries, or "LVI" for short, has become successful in its own right and has achieved impressive results.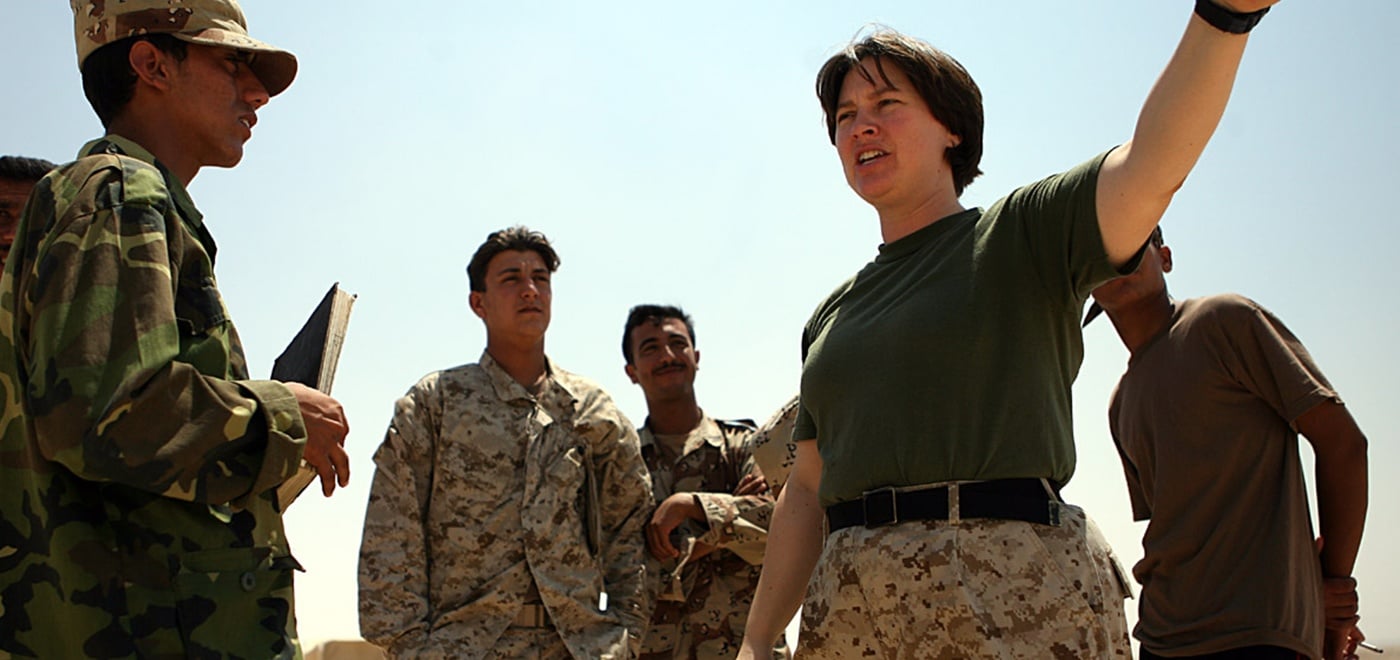 Facilities
LVI operates a Hub and Spoke Model for each Marine Expeditionary Force (MEF). LVI has facilities in the following locations:
I MEF
California: Camp Pendleton, Camp Horno, MCAS Miramar, MCAGCC 29 Palms, MWTC Bridgeport
Arizona: MCAS Yuma
II MEF
North Carolina: Camp Lejeune, Camp Geiger, MCAS Cherry Point, MCAS New River
South Carolina: MCAS Beaufort
III MEF
Japan: Camp Foster, Camp Kinser, Camp Hansen, Camp Schwab, MCAS Iwakuni
Hawaii: MCB Hawaii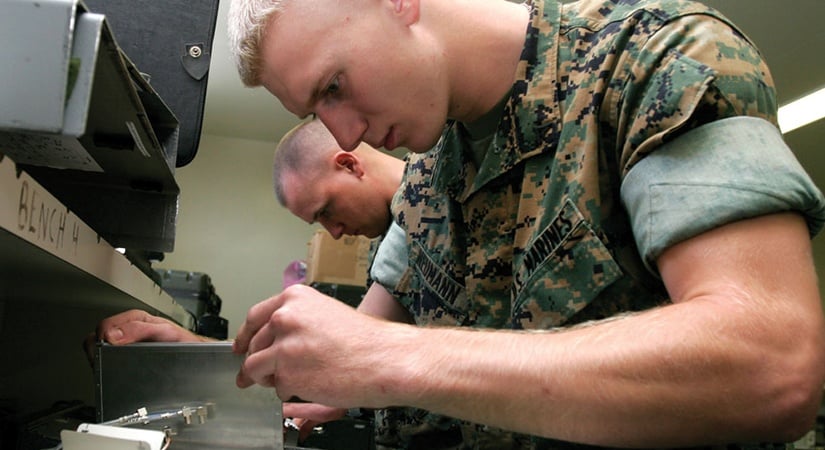 Vision Forward
As the architects and operators of military and government supply chain solutions, LVI ensures the mission-critical readiness of America's warfighters, first responders and public service professionals. Our vision is to become the industry leader in third-party logistics solutions for clothing, textiles and individual equipment to the U.S. government.