EXTRICATION TRAINING RESCUE MANIKIN
Heavy-Duty Abrasion Resistant Material

Allows you to crush, pin and drag the SmartDummy™ Rescue Manikin. Stands up to significant crush loads.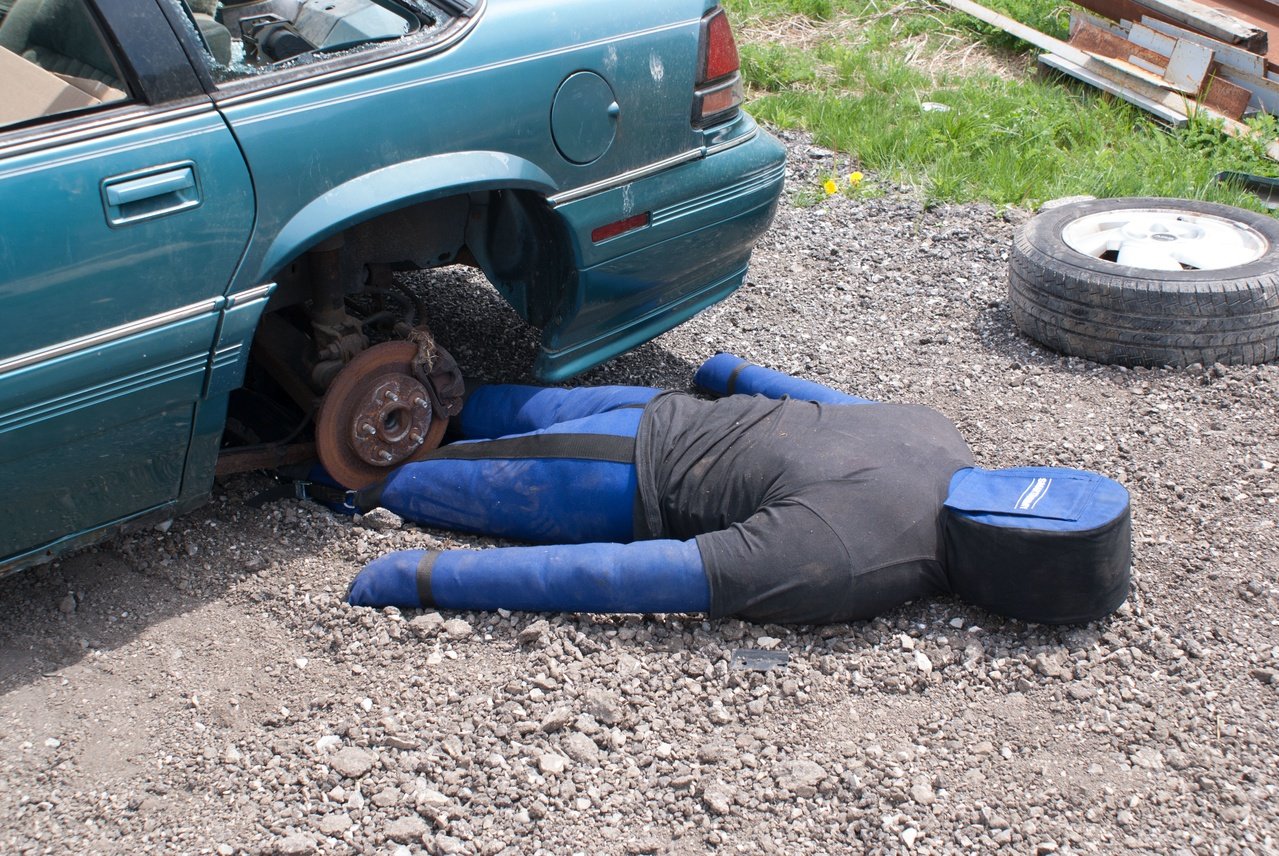 Anatomically Correct Design

Uniform weight distribution allows joints at elbow, knee and waist to move without creating pinch points or causing it to get stuck or jammed in tight spaces during rescue operations.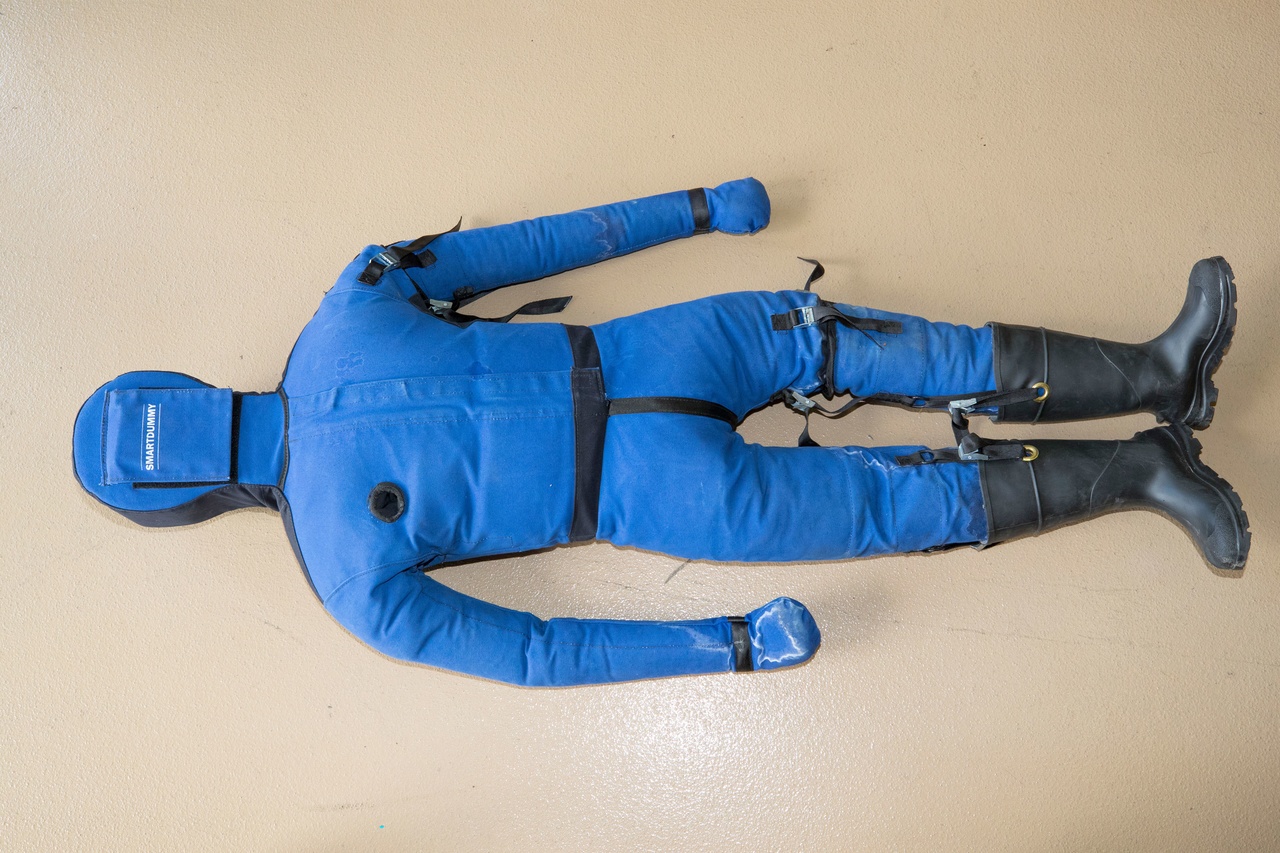 Voice Box

Allows the manikin to call out for help and interact with rescuers – record custom messages with a built-in microphone for continuous or sound-activated playback.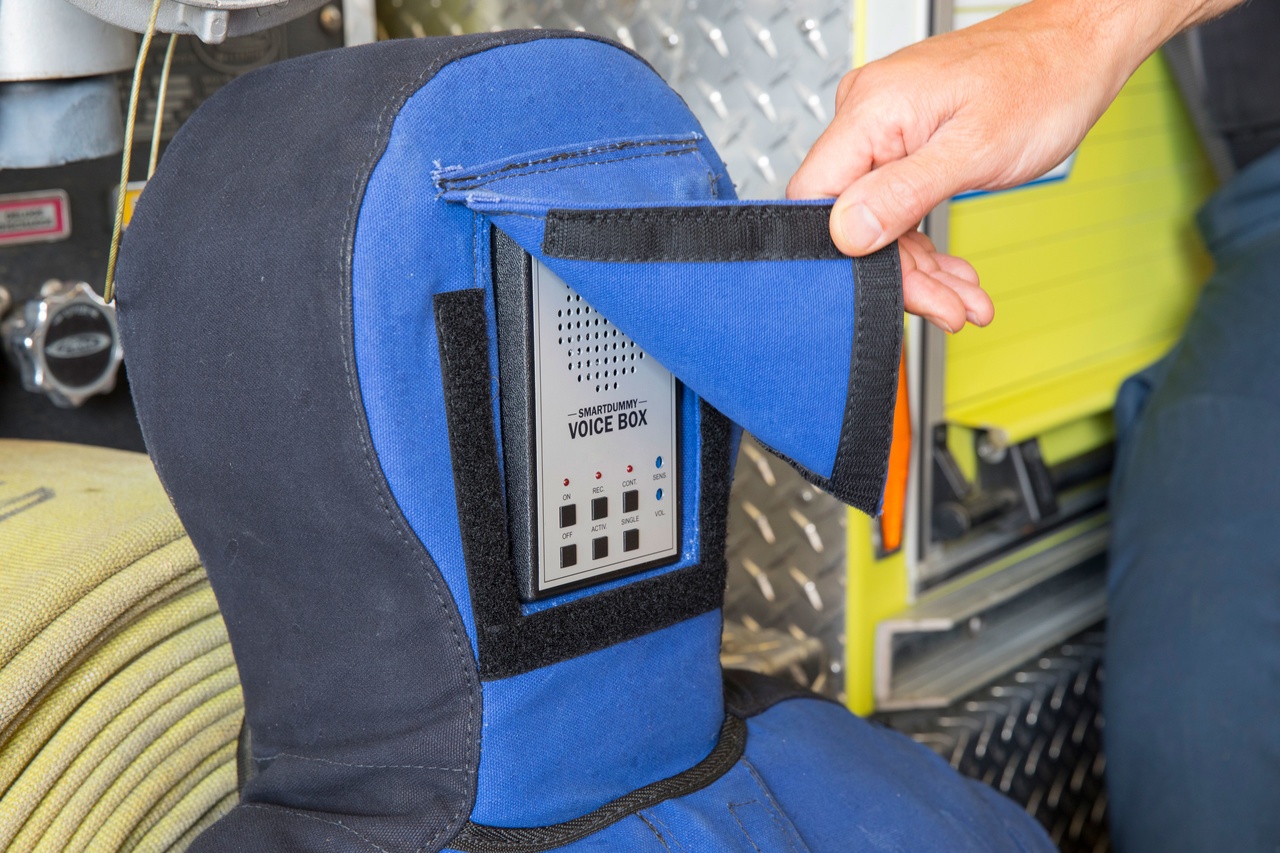 Removable Limbs and Torso Impalement

Simulate a variety of serious bodily injuries including torso impalement or a severed arm or leg.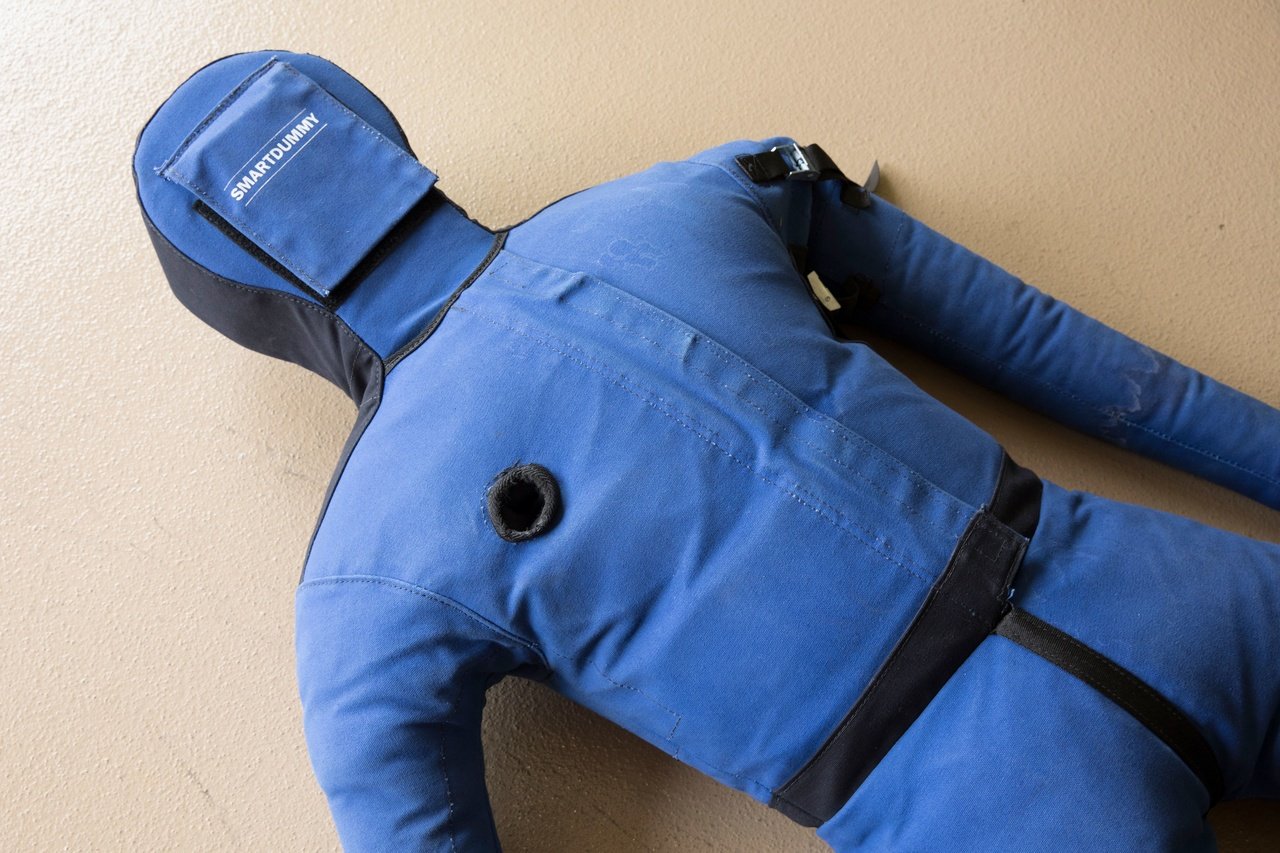 REALISTIC ENOUGH TO MEET YOUR TRAINING DEMANDS

MADE OF SOFT MATERIALS
Many training rescue manikins are made of hard plastic, which lacks the realistic movement of a real human.

NO PINCH POINTS
Hard plastic manikins create pinch points at the joints, which can cause injury. The SmartDummy™ is made of a softer material.

REALISTIC SIMULATION
When firefighters are clearing a room in visibly obscured spaces, the sound created when the halligan bar contacts a victim is different than the sound created when it contacts a hard surface like furniture. Hard plastic manikins sound more like furniture than a human – the SmartDummy™ Extrication Manikin doesn't.

BETTER INTERACTION
The SmartDummy™ Extrication Manikin is tough enough to meet the most rigorous training demands, yet smart enough to interact with rescuers. It feels, sounds and moves like a real person.

Features
Constructed from TFT™1 3/4 inch automatic nozzle
Infrared signal with green laser
Speaker simulating hose line discharge
On/Off adjustable bail positions
Rechargeable, internal NiMH 1600mAh, 7.2 volt battery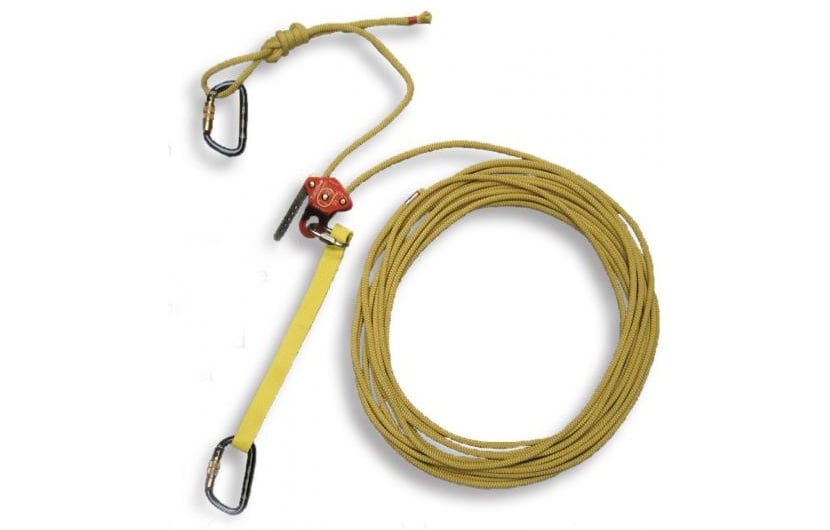 Optional Accessories
Digital Nozzle Transport Case (D)
Additional Weighted Hose Line
Air compressor
SCBA Regulator/Adapter for inflation of hose line
Coupling adapters for other hose lines
Training Opportunities
The SmartDummy™ Extrication Manikin was built to be a better rescue manikin for a full range of training scenarios and evolutions.
Building Collapse
Use the SmartDummy™ Extrication Manikin to help firefighters practice saving people in a building collapse.
Search and Rescue
The SmartDummy™ Extrication Manikin can help first responders rehearse finding people in large search areas.
Entrapment
Firefighters can use the SmartDummy™ Extrication Manikin in entrapment exercises.
Downed Firefighter Removal
Train for more effective downed firefighter removal.
Vehicle Extrication
Emergency responders can use the SmartDummy™ to practice vehicle extrication.
Confined Space
Prepare for freeing victims from confined spaces.
Accessories
Weighted Vest
Constructed of rugged reinforced nylon, the Weighted Vest conforms to the dimensions of the SmartDummy™. It features durable Velcro straps and is fully adjustable up to 60 pounds.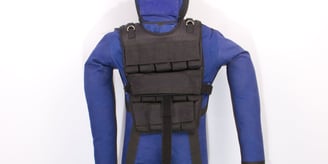 Nomex Suit
Flame-resistant suit designed to fit the SmartDummy™ with or without the optional Weighted Vest. Machine washable and safe for use in live-fire training evolutions.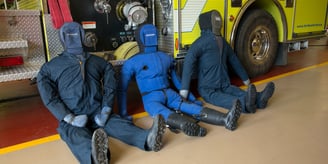 Drill Packages
The SmartDummy™ is available in conjunction with LION Smoke Generators in a variety of Drill Packages.
"Why LION? I have interacted with firefighter survival equipment manufacturers for over four decades, but I haven't met any that come close to LION with their sincere and proven interest in understanding (aka LISTENING) to what we, firefighters, genuinely need. Their endless pursuit to listen to the "voices of firefighters" and then utilizing the latest proven firefighting research results in bunker gear that supports us in best taking care of those who need us, as well as each other. From their demonstrated commitment in providing us with what we genuinely need to do the job, to their full and hands on involvement (in research and fiscal support) with the battle to reduce firefighter cancer, LION isn't just words- they are proven action with impressive results."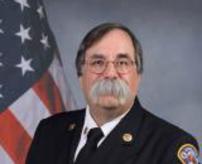 Billy Goldfeder | Deputy Fire Chief Loveland-Symmes Fire Department
"Recently, the Baton Rouge Fire Department accepted delivery of the ITS Xtreme fire extinguisher training prop and we have hit the ground running. We have trained over 200 people in the proper use of a fire extinguisher in approximately 6 weeks. This new technology is leaps and bounds better and more efficient than the old training method of the burn pan and carbon dioxide extinguishers. We are able to take full advantage of the ability to recharge the extinguishers onsite, thereby allowing us to reach more people effectively. This unit is exponentially easier to setup, use and maintain than previous methods."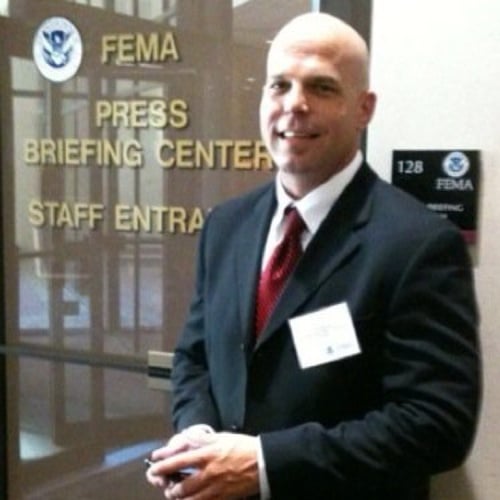 Clint L. Sanchez | Baton Rouge Fire Department
"When you combine ease of use, quick set up and tear down time, actual training time, and SAFETY of this training system, there is nothing out there comparable."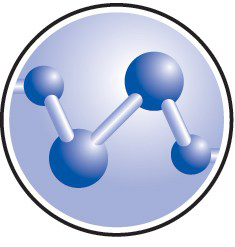 George Ostrom | Safety Asst, AMRI Global
"The customer service has been awesome! I did have a problem with one of the fire extinguishers when it was first delivered. I made one phone call and spoke with a technician who immediately sent out a brand new extinguisher. They have contacted me often to make sure that I was completely satisfied and wasn't having any further problems. It's not too often that you can not only get a great product, but also great service. I would highly recommend it to others."

Denita Lynch | High Point Fire Department
"I have trained about 125 employees for one company, with great success. The system is very easy to set up, as well as to operate."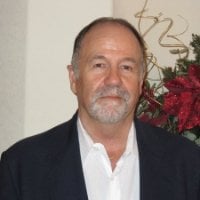 Pat Patterson | President LAAP, Inc.
"Thanks to [LION], we have directly cut over $1,000 annually from our contracted fire training and since we have been able to easily train staff, the system has paid for itself; given the cost of contracting out this training to the number of staff we trained ourselves."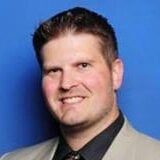 Dylan Hayes | Disaster Response Manager, Seattle Children's Hospital