LION offers products globally.
To better direct your call, to request more information about PPE, CBRN, Gear Cleaning, Maintenance and Repair you can contact our American offices regardless of your location. To request more information on Fire Training Technologies, please contact the office that corresponds with your location.
At LION you will talk to a human.
Customer service is our passion.
LION HQ
North America | South America
7200 Poe Avenue, Suite 400
Dayton, OH 45414, U.S.A.
LION EMEA
Europe | Middle East | Asia
Visitors
Industrieweg 5, 5111 ND
Baarle-Nassau, The Netherlands
Deliveries
Oordeelsestraat 7b, 5111 PA
Baarle-Nassau, The Netherlands
LION HEADQUARTERS:
7200 Poe Avenue, Suite 400
Dayton, OH 45414
800-548-6614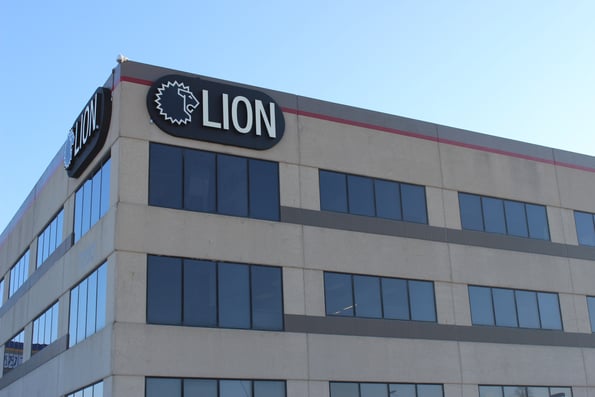 New York Office:
20 Corporate Circle
Albany, NY 12203
1-888-428-5539 • 518-689-2023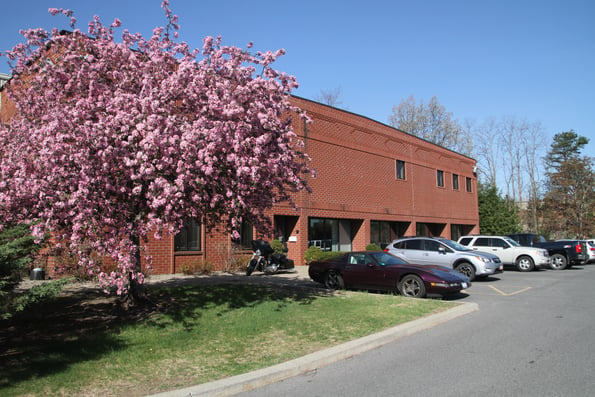 LION EMEA OFFICE:
Industrieweg 5
5111 ND Baarle-Nassau, The Netherlands
+31 (0)13 507 6800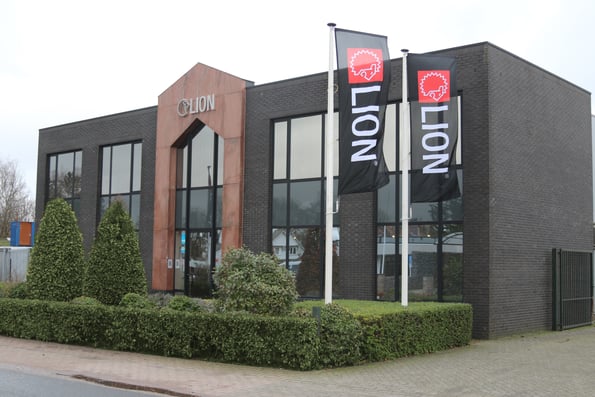 CANADA OFFICE:
23 Benton Road
Toronto Ontario Canada M6M 3G2
1-800-473-5553 • 416-789-5475