HOSE LINE & FIRE EXTINGUISHER TRAINING
Made Tough

Reinforced construction and rugged components mean you can run evolution after evolution of hands-on training.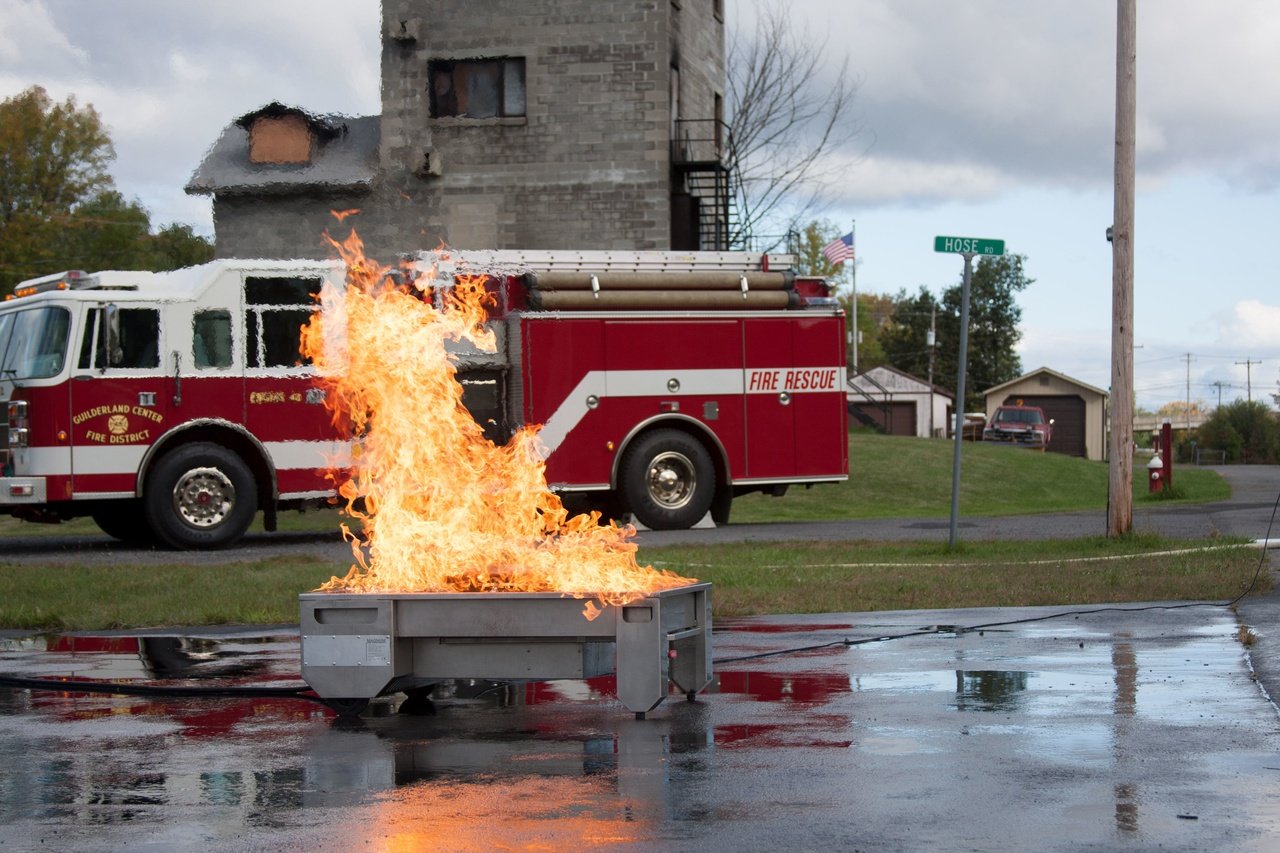 Realistic Training

Tough enough to handle a 2½" hose line.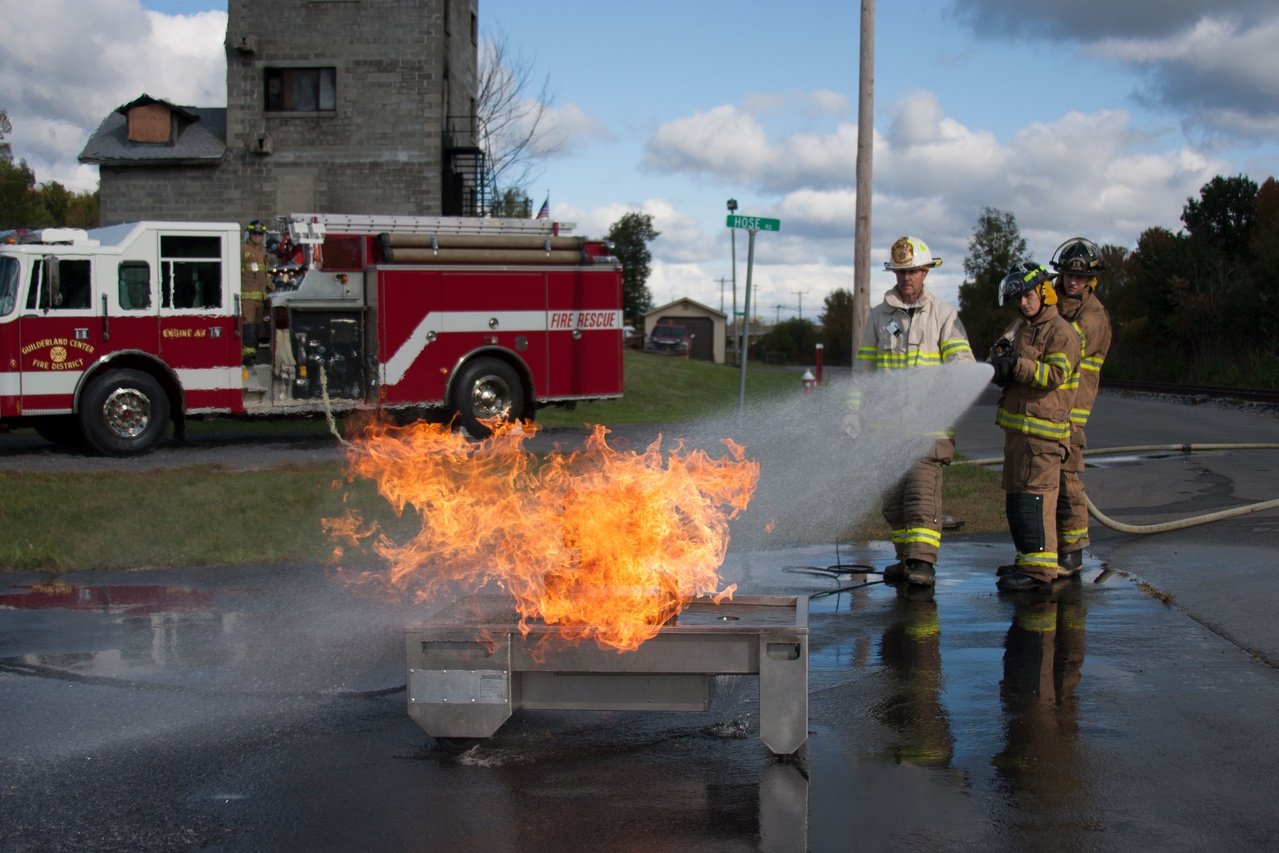 Intense Flames & Real Heat

The propane fed system simulates real life fire emergency scenarios for maximum realism.
Interchangeable Props for Effective Training

Once you own the simplified system, add fire props to expand your training.
How It Works

Flame Type Selection
Dual burners allow instructors to choose between pressurized vapor fires and liquid surface fires. Pressurized vapor fires are created by direct ignition of propane, and liquid surfaces fires are created with water bath burners.

Central Pilot
The industrial-grade pilot is located in the center of the system, allowing for rapid ignition and maximum burn area. The Magnum pilot is the same ignition system used in full-scale firefighter training facilities.

Smart Controls
If the trainee fully extinguishes the flames, on-board sensors shut-down the system, signaling a successful evolution.

Fire Props
Stainless steel props can be used with Magnum to recreate various fire scenarios. Available props include a Computer Monitor Prop, an Electric Motor Prop and a Trashcan Prop.

Custom Solutions
LION is capable of supplying all the necessary training tools and structures for your structural fire departments. Contact LION with your training objective, and we will work with you to custom craft a solution.
Training Opportunities
Fire Fighting Basics
Simulate live fire with propane to help train new firefighters and give veterans an opportunity to practice fire fighting techniques.
Computer Fires
The available computer monitors prop lets you simulate computer fires.
Electric Motor Fires
Get the electric motor prop to help you prepare for large-scale industrial fires.
Garbage Fires
Use the optional trash can prop to simulate garbage fires.
Available Accessories
Computer Monitor Prop
Available computer monitor prop lets you simulate a computer fire.
Electric Motor Prop
Using multiple burn zones, this prop can create electrical fire scenarios from incipient-stage motor fires to fully involved fires with extension to surrounding materials.
Trash Can Prop
The Trash can Fire Training Prop recreates high capacity roll-out container fires and features a working lid for realistic attack procedures.
"Why LION? I have interacted with firefighter survival equipment manufacturers for over four decades, but I haven't met any that come close to LION with their sincere and proven interest in understanding (aka LISTENING) to what we, firefighters, genuinely need. Their endless pursuit to listen to the "voices of firefighters" and then utilizing the latest proven firefighting research results in bunker gear that supports us in best taking care of those who need us, as well as each other. From their demonstrated commitment in providing us with what we genuinely need to do the job, to their full and hands on involvement (in research and fiscal support) with the battle to reduce firefighter cancer, LION isn't just words- they are proven action with impressive results."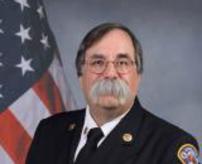 Billy Goldfeder | Deputy Fire Chief Loveland-Symmes Fire Department
"Recently, the Baton Rouge Fire Department accepted delivery of the ITS Xtreme fire extinguisher training prop and we have hit the ground running. We have trained over 200 people in the proper use of a fire extinguisher in approximately 6 weeks. This new technology is leaps and bounds better and more efficient than the old training method of the burn pan and carbon dioxide extinguishers. We are able to take full advantage of the ability to recharge the extinguishers onsite, thereby allowing us to reach more people effectively. This unit is exponentially easier to setup, use and maintain than previous methods."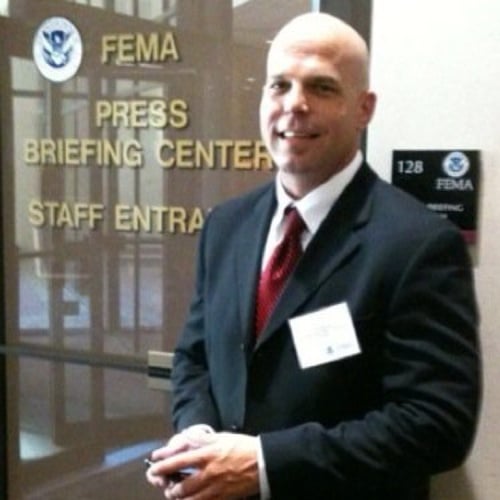 Clint L. Sanchez | Baton Rouge Fire Department
"When you combine ease of use, quick set up and tear down time, actual training time, and SAFETY of this training system, there is nothing out there comparable."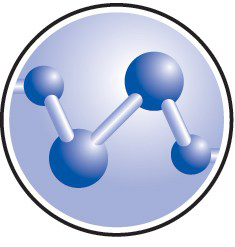 George Ostrom | Safety Asst, AMRI Global
"The customer service has been awesome! I did have a problem with one of the fire extinguishers when it was first delivered. I made one phone call and spoke with a technician who immediately sent out a brand new extinguisher. They have contacted me often to make sure that I was completely satisfied and wasn't having any further problems. It's not too often that you can not only get a great product, but also great service. I would highly recommend it to others."

Denita Lynch | High Point Fire Department
"I have trained about 125 employees for one company, with great success. The system is very easy to set up, as well as to operate."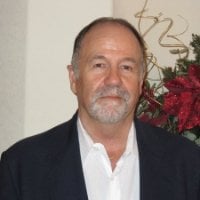 Pat Patterson | President LAAP, Inc.
"Thanks to [LION], we have directly cut over $1,000 annually from our contracted fire training and since we have been able to easily train staff, the system has paid for itself; given the cost of contracting out this training to the number of staff we trained ourselves."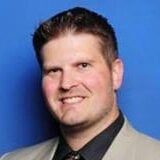 Dylan Hayes | Disaster Response Manager, Seattle Children's Hospital