DURABLE PERFORMANCE
At LION, we stand behind our products. We know that our service needs to be genuine and that quality is important in every detail. We strive each day to help our customers by providing the best solutions possible so that you can get the job done safely when it really matters. Wherever you are on the path and wherever you want to go, we'll work tirelessly every day to help you get there and beyond.
Our Approach
Our fundamental approach to product design is to fully consider the different aspects of how our consumers can interact with our products, and the resulting life-saving skills that can be learned, before they are manufactured.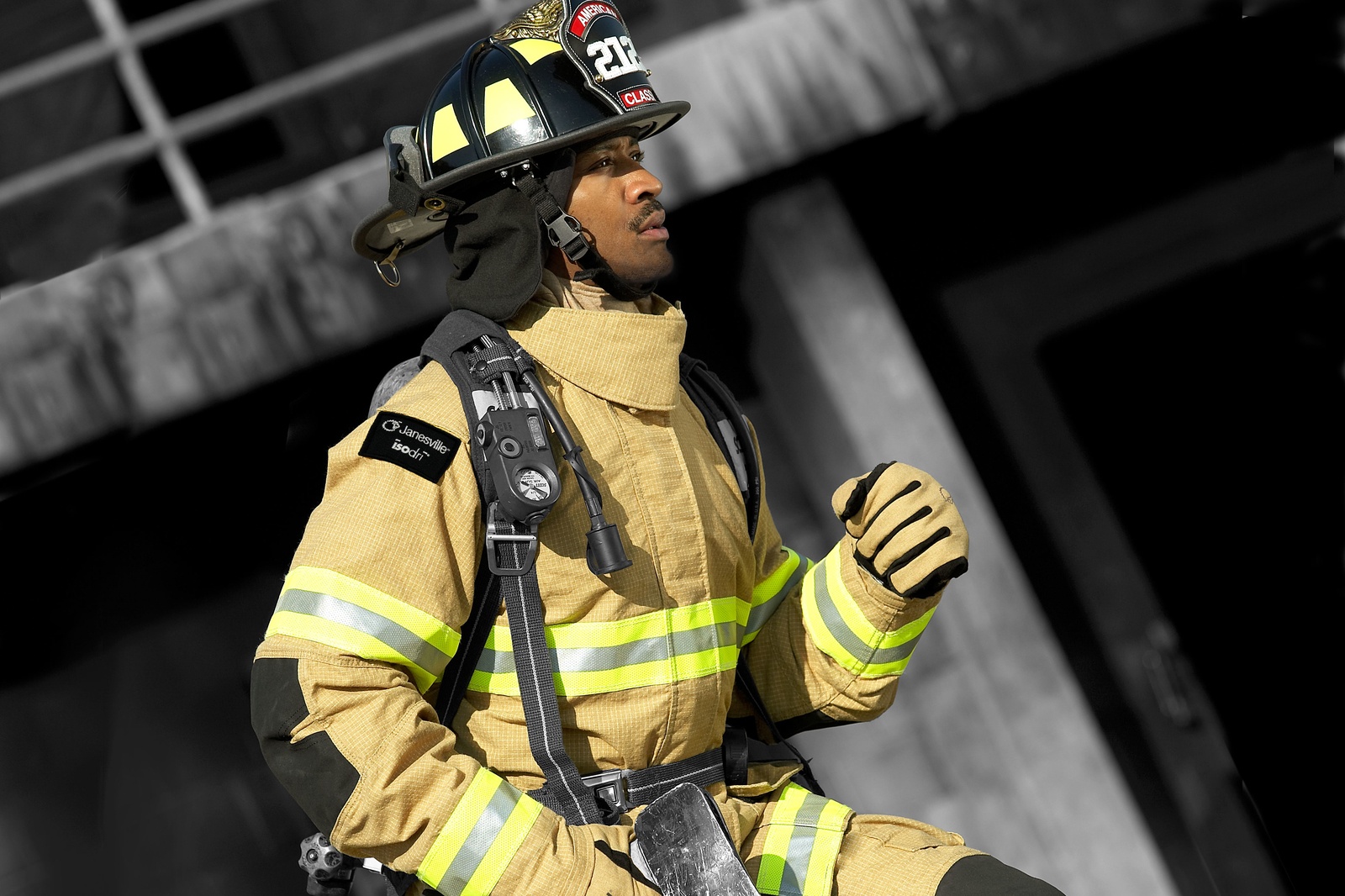 Innovations That Make a Difference
We don't mindlessly toss computer chips into devices just to label them "new" or "innovative." Every product we bring to the market exists for the sole purpose of making our customers' job of training their people safer and more effective.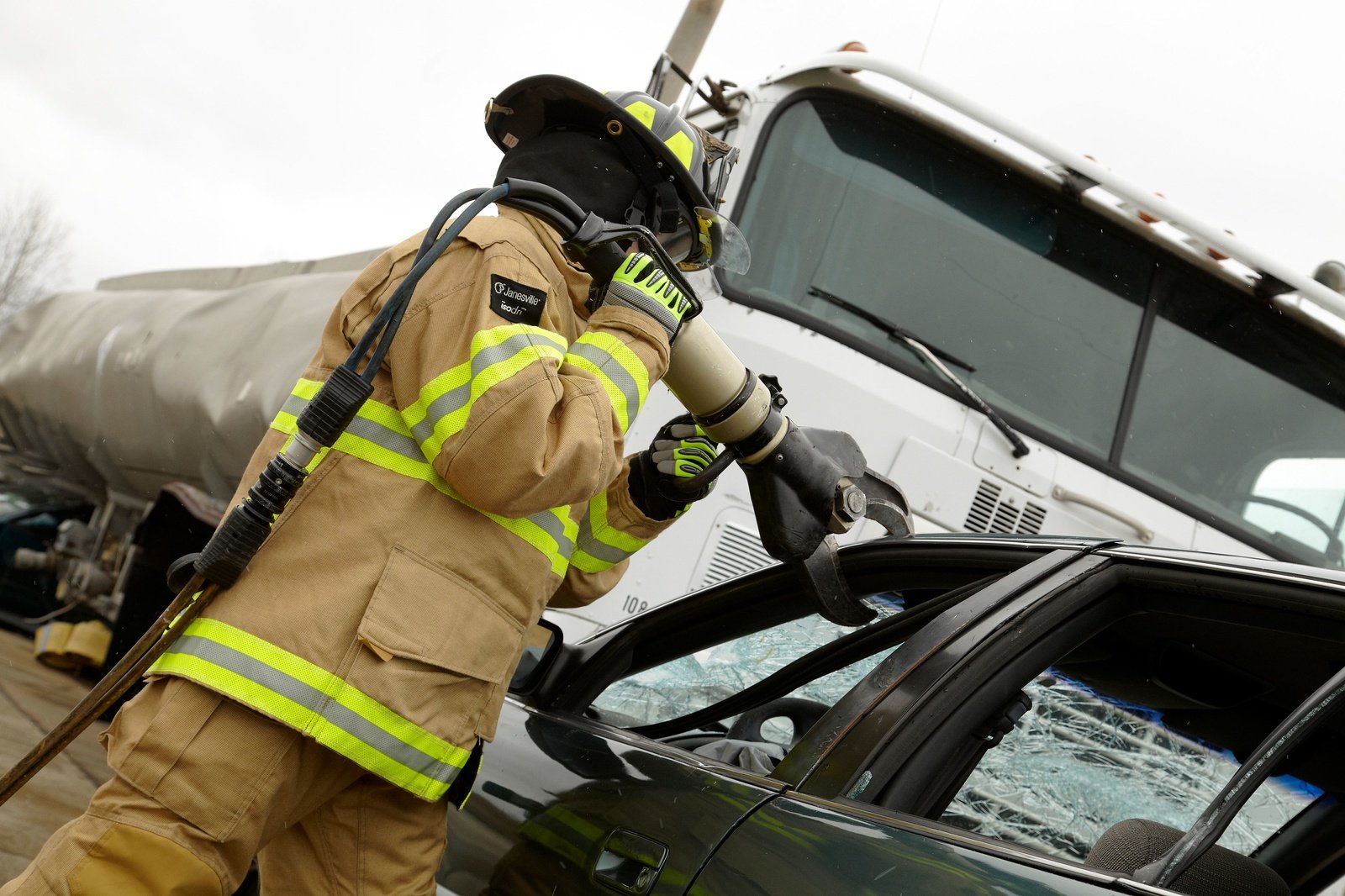 Made for Harsh Environments
We build our tools to withstand the harshest of environments; they won't stop working until you do. Then, quickly start the next training evolution with the push of a button.