HIGH-PERFORMANCE CBRN PPE
Comfortable: Breathable fabric, exceptional stretch, comfortable Warm Zone protection.
Versatile: Sleek and lightweight design can be worn with different over garments.
Protection: Made with GORE® CHEMPAK® fabric.
Mobility: Commando Stretch Garment offers exceptional mobility while keeping you protected.
PREPARE FOR THE WORST
Discrete Protection: Stretch garment keeps you safe in environments from explosive ordnance disposal to dignitary protection.
Easy Integration: Slim design integrates into existing gear without modification.
Long Wearing: 48-hour wear life if not damaged, exposed or contaminated.
Compliant: NFPA 1994 Class 3 current edition for Warm Zone protection.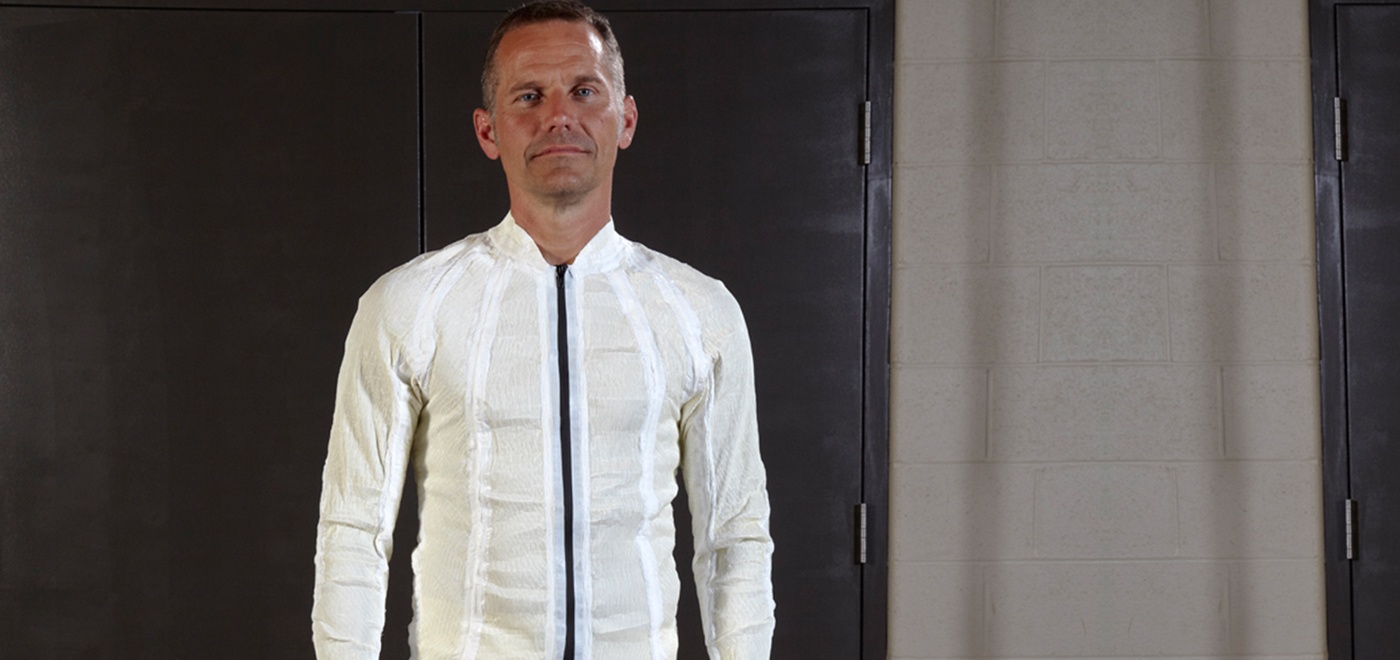 Garment Sizing
Available Sizes: Small to X-Large, Regular and Slim.
Lengths: Short, Regular, Tall, X-Tall