BE CONFIDENT IN YOUR CARE
TotalCare goes beyond the obvious with advanced inspection services that go from your shell to your moisture barrier or liner system. For gear older than three years, we do an annual liner inspection, complete with hydrostatic testing and evaluation of hidden seams.
GEAR INSPECTION
Inspect for Exterior Damage
Charring or tearing on an outer shell may be easy to spot, but not on your liner system or leaks in your moisture barrier.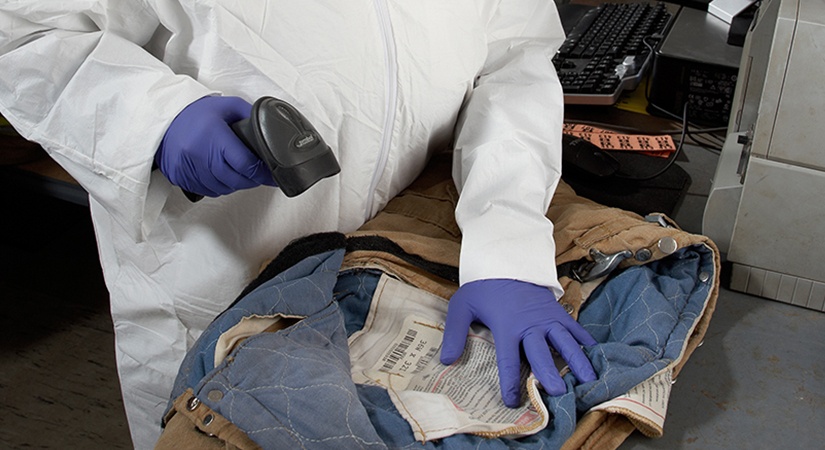 Liner and Moisture Barrier
TotalCare's advanced inspection goes deeper to uncover all possible issues and help keep you safe.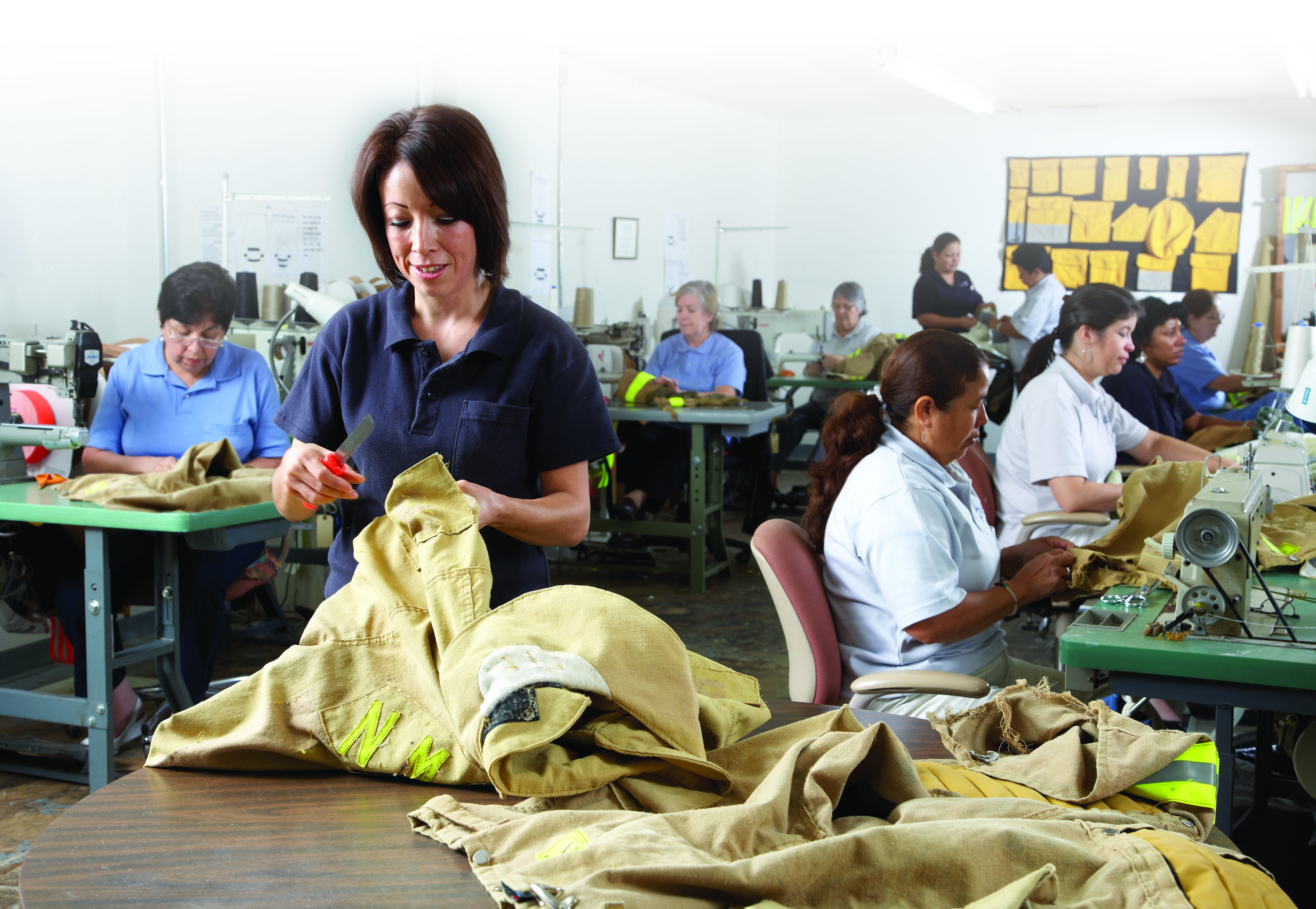 Complete Liner Inspection
If your gear has been in service three years or longer, you need to have a complete liner inspection performed annually.
Water Barrier Penetration
Your liner system is opened so that the hidden sides can be evaluated and a Water Barrier Penetration Test (hydrostatic testing) can be performed.