FLAMES AND SMOKE WHERE LIVE FIRE ISN'T POSSIBLE
Train Anywhere

Train in any location, even those areas where live fire is not possible.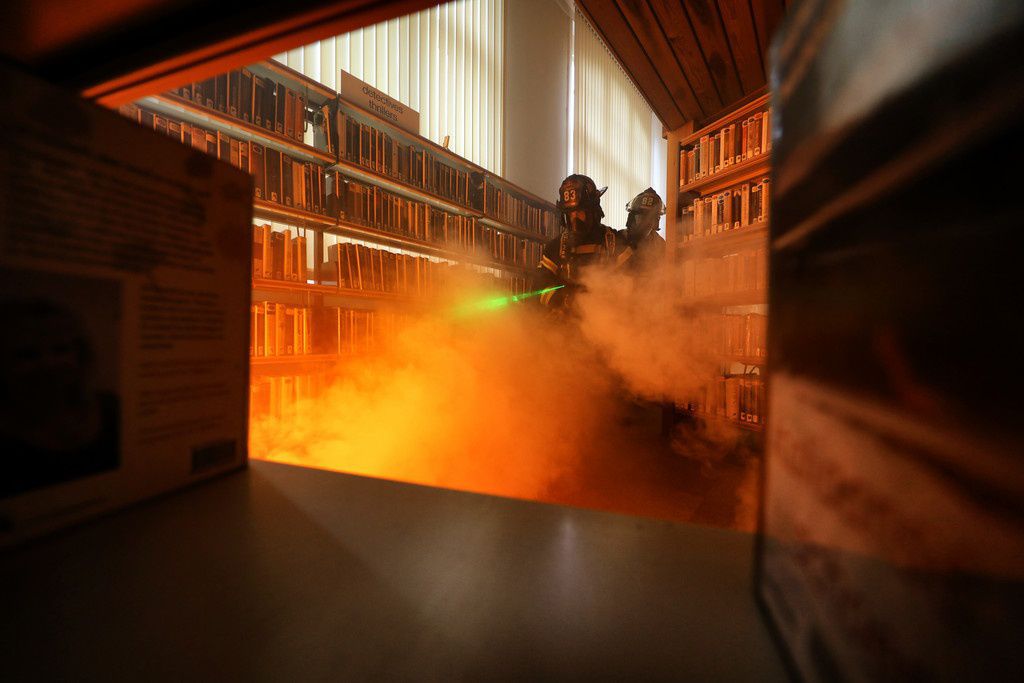 Diversify Your Training

Allows you to place the seat of the fire in a new location any time you want.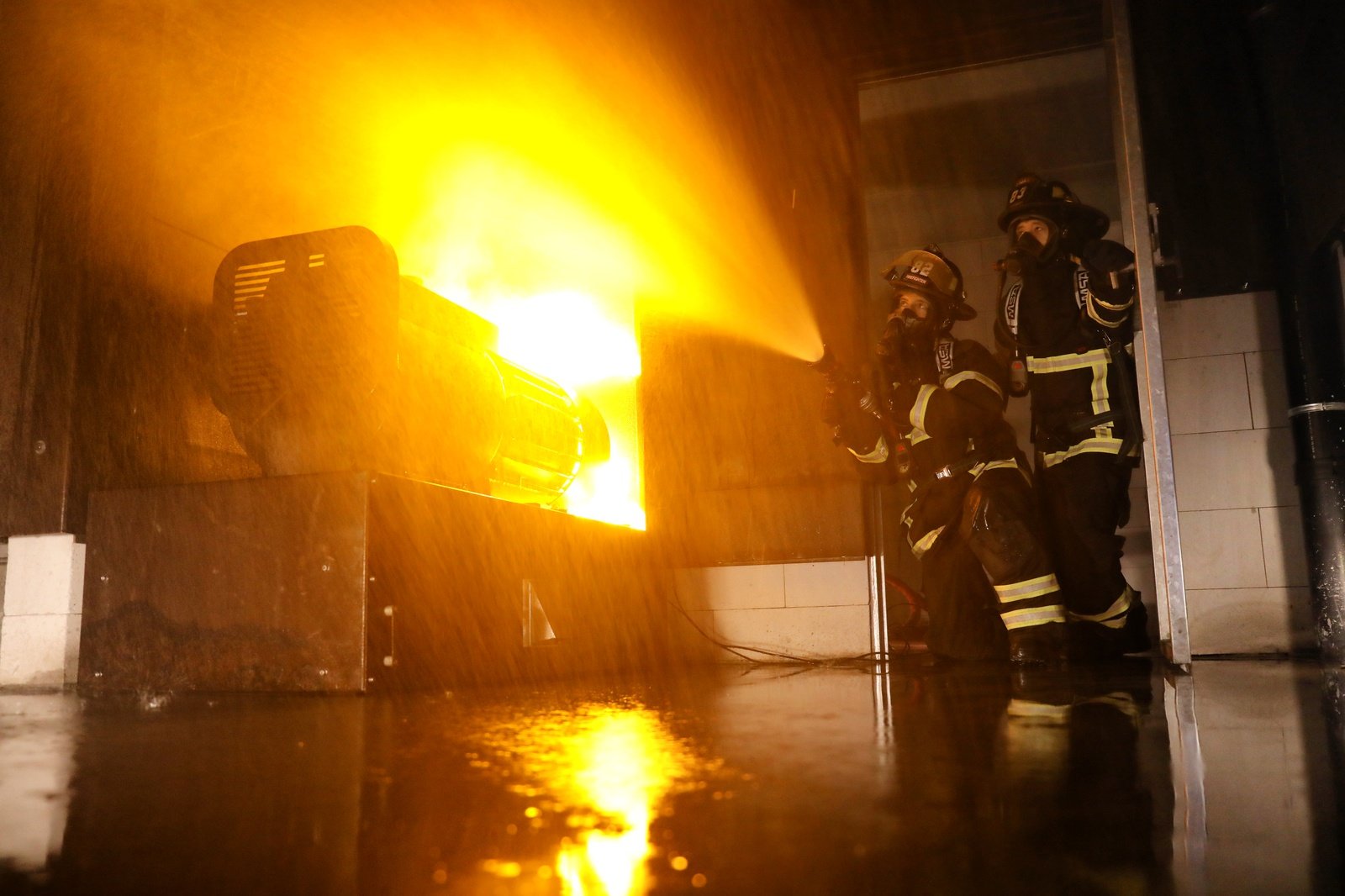 Realistic Training

Use digital or water hose lines. Tough enough to handle a 2½-inch hose line.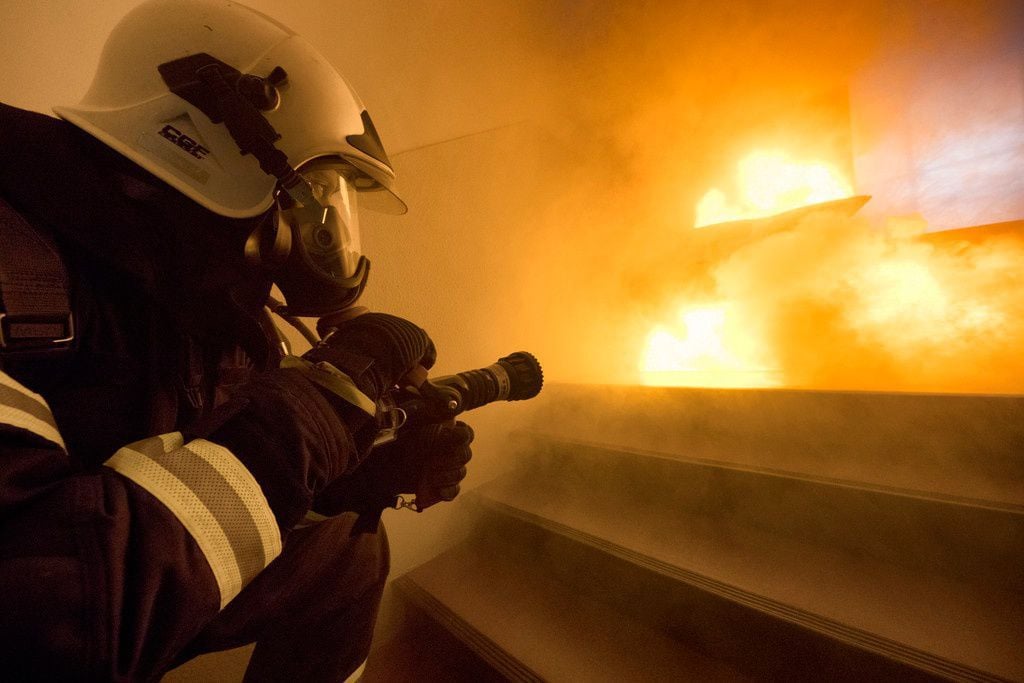 Wirelessly Connect with Multiple Props

Link to additional panels or smoke generators.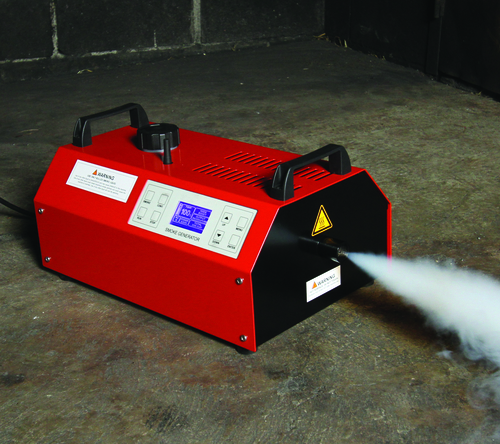 About the ATTACK™ Digital Fire Training System

Realistic Fire Growth
Fire growth and smoke conditions are based on fire research data provided by nationally recognized labs. Smoke output is tied to the size of the fire and the time since ignition. Once the fire is started, it will grow and extend to additional panels while producing realistic volumes of smoke. The system can also be controlled manually throughout the evolution with the industrial remote.

Set Up
The portable panel includes a weighted base with a refillable tank that holds 400 lbs of water to keep the panel stable and upright during your most intense training scenarios. The tank collapses for easy storage and transportation. The panel is outfitted with a carrying strap for portability or can be wall-mounted in your facility.

Fire Extension
Your training can consist of one or multiple ATTACK panels that connect wirelessly to create fire extension scenarios. Create a larger seat of fire, as well as scenarios where fire has extended into adjacent rooms or to the floor above. Wireless connectivity means you can create scenarios such as balloon-frame building fires where basement fires extend into the attic. Customize the fire conditions to meet your specific objectives.

Remote Control
The set-up remote controls the class and difficulty of the fire. Smoke production, flame flare up and volume settings can also be controlled manually if desired. The remote provides an easy way to start and stop evolutions. The waterproof industrial remote is designed for use with gloved hands, and can be clipped to turnout gear or clothing for easy access.

Smoke Generation Integration
The ATTACKTM is available with a LION SG400 Smoke Generator capable of producing over 4,000 cubic feet of smoke per minute. The SG400 is available in a water and shock resistant case which also houses a GFCI power supply and a repeater station to extend the range of add-on panels and the industrial remote.

Hose Line Detection
The ATTACK panel is tough enough to handle any hose line in your training arsenal. The watertight panel's integrated thermal sensors detect water application and the digital flames respond automatically.
The system also features sound effects and available smoke generation that react dynamically to trainees' actions, for a true-to-life experience. Steam Conversion Technology™ recreates the low visibility conditions present when water is first applied to an actual fire.

Portability
The system can be set up or packed-up in less than five minutes, and can be easily transported or shipped to multiple training locations.

Fire Technology
For your aviation fire trainer, choose between digital technology and gas-based. Both offer realistic, repeatable evolutions for firefighters in a safe and controlled environment. Our projects all feature intelligent controls which make fires repeatable to decrease downtime and increase training time. Every system includes built in safety features to keep your trainees safe and provide ample teaching opportunities.
Training Opportunities
The ATTACK Digital Fire Training System can be used in hands-on training when fire suppression is the objective. It also adds realism in fire training situations where fire suppression is not the main focus.
Scenarios
Create basic or intense fire scenarios with extension where live fire isn't possible.
Fundamentals
Use the ATTACK to train on fundamentals so you can make the most of live-fire burns.
Environment
Introduce new firefighters to fire and smoke conditions in a safe environment.
Location
Change the location and characteristics of the fire between evolutions and prevent training from becoming too predictable.
Simulate Conditions
Simulate fire conditions where getting water on the fire isn't the primary objective, but the size and location of the fire are important.
Realism
Add more realism to drills such as vent enter search, RIT operations, and search and rescue.
Accessories
Industrial Remote
This waterproof remote allows the instructor to be present during the evolution without worrying about damaging the controls.
Wall-Mounting Brackets
Affix the ATTACK panel to any wall in your training facility.
Transport Case for ATTACK Digital Panel
Store the panel in a this case for safe and easy transport.
Transport Case for Weighted Base
Keep the weighted base in this bag when not in use.
"Why LION? I have interacted with firefighter survival equipment manufacturers for over four decades, but I haven't met any that come close to LION with their sincere and proven interest in understanding (aka LISTENING) to what we, firefighters, genuinely need. Their endless pursuit to listen to the "voices of firefighters" and then utilizing the latest proven firefighting research results in bunker gear that supports us in best taking care of those who need us, as well as each other. From their demonstrated commitment in providing us with what we genuinely need to do the job, to their full and hands on involvement (in research and fiscal support) with the battle to reduce firefighter cancer, LION isn't just words- they are proven action with impressive results."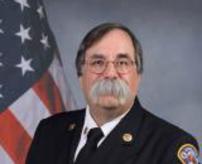 Billy Goldfeder | Deputy Fire Chief Loveland-Symmes Fire Department
"Recently, the Baton Rouge Fire Department accepted delivery of the ITS Xtreme fire extinguisher training prop and we have hit the ground running. We have trained over 200 people in the proper use of a fire extinguisher in approximately 6 weeks. This new technology is leaps and bounds better and more efficient than the old training method of the burn pan and carbon dioxide extinguishers. We are able to take full advantage of the ability to recharge the extinguishers onsite, thereby allowing us to reach more people effectively. This unit is exponentially easier to setup, use and maintain than previous methods."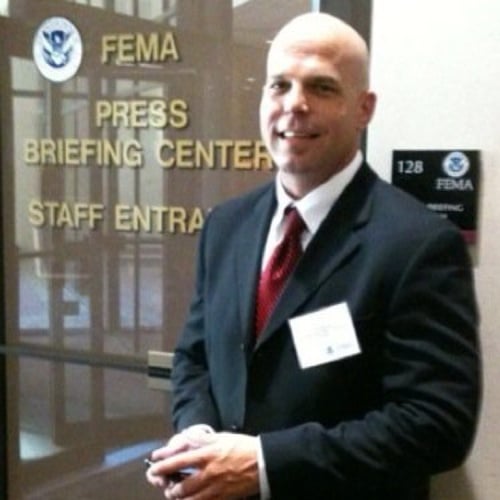 Clint L. Sanchez | Baton Rouge Fire Department
"When you combine ease of use, quick set up and tear down time, actual training time, and SAFETY of this training system, there is nothing out there comparable."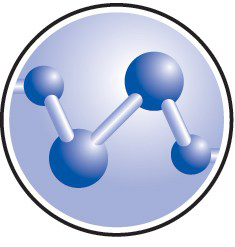 George Ostrom | Safety Asst, AMRI Global
"The customer service has been awesome! I did have a problem with one of the fire extinguishers when it was first delivered. I made one phone call and spoke with a technician who immediately sent out a brand new extinguisher. They have contacted me often to make sure that I was completely satisfied and wasn't having any further problems. It's not too often that you can not only get a great product, but also great service. I would highly recommend it to others."

Denita Lynch | High Point Fire Department
"I have trained about 125 employees for one company, with great success. The system is very easy to set up, as well as to operate."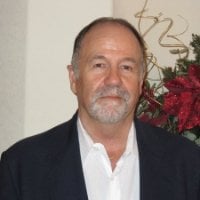 Pat Patterson | President LAAP, Inc.
"Thanks to [LION], we have directly cut over $1,000 annually from our contracted fire training and since we have been able to easily train staff, the system has paid for itself; given the cost of contracting out this training to the number of staff we trained ourselves."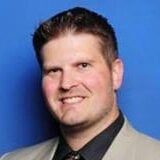 Dylan Hayes | Disaster Response Manager, Seattle Children's Hospital