Before. During. And After.
LION Training Products and Training Projects have built a global reputation of high-performing solutions that provide reliable training for years on end.
The first smoke generators that left our production lines 30 years ago are still in use. Our first training complex (2006) is still up and running in the Netherlands - with a rigorous update plan lined up - but still - an outstanding performance. This performance is the result of our high quality designs and materials on the one hand, and our top performing service organization on the other hand.
Preventive Service
Our preventive service programs include system clean-up, check-up, replacement of wearable parts and system calibration. Our systems are designed for easy access and quick maintenance protocols.
Preventive service will have a significant positive impact both on system downtime and overall system lifetime span.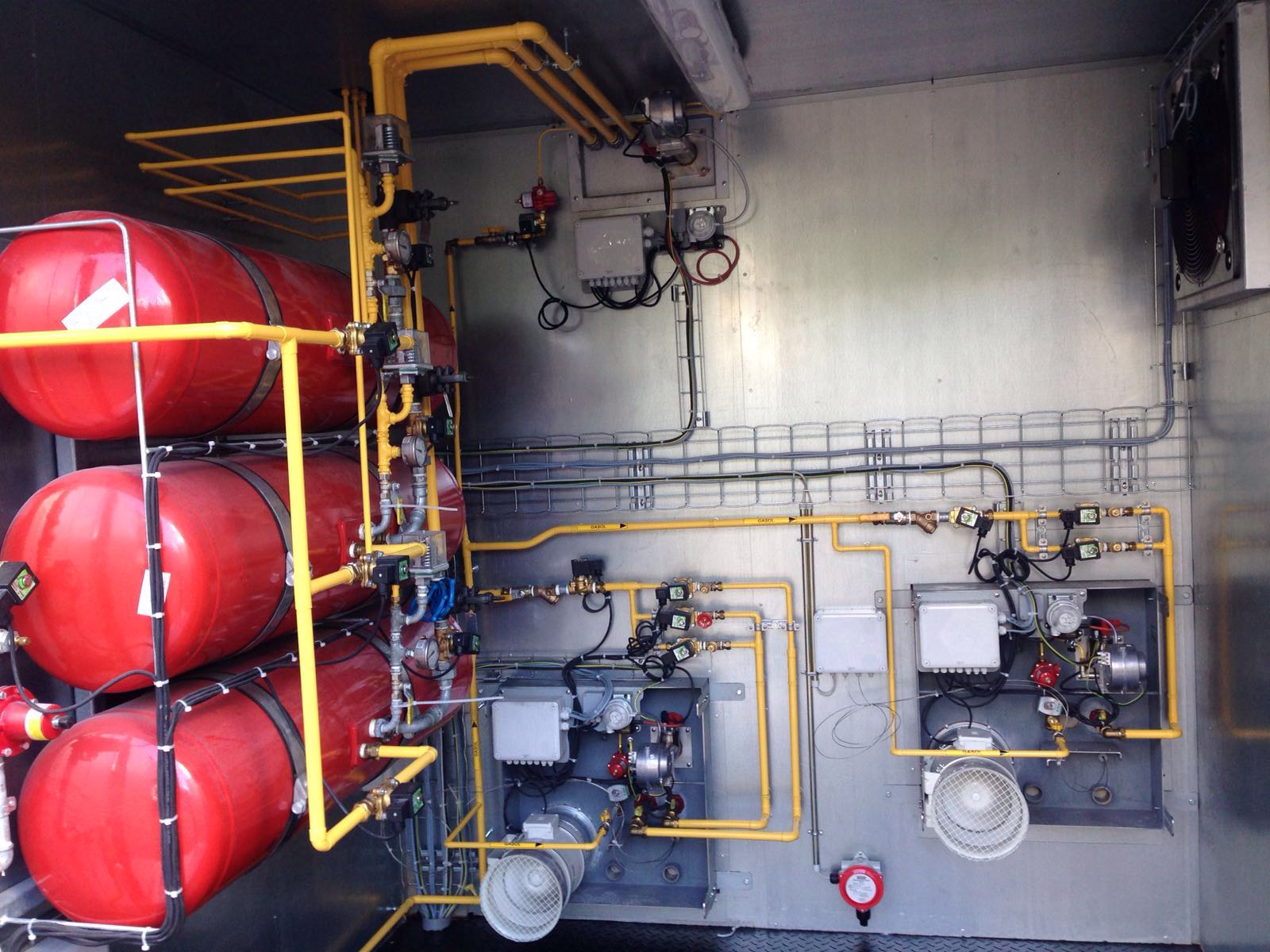 Corrective Service
Corrective service is organized in several intervention thresholds. LION specialists have the ability to remotely log into your system and provide initial diagnose and assistance with troubleshooting. When needed, on site intervention will be provided by a LION service specialist.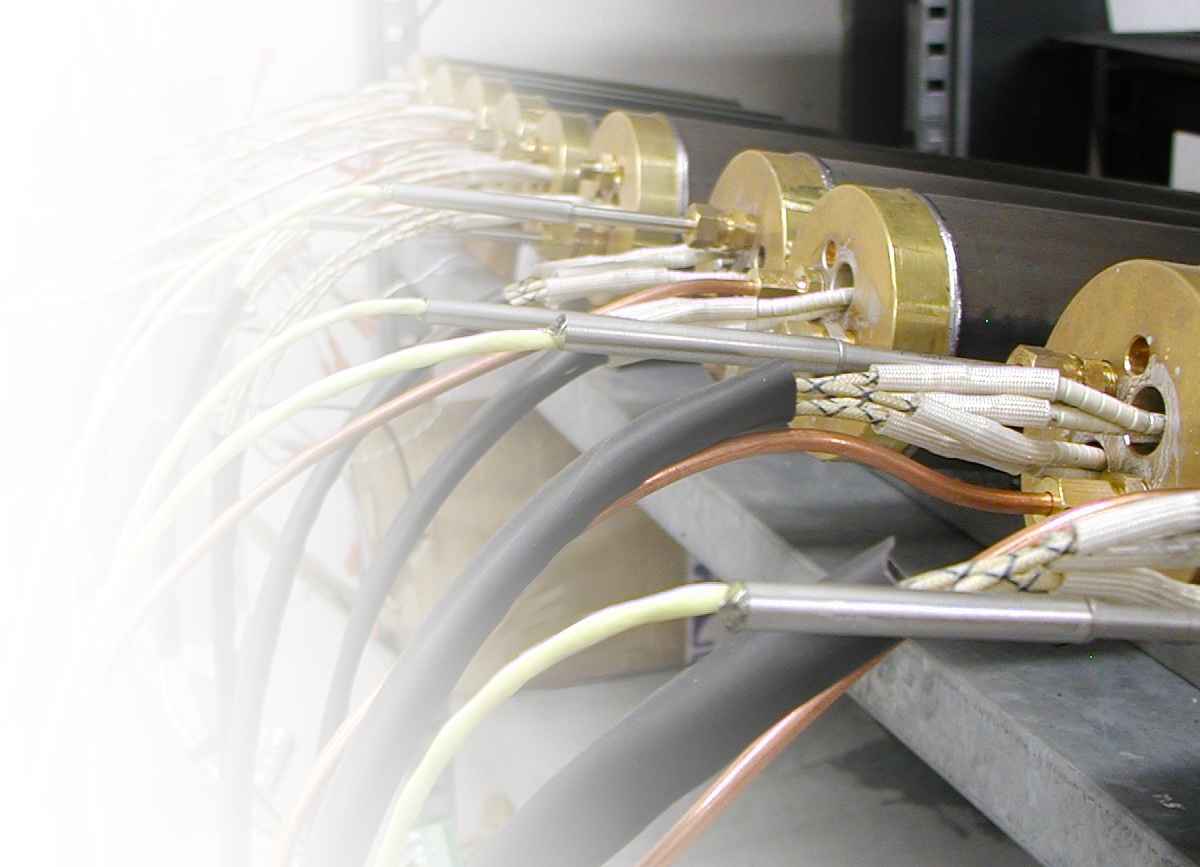 Service Plans
We offer service support globally both under contract, and on an as-needed basis. Customers are free to choose between one-off service and troubleshooting interventions, or service contracts. Service contracts have considerable benefits in terms of planning priority, reduced hourly rates and spare part rates.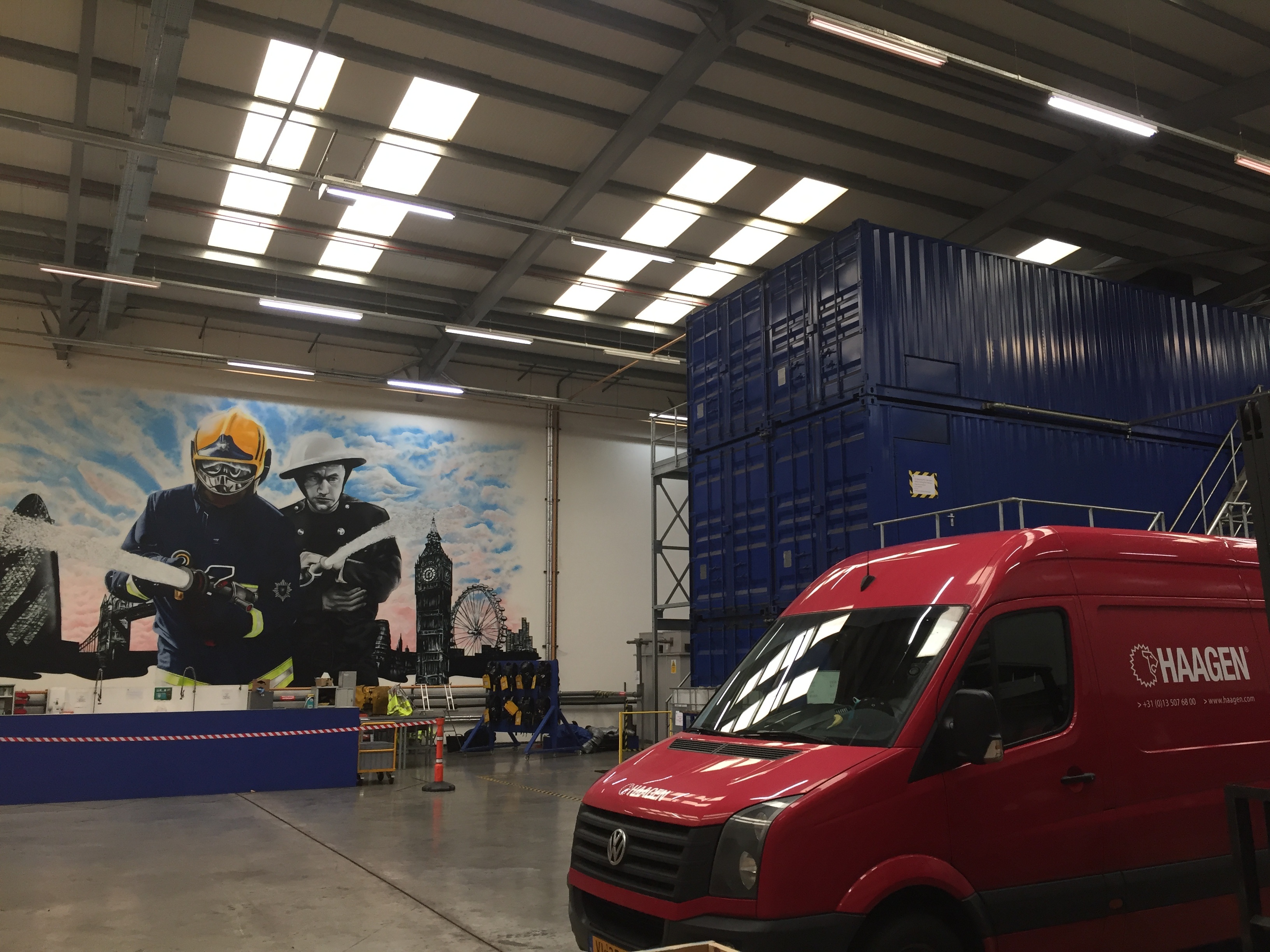 Service Training
Service Training includes:
System Operation Training
System Troubleshooting Training
Train the Trainer (on request)