Before. During. And After.
LION firefighter and safety training products and training solutions have built a global reputation of high-performing solutions that provide reliable training for years on end. To ensure the continuity of your training products and structures, we developed our renewed service department. We value the safety of our customers and consider service, aftercare, and maintenance as very important components of your user experience and safety.
"

All our service engineers are SCC-certified
---
Service Brochure
Our service department recently changed to better fit your training need.
Read more about it in our new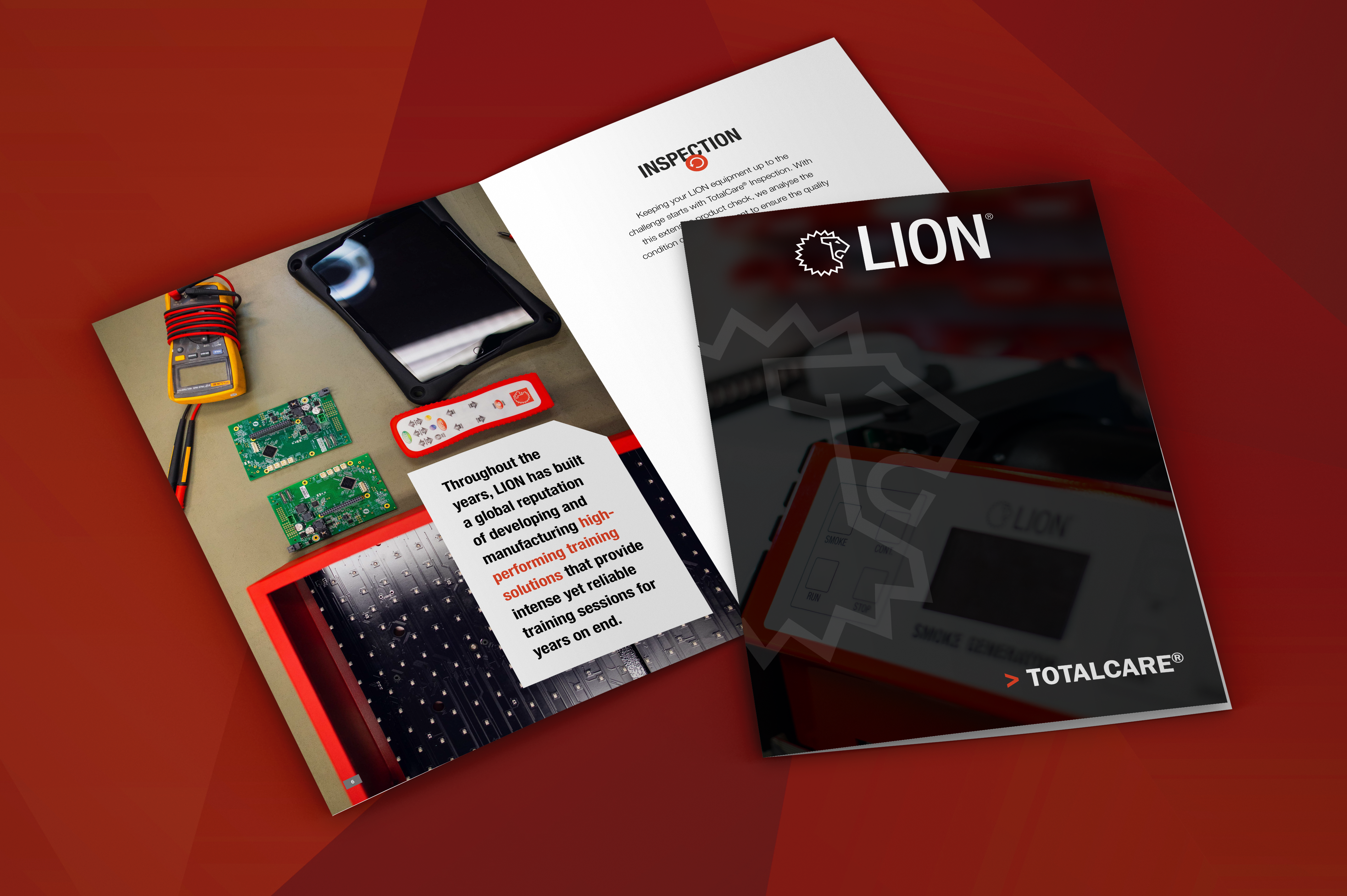 Inspection
Keeping your LION equipment up to the challenge starts with our service Inspection. With this extensive product check, we analyse the condition of your training products and training solutions to ensure the quality requirements are met.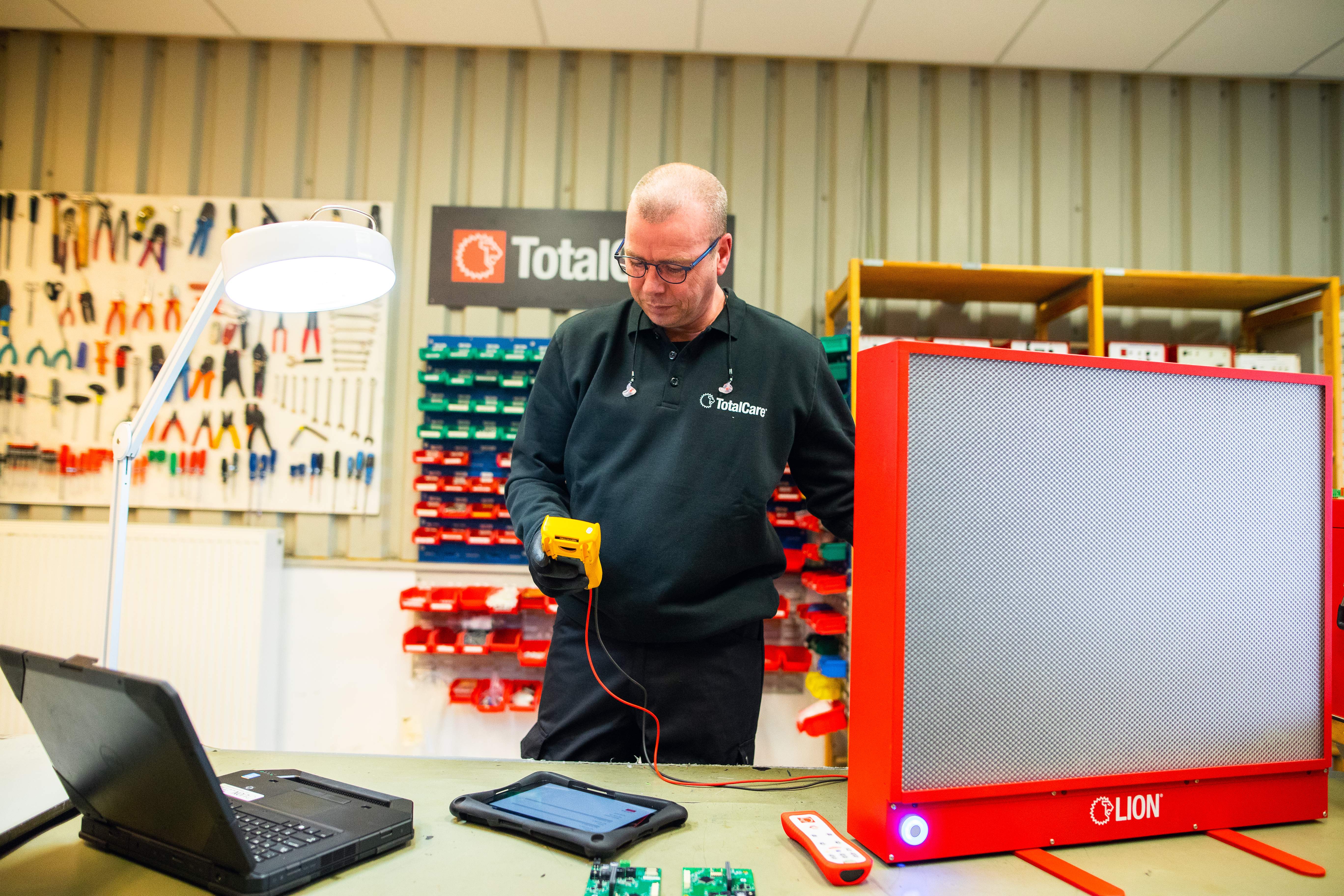 Maintenance
Training with reliable firefighting and safety emergency simulators is very important. Service Maintenance ensures your training products and training solutions operate at maximum capacity, revolution after revolution.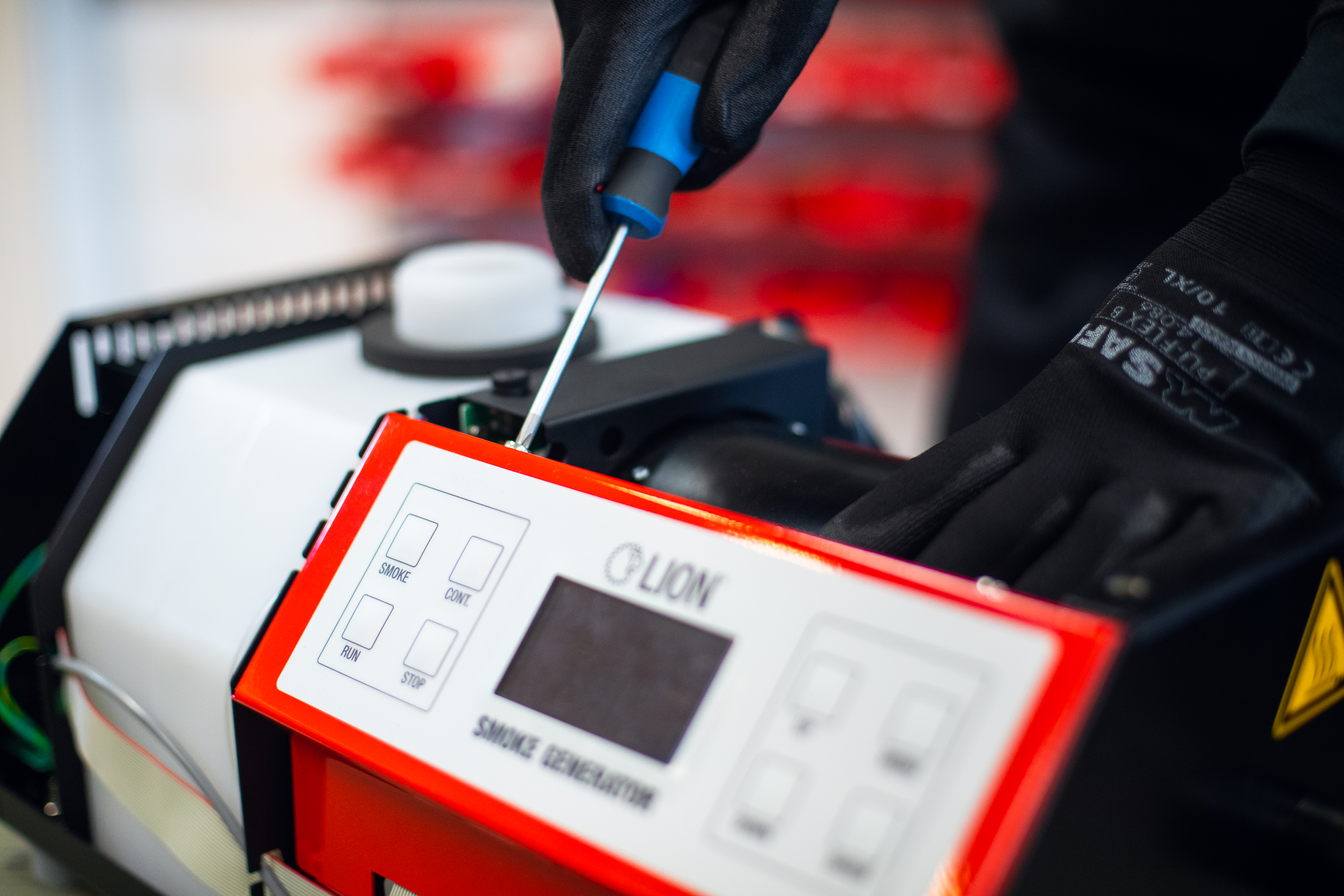 Repair
On the rare occasion your training equipment show signs of malfunction, our professionally trained team will be ready to restore any breakdowns. Our service department will deliver you clean, renewed products after extended check-ups to assure long-lasting training opportunities.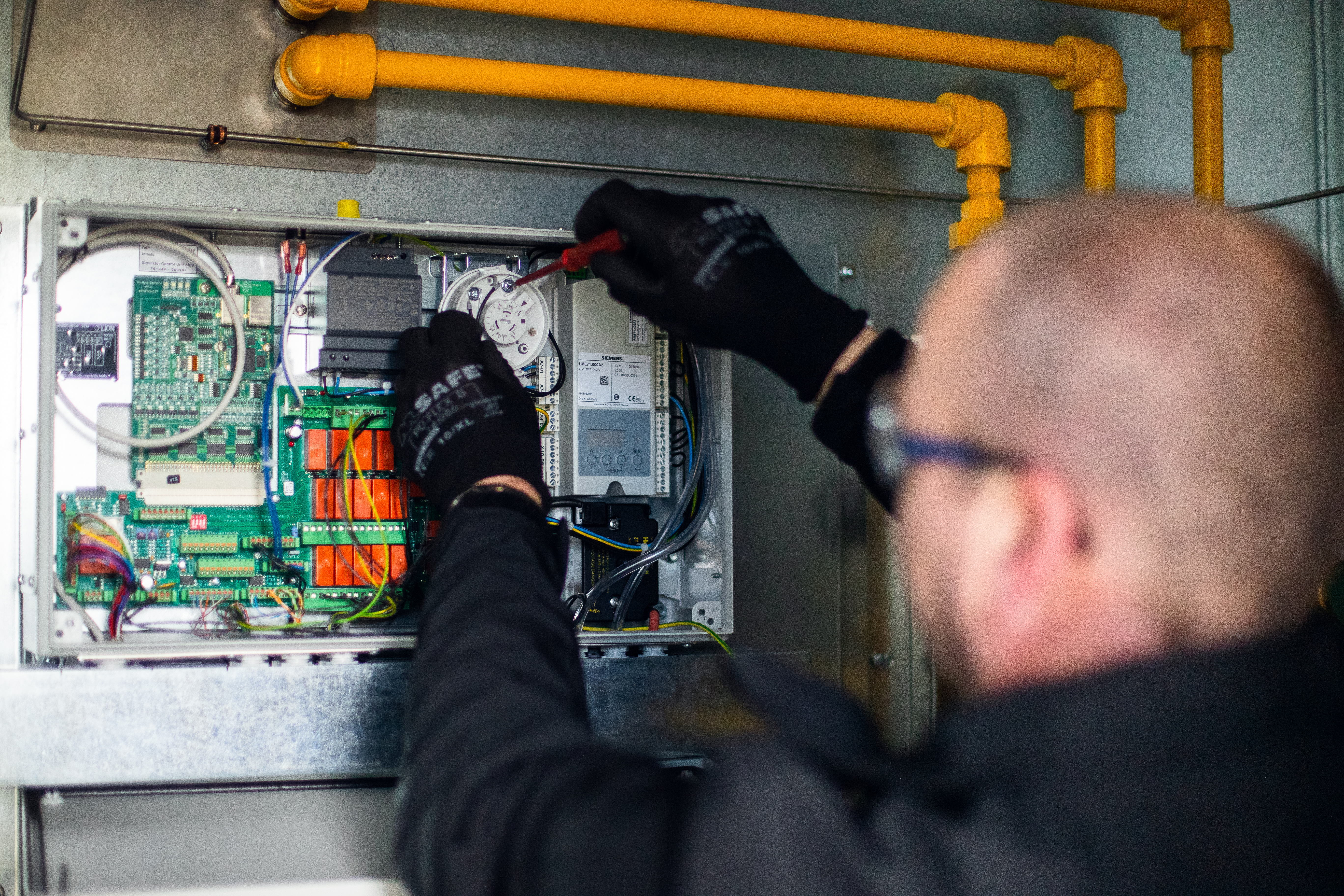 Service Training
This training will provide you with a clear understanding of actions technicians must take on the fire training installation. You can also expect explanations about the approach and method used for preventive and lifecycle maintenance. Furthermore, we focus on safety, ease of maintenance and operation.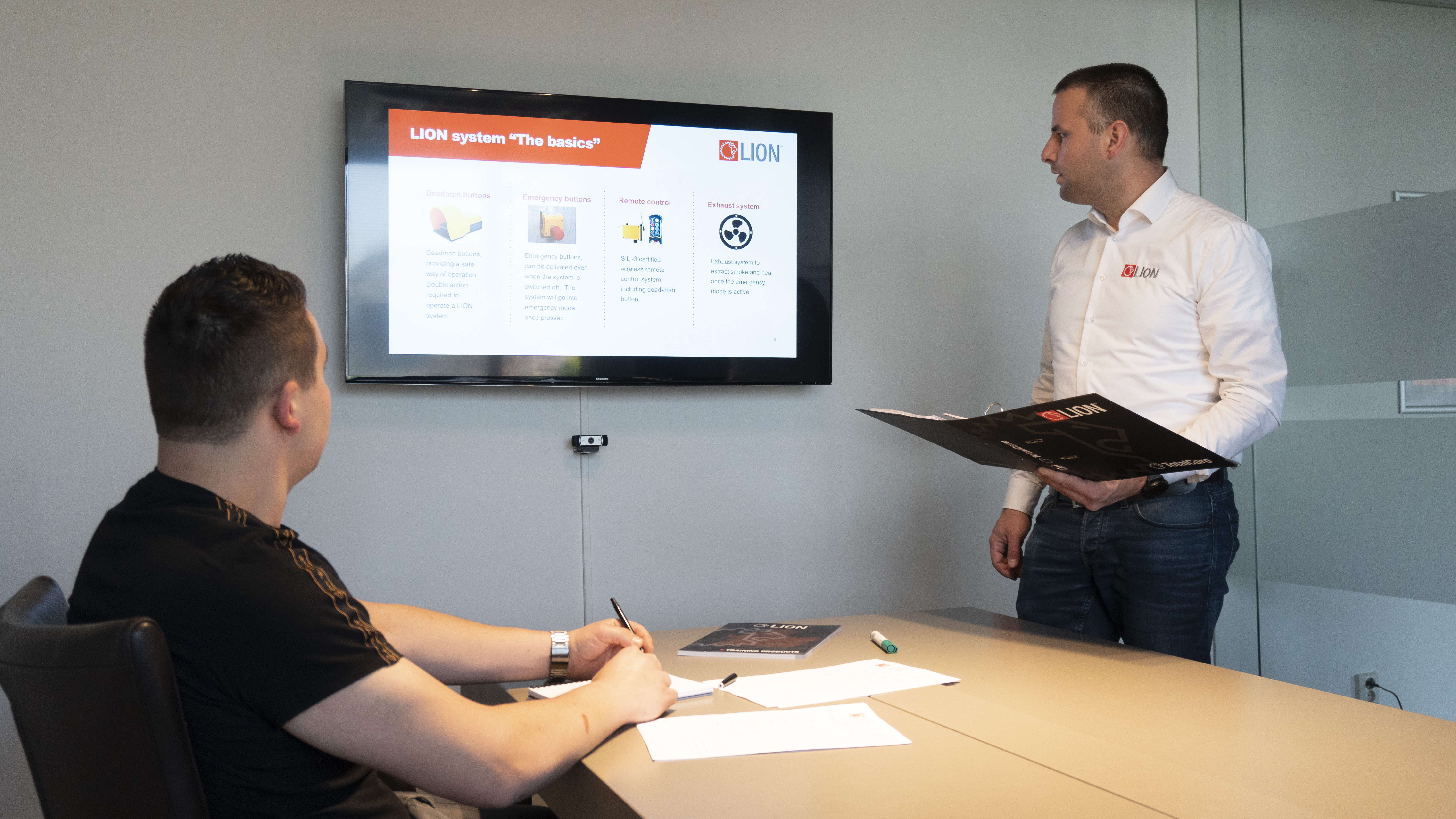 For more details about our service packages, HealthCheck, and more, please use the contact form below.
---
Our service engineers follow the regulations and standards of the region of operation, such as: