Serving Those Who Serve Their Country and Communities
LION has been serving fire departments for decades. During World War II, we started working with the U.S. Government. Together with General Electric, we designed and manufactured the first electrically heated flight suit, which allowed for high altitude flying, and was considered an important factor in the success of the United States' war effort. Our involvement with government continued from there.
U.S. Marine Corps
Supporting the Marine Corps operating forces worldwide with Total Asset Visibility, LVI actively manages over 480 National Stock Number (NSN) items in inventory approaching $1B in assets, with almost perfect inventory accuracy.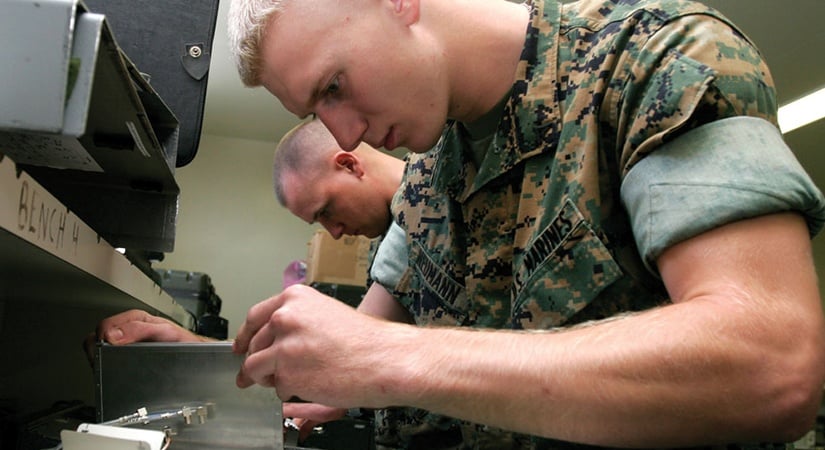 U.S. Army
LVI provides logistical support via the Army 3rd Party Logistics (3PL) that receives, stores and distributes specific quantities of clothing items to military locations throughout the world. We process over 3,500 transactions per day.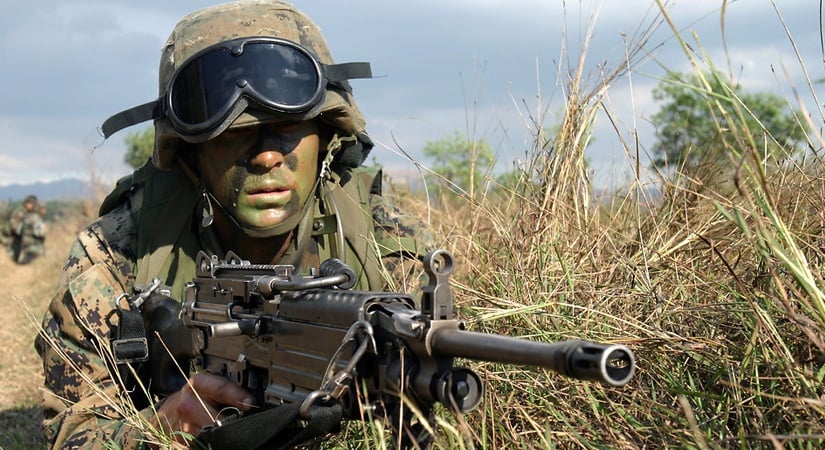 U.S. Navy
LVI provides a 72-hour 'Rapid Fielding Operation' for Class II uniform items and protective gear in direct support of deploying Individual Augments (IAs). We have been able to maintain a 99.99 percent weekly fill rate over the past four years supporting approximately 20,000 sailors annually.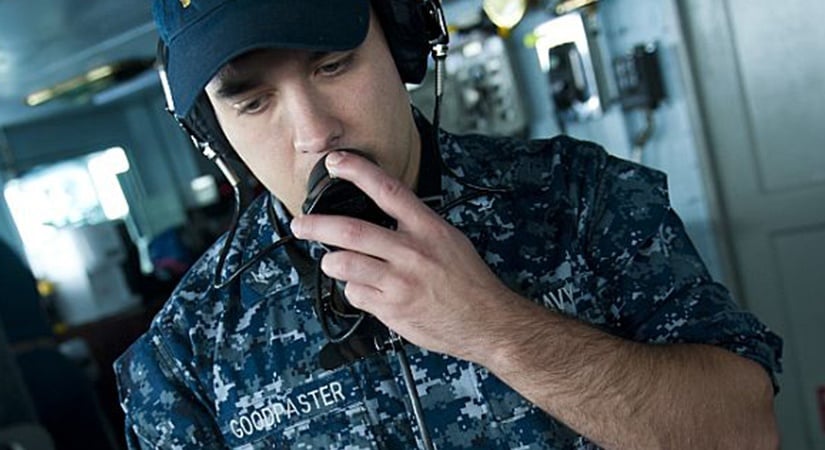 LHBw
From 2002-2014, through a partnership known as LION Hellmann Bundeswehr (LHBw), LVI contributed to a contract with the German government designed to manage the entire supply chain (from the point the item specifications were set) for all individual uniform and equipment components for all branches of the German military.