Custom Tailored Solutions
LION products and services are tailored to meet the needs of fire safety and emergency professionals like you. We start by engineering products that will keep you safe and developing equipment that helps you prepare for whatever your next call brings -- but that is only the beginning. We also stand behind every product and service we sell.
We Understand Unique Needs
Our mission is to work together with our clients to create a solution tailored to their unique needs.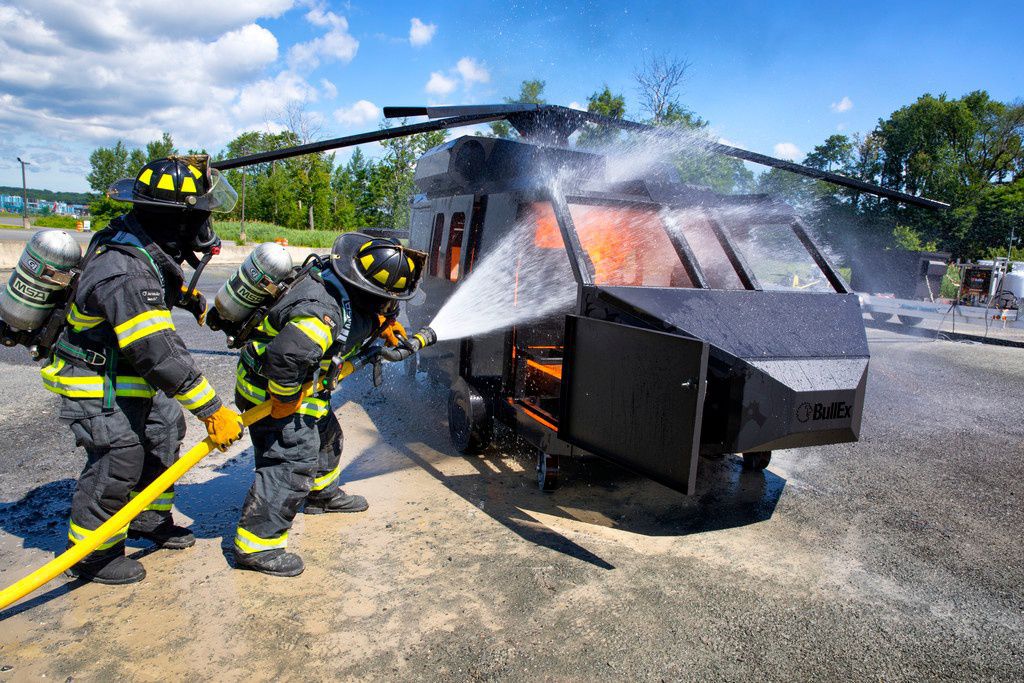 We Work for Loyalty
We recognize that our customers have many choices. We make it a point to earn their loyalty for life by anticipating their needs and developing solutions that meet their specific objectives.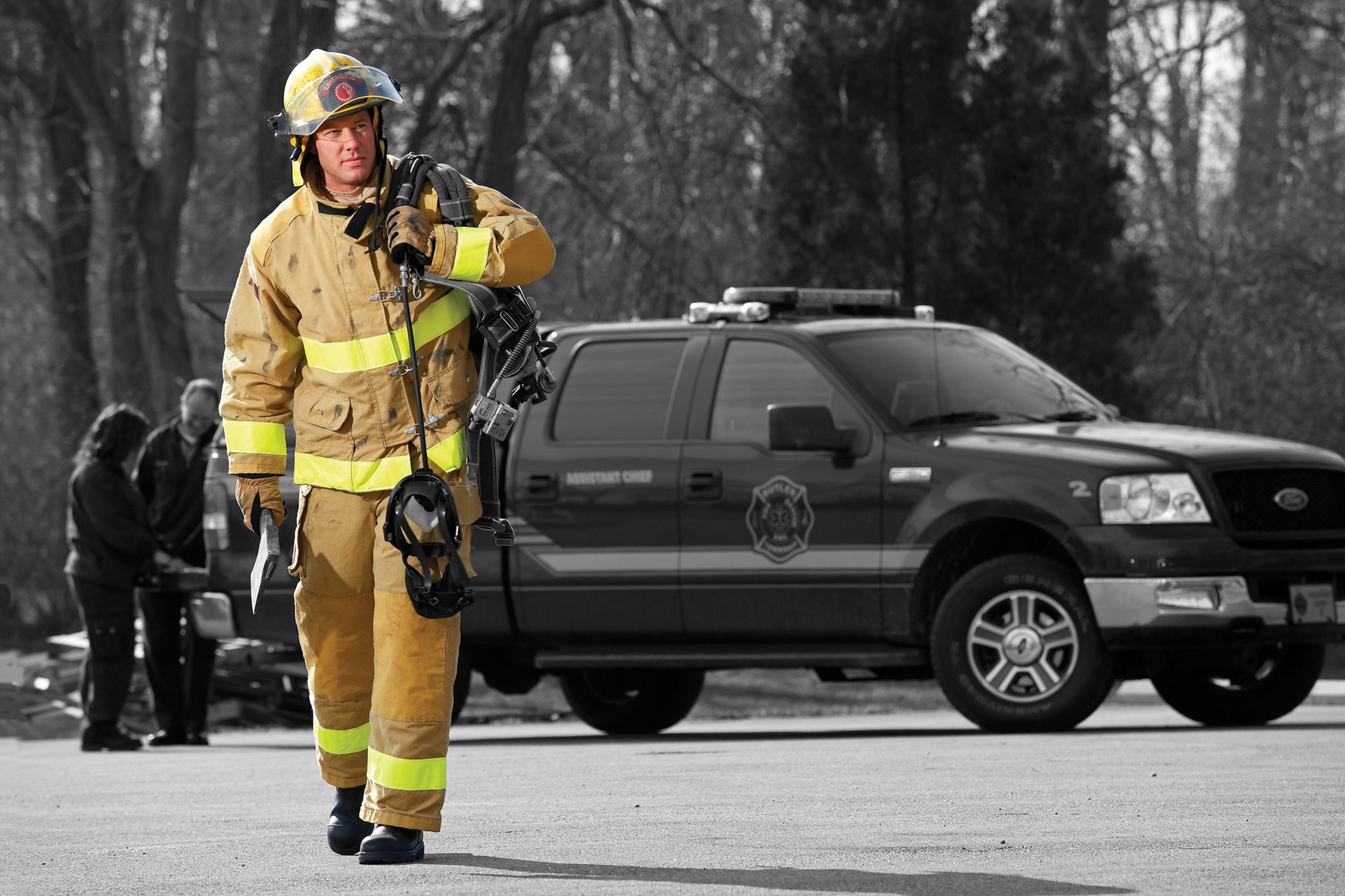 No Compromise
We repay their trust in us by refusing to compromise the quality of life of their people before, during and after the fire emergency.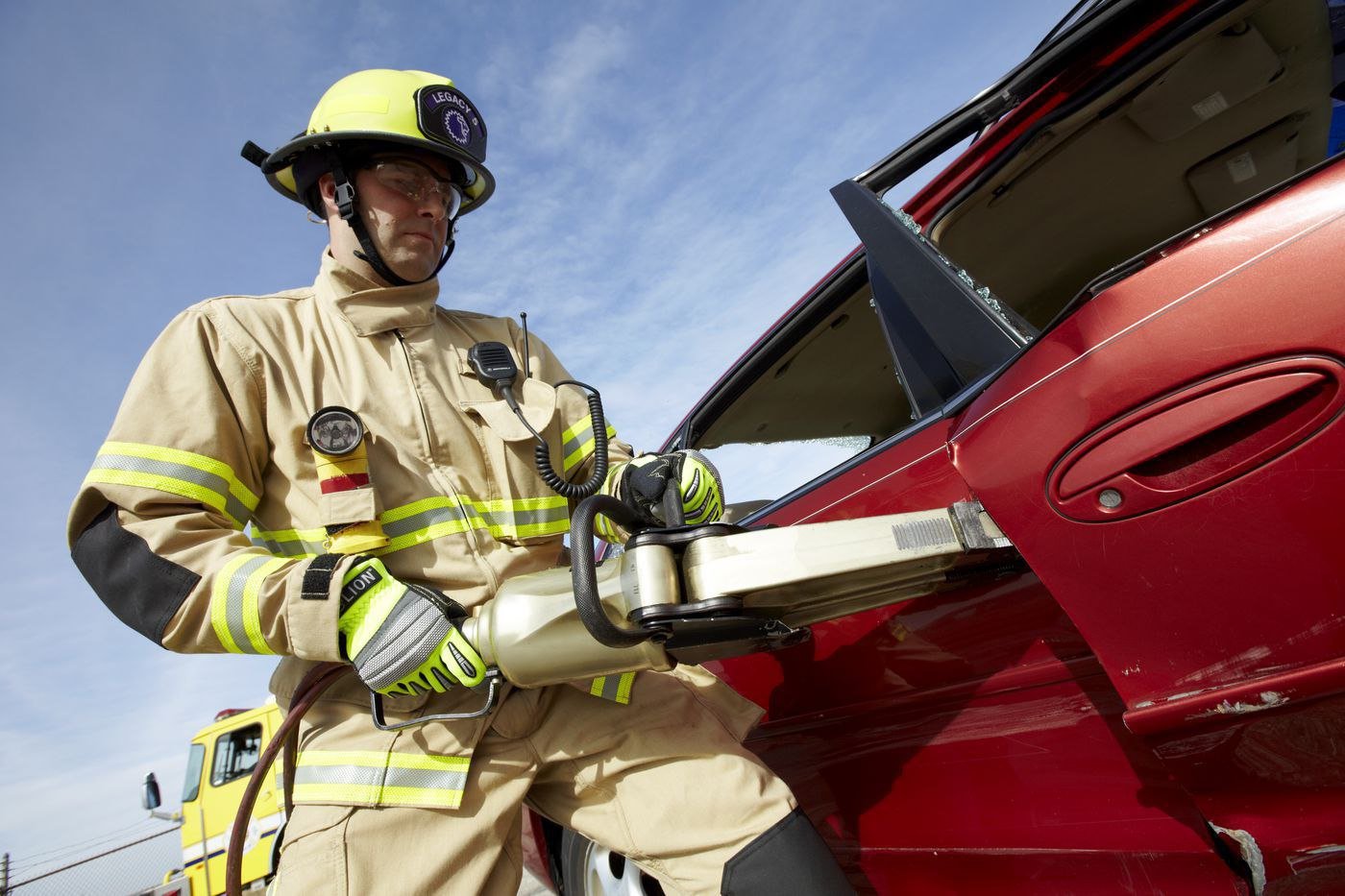 Service With Integrity
We can be trusted to act with integrity at all times, even when it means admitting to and correcting our mistakes. We will make things right for the customer and consumer, no matter what it takes.