FAMILY-OWNED, INNOVATIVE, GLOBAL
LION started in 1898 and is still family owned and managed to this day. CEO Steve Schwartz and his brother Andy, LION's Corporate Counsel, are both great-grandsons of our founder, William Lapedes. Together, they run the business. With stable family ownership, LION takes the long-term approach to investment in the best people, new technology and systems.
We Have History
While remaining a family business, we have the organizational and financial resources to execute some of the largest uniform, personal equipment and training management projects in the world, as well as the flexibility to tailor them to our customers' expectations.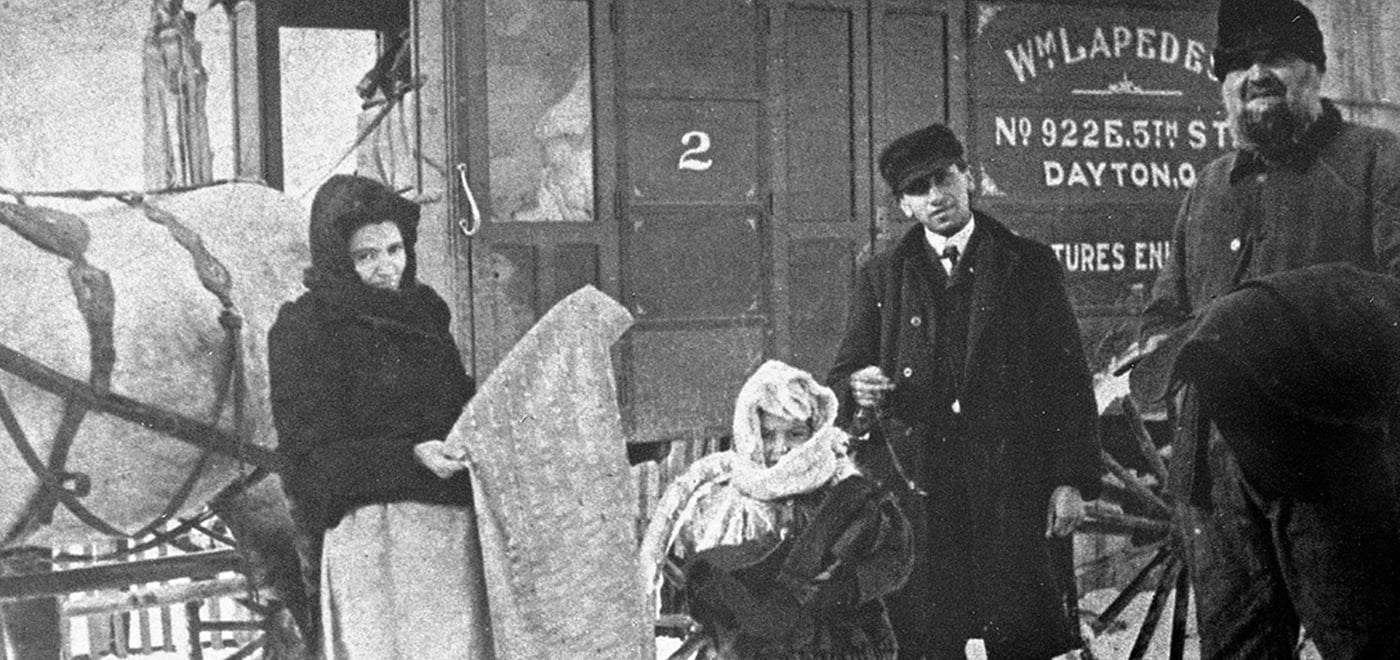 Unique Solutions
Our solutions are not "cookie cutter" ones. Whether the customer is a fire department in Spain, a public agency in the U.K. or a military customer in the United States, we analyze customer needs, then deliver.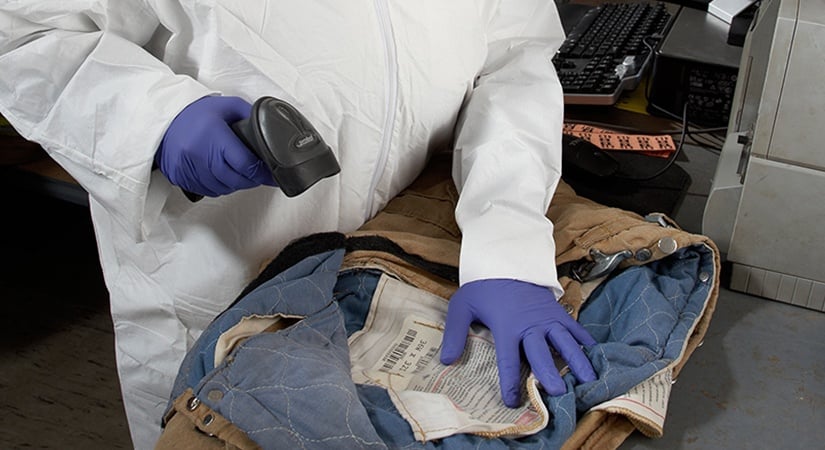 Technology Forward
We are also the only company in our industry that has a dedicated research and development team. To date, we have more than 35 patents on technologies as diverse as materials and pattern design..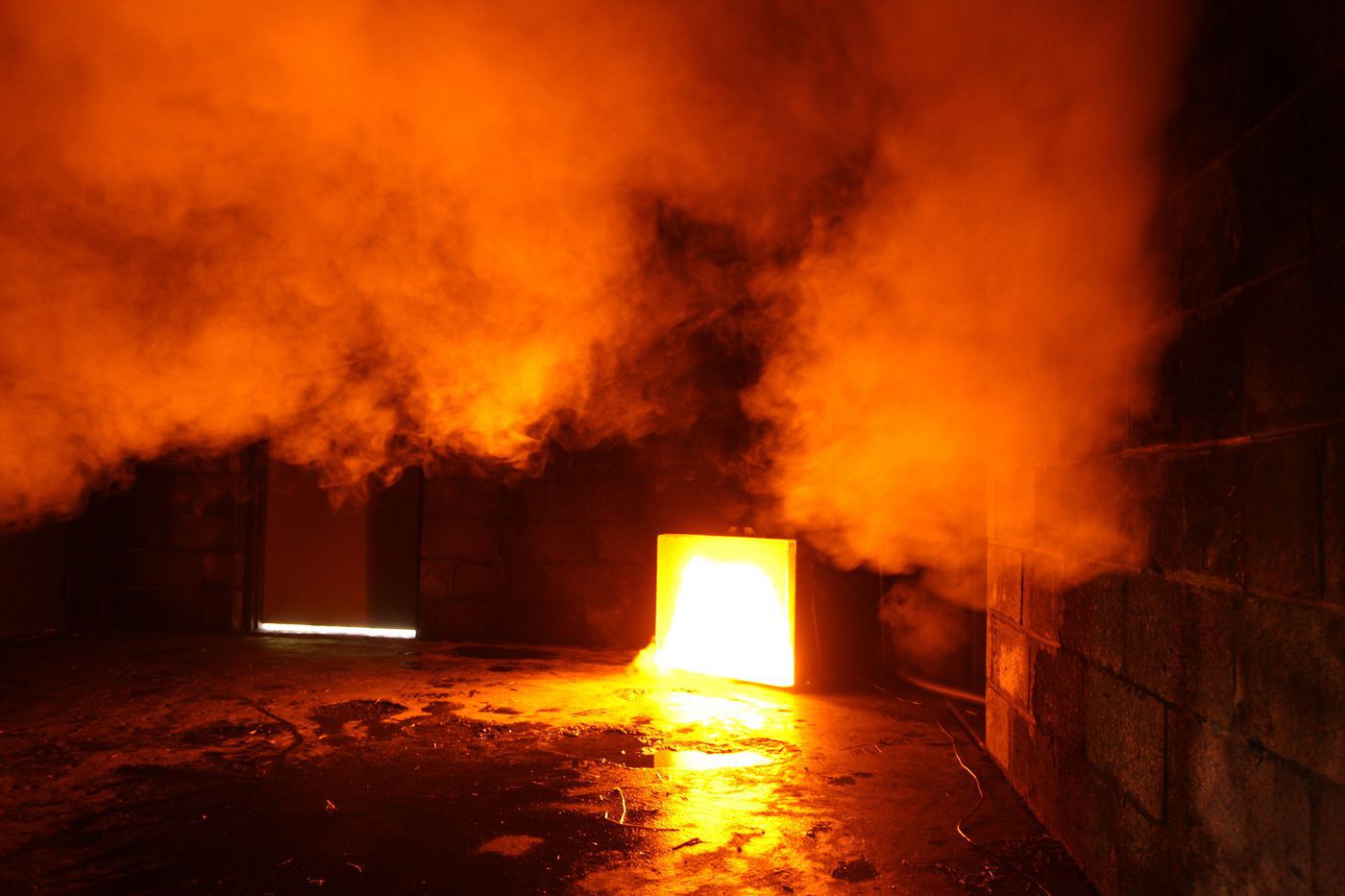 Mission Statement
Each day, we fulfill the personal readiness and identity needs of our customers worldwide. And, to us, personal readiness and identity needs extend to before, during and after our customer's objective is met.