LION HELPS YOU DO MORE
At LION, we believe there's a safer, more effective and less costly way to prepare your people to face dangerous situations. You can give your people the skills, knowledge and experience they need today and in the future – without breaking the bank. You can stretch your budget. And best of all, you can get your people home safe.
Safety First
We know you're responsible for the safety of your entire community – from school teachers to seasoned firefighters and everyone in between. To do that, you need gear and equipment that is up to the challenge.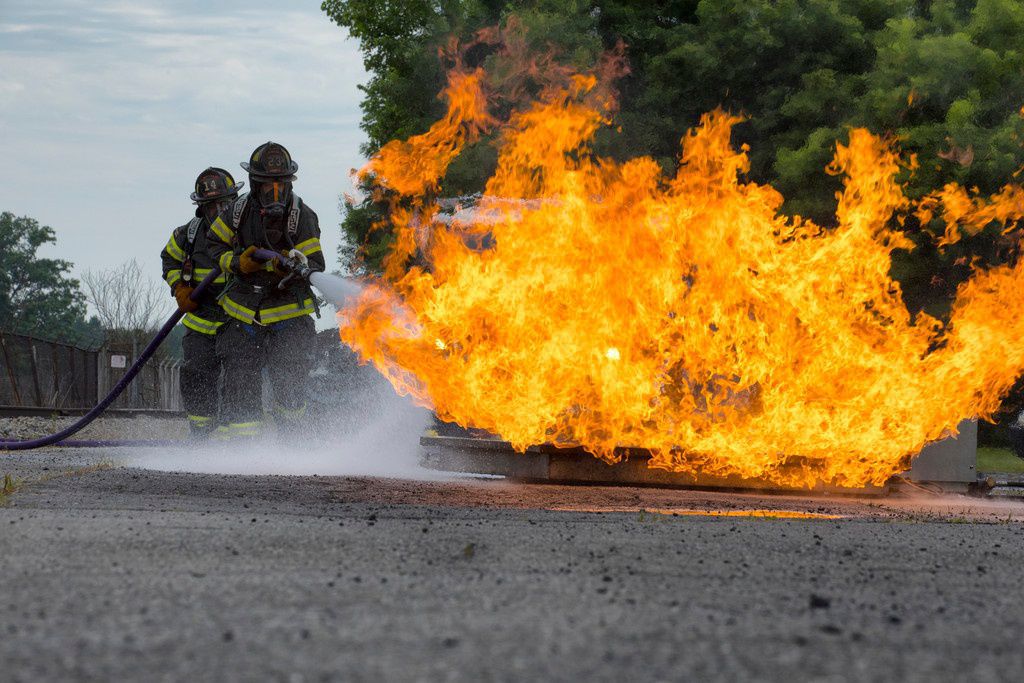 Training That Works
We believe fire safety training and emergency response is an escalating program that supports your people wherever they are on their journey. Thanks to our wide range of digital, live-fire products, garments, headwear and facilities, your people can master the basics before building up to live-fire training – and beyond.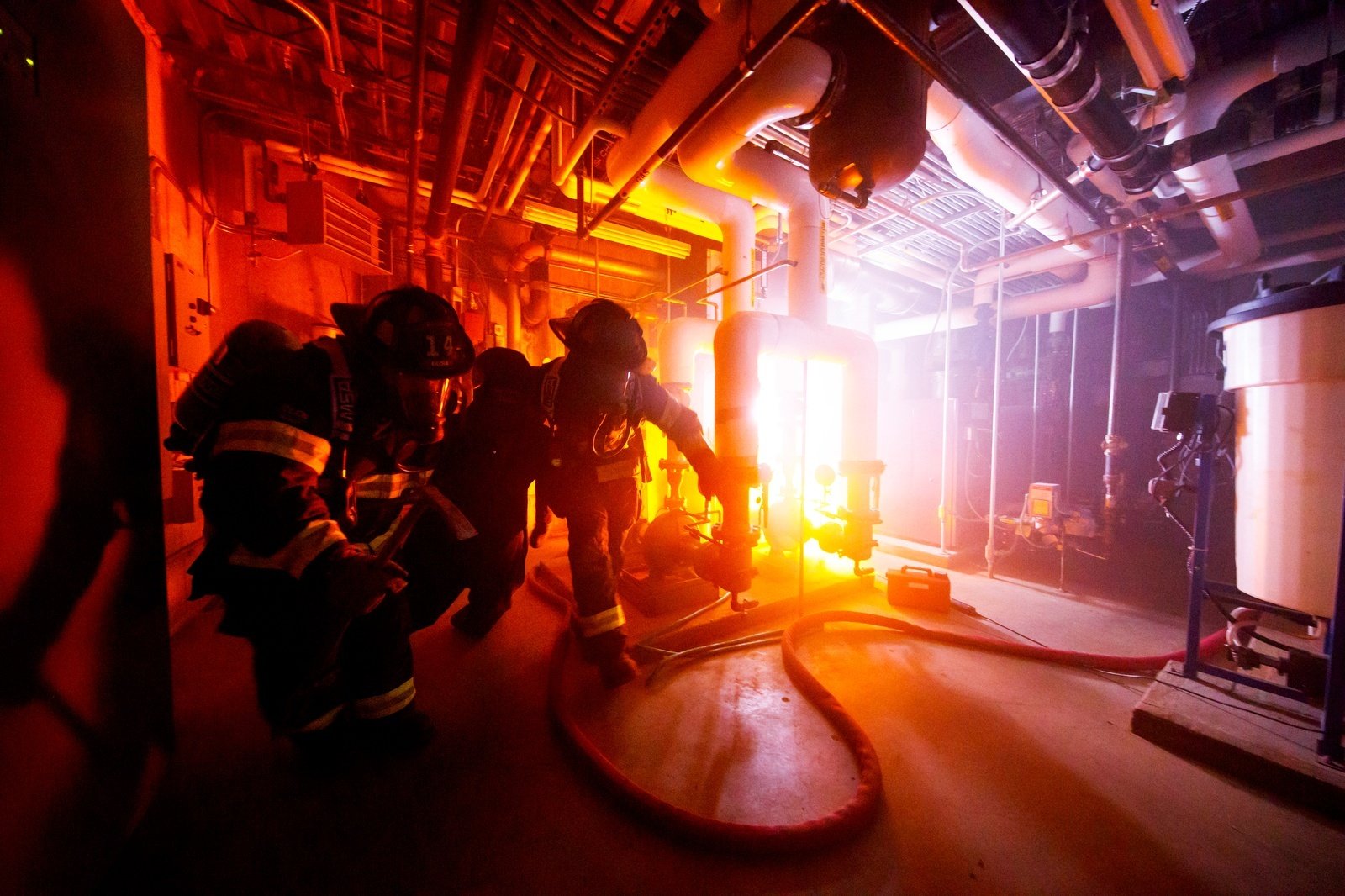 Seamless Integration
Since many of our products work together seamlessly, you can think of our tools, props, garments and facilities as pieces of a bigger puzzle. You can add onto your existing program instead of buying new equipment every year as your needs change.