WE'RE TAKING PPE CLEANING TO A HIGHER LEVEL.
LION REDZONE CO2 CLEAN PROVIDES THE MOST EFFECTIVE PPE CLEANING ON THE MARKET.

Conventional firefighting gear cleaning methods provide limited decontamination results and can take days to complete. But, RedZone CO2 Clean effectively decontaminates PPE quickly in approximately 60 minutes.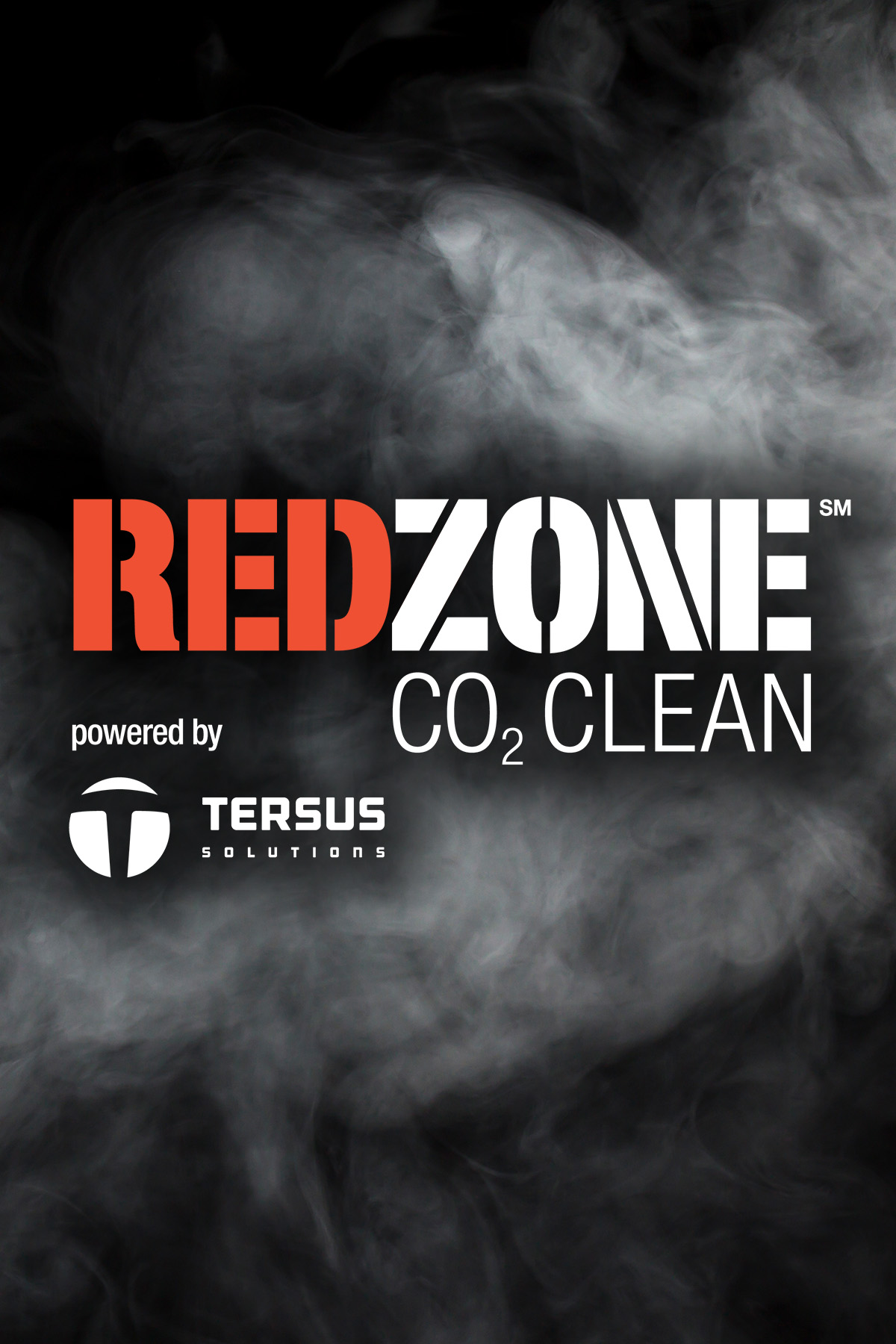 REDZONE CO2 CLEAN ELIMINATES OVER 95% OF PAH'S AND VOC'S

While Ozone cleaning is effective at removing biological contaminants like bacteria and viruses, RedZone CO2 Clean also targets poly-aromatic hydrocarbons (PAHs) and volatile organic compounds (VOCs).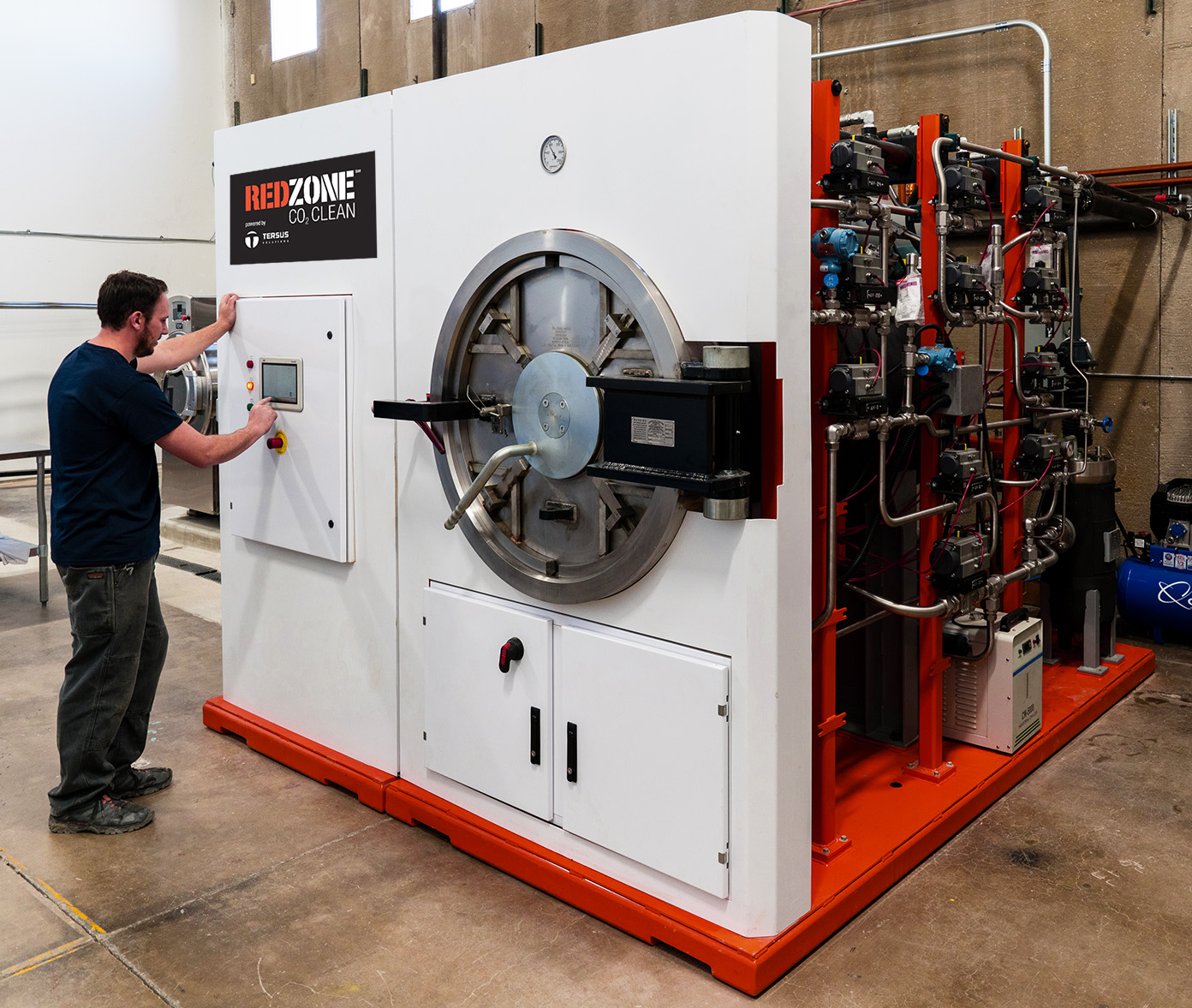 REDZONE CO2 CLEAN IS AVAILABLE EXCLUSIVELY FROM LION TOTALCARE®

It can be used on ALL models and brands of gear – including helmets, hoods, turnouts, gloves and boots.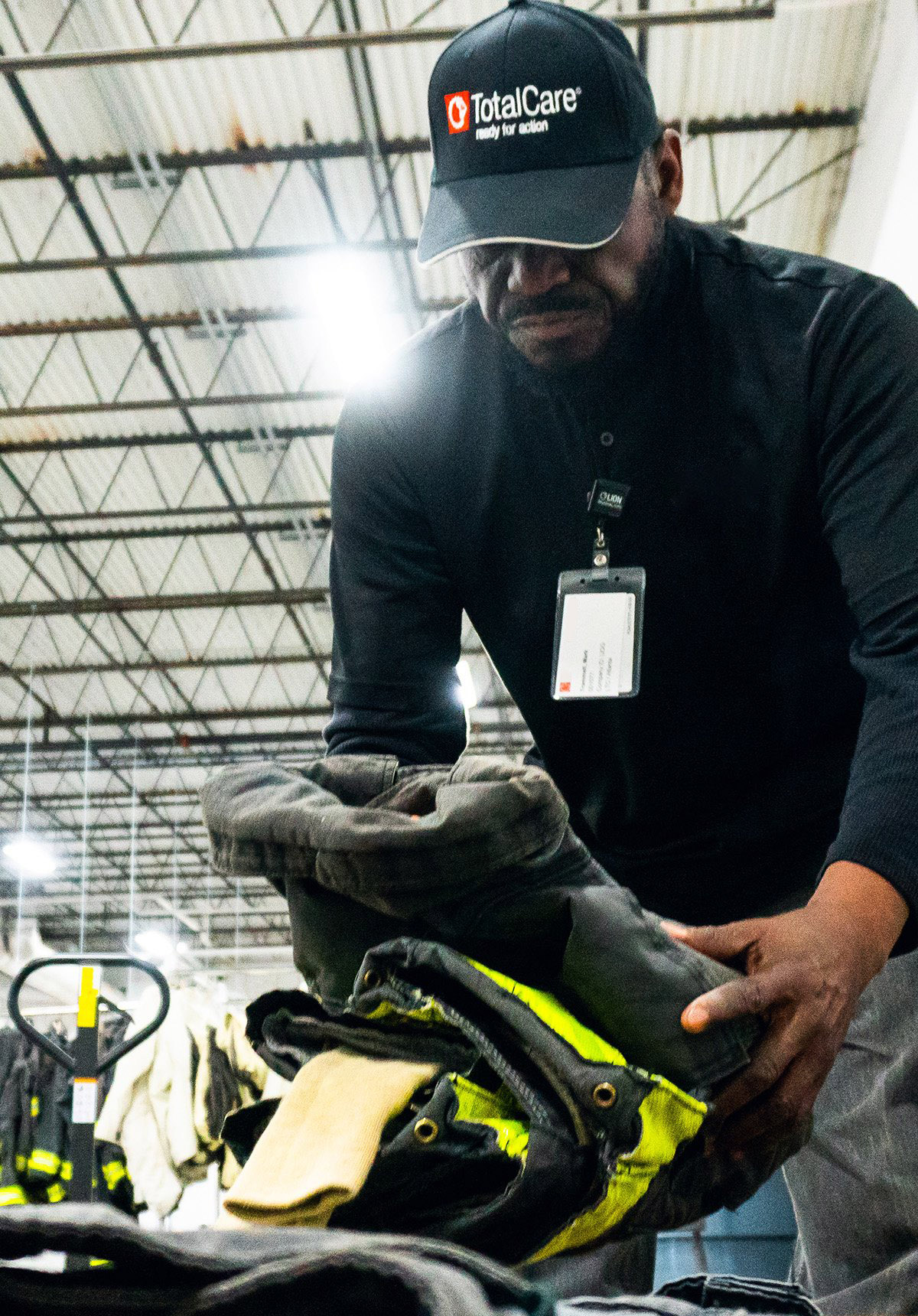 The RedZone CO2 Clean Advantage

BENEFIT 1: Eliminates over 95% of PAHs and VOCs
Polycyclic Aromatic Hydrocarbons (PAHs) are a class of chemicals that are produced by the partial burning of certain materials commonly found at typical structural fires.

BENEFIT 2: Requires no drying time

BENEFIT 3: Uses a lower cleaning temperature that reduces gear degradation, while still providing exceptional cleaning levels

benefit 4: Restores the retro-reflectivity of some reflective trim

benefit 5: Uses less energy and doesn't require water

benefit 6: Contains no harmful cleaning agents or environmental threats

WHY REMOVING PAHS FROM YOUR FIRE GEAR IS CRITICAL
PAHs (Polycyclic Aromatic Hydrocarbons) can bind to or form small particles in the air and adhere to PPE during firefighting. PAHs can stay in firefighting gear even after regular cleaning. PAHs are highly absorptive through the skin.

How can PAHs affect firefighter health?
Some PAHs are IARC Group 1 carcinogens (carcinogenic) and Group 2A (probably carcinogenic to humans). The National Institute of Occupational Safety and Health (NIOSH) has found a statistically significant increase in PAHs on the neck and increases in PAH metabolites in urine immediately after firefighting. NIOSH also published a statistical study finding that firefighters experience higher incidences of certain cancers and cancer-related deaths than the general population.
"Why LION? I have interacted with firefighter survival equipment manufacturers for over four decades, but I haven't met any that come close to LION with their sincere and proven interest in understanding (aka LISTENING) to what we, firefighters, genuinely need. Their endless pursuit to listen to the "voices of firefighters" and then utilizing the latest proven firefighting research results in bunker gear that supports us in best taking care of those who need us, as well as each other. From their demonstrated commitment in providing us with what we genuinely need to do the job, to their full and hands on involvement (in research and fiscal support) with the battle to reduce firefighter cancer, LION isn't just words- they are proven action with impressive results."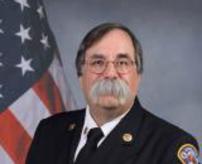 Billy Goldfeder | Deputy Fire Chief Loveland-Symmes Fire Department
"Recently, the Baton Rouge Fire Department accepted delivery of the ITS Xtreme fire extinguisher training prop and we have hit the ground running. We have trained over 200 people in the proper use of a fire extinguisher in approximately 6 weeks. This new technology is leaps and bounds better and more efficient than the old training method of the burn pan and carbon dioxide extinguishers. We are able to take full advantage of the ability to recharge the extinguishers onsite, thereby allowing us to reach more people effectively. This unit is exponentially easier to setup, use and maintain than previous methods."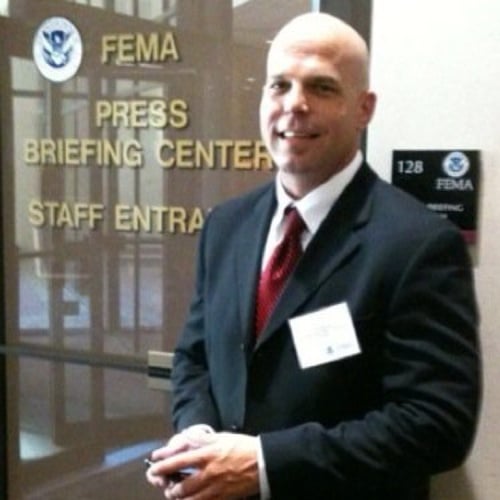 Clint L. Sanchez | Baton Rouge Fire Department
"When you combine ease of use, quick set up and tear down time, actual training time, and SAFETY of this training system, there is nothing out there comparable."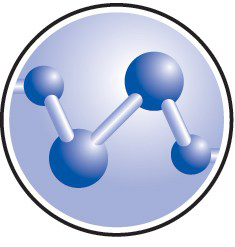 George Ostrom | Safety Asst, AMRI Global
"The customer service has been awesome! I did have a problem with one of the fire extinguishers when it was first delivered. I made one phone call and spoke with a technician who immediately sent out a brand new extinguisher. They have contacted me often to make sure that I was completely satisfied and wasn't having any further problems. It's not too often that you can not only get a great product, but also great service. I would highly recommend it to others."

Denita Lynch | High Point Fire Department
"I have trained about 125 employees for one company, with great success. The system is very easy to set up, as well as to operate."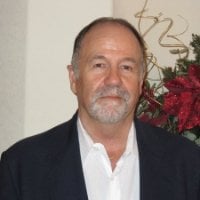 Pat Patterson | President LAAP, Inc.
"Thanks to [LION], we have directly cut over $1,000 annually from our contracted fire training and since we have been able to easily train staff, the system has paid for itself; given the cost of contracting out this training to the number of staff we trained ourselves."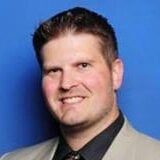 Dylan Hayes | Disaster Response Manager, Seattle Children's Hospital