LION's Core Values directly affect how we do business
This includes educating and advocating on behalf of our customers for their future health and safety.
LION Fire Academy
LION Fire Academy provides fire department members with free online NFPA 1851 and NFPA 1500 Safety and Use training at lionfireacademy.com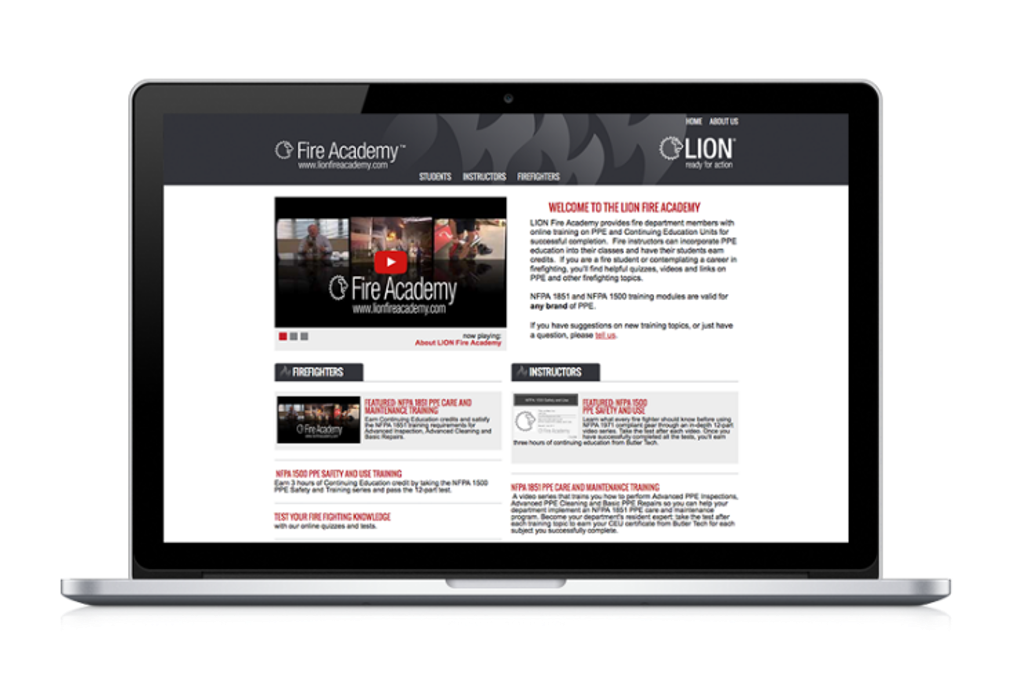 Industry Support
LION partners with several industry non-profits, and thought leaders who are addressing firefighter challenges such as the Firefighter Cancer Support Network, National Fallen Firefighters Foundation, and more.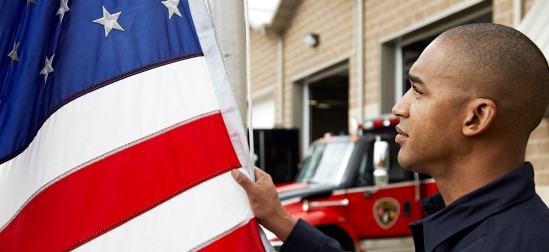 Not in Our House
LION's Not in Our House campaign engages firefighters to mitigate their risks of cancer through awareness, and steps they can take to protect themselves, their team, and their families.
Learn more at notinourhouse.com.