PPE Risk Assessment
Conducting a proper risk assessment helps you ensure your people stay safe, but it can be difficult to assess risks in the moment. To make it easier for you and your team, we developed a risk assessment tool to help you conduct risk assessments quickly. It is a complete framework designed to help you and your organization identify risks and choose PPE accordingly.
Risk assessments are also required as part of compliance with NFPA 1851 Standard on Selection, Care and Maintenance of Protective Ensembles for Structural Fire Fighting and Proximity Fire Fighting, NFPA 1250 Recommended Practice in Fire and Emergency Service Organization Risk Management, and NFPA 1500 Standard on Fire Department Occupational Safety and Health Program.
Ensure Personnel Safety
Risk Assessments should be carried out to satisfy the requirements of legislation, but above all to ensure the health and safety of employees.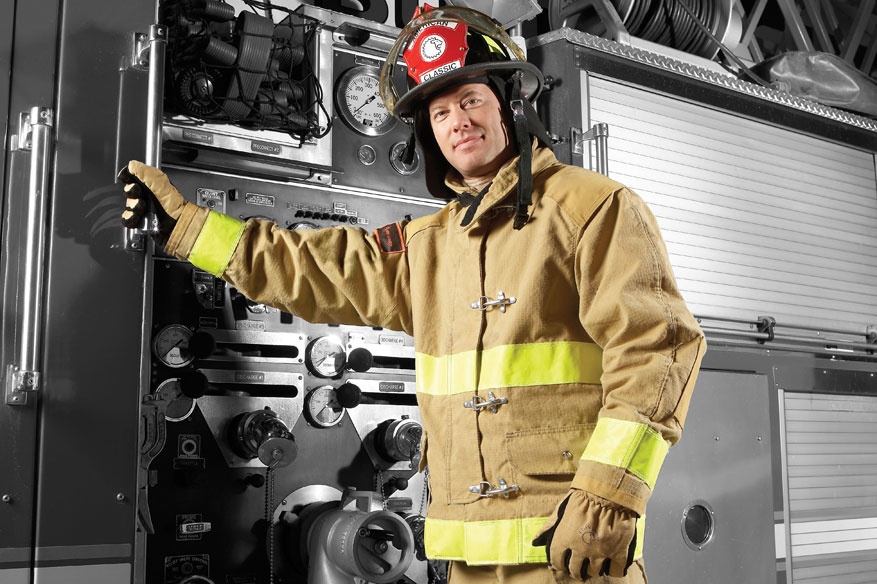 Identify Significant Hazards
Hazard is defined as something that has the potential to cause someone harm or ill health.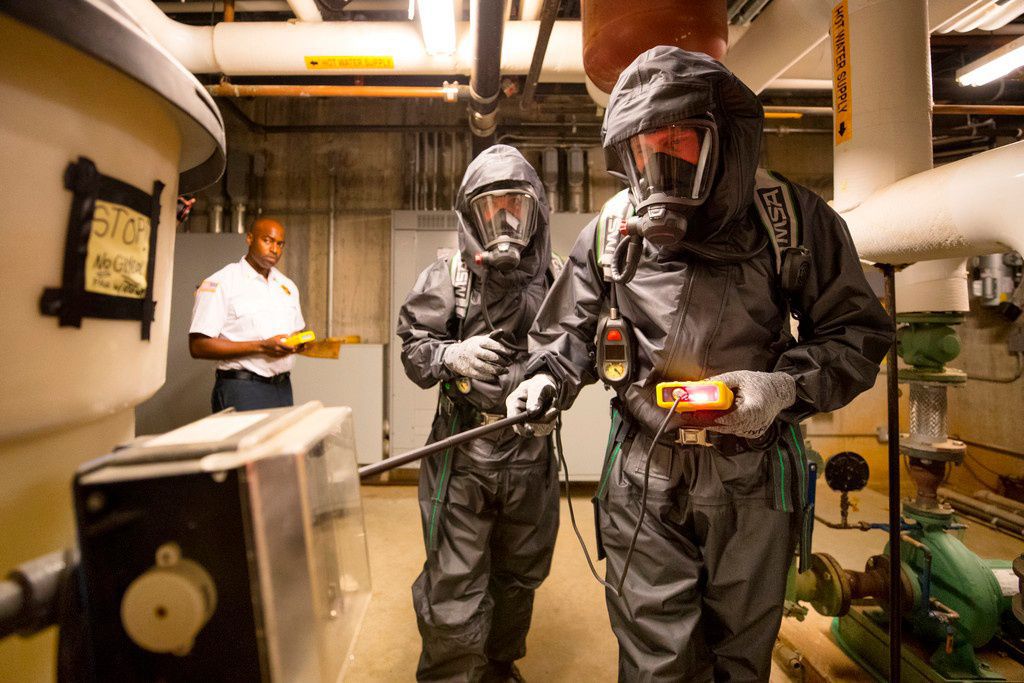 Assess Risk Reduction
Deciding if what you have already done reduces to an acceptable level the risk of someone being harmed.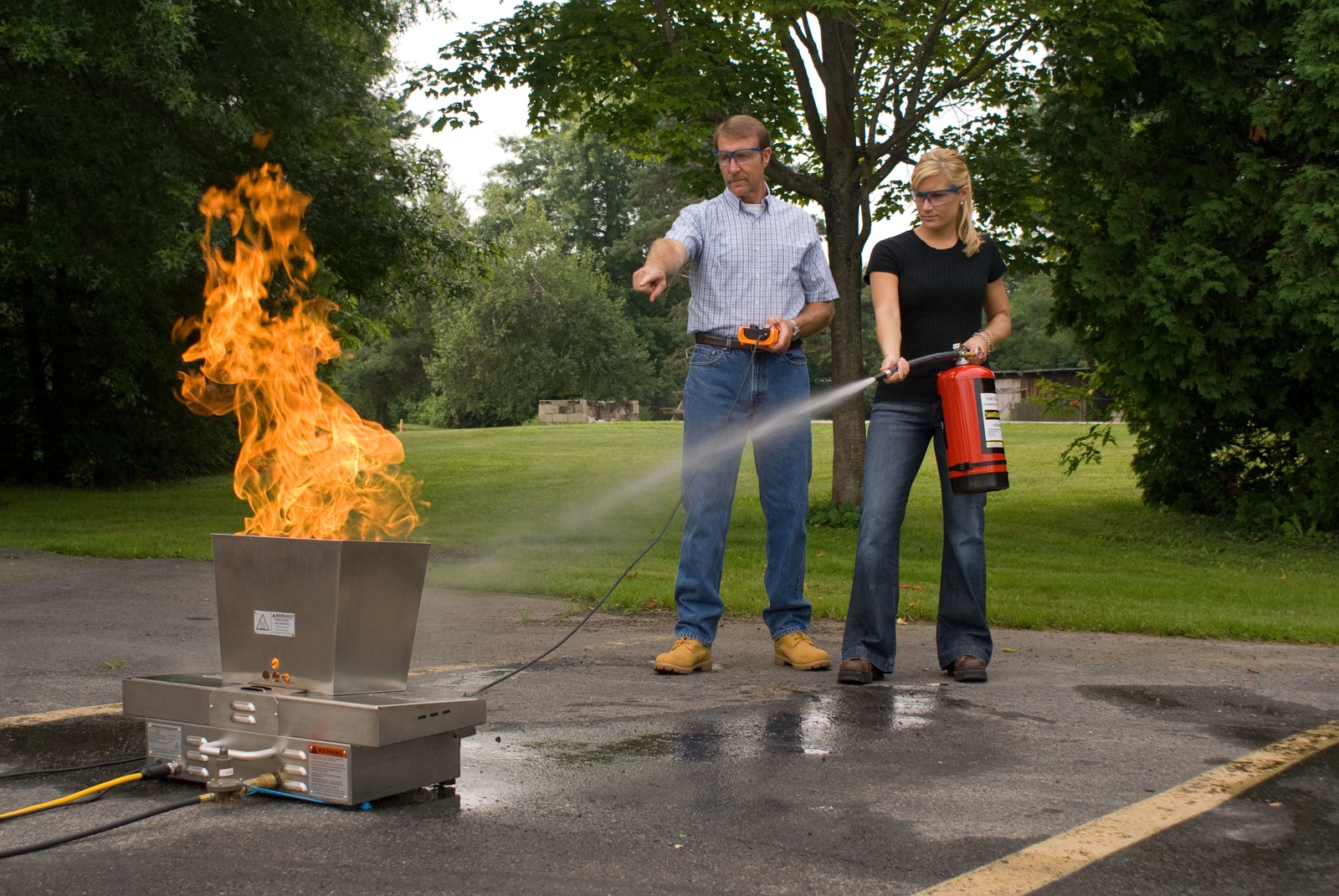 Determine Next Steps
Deciding what further control measures you must take to reduce the risk to an acceptable level.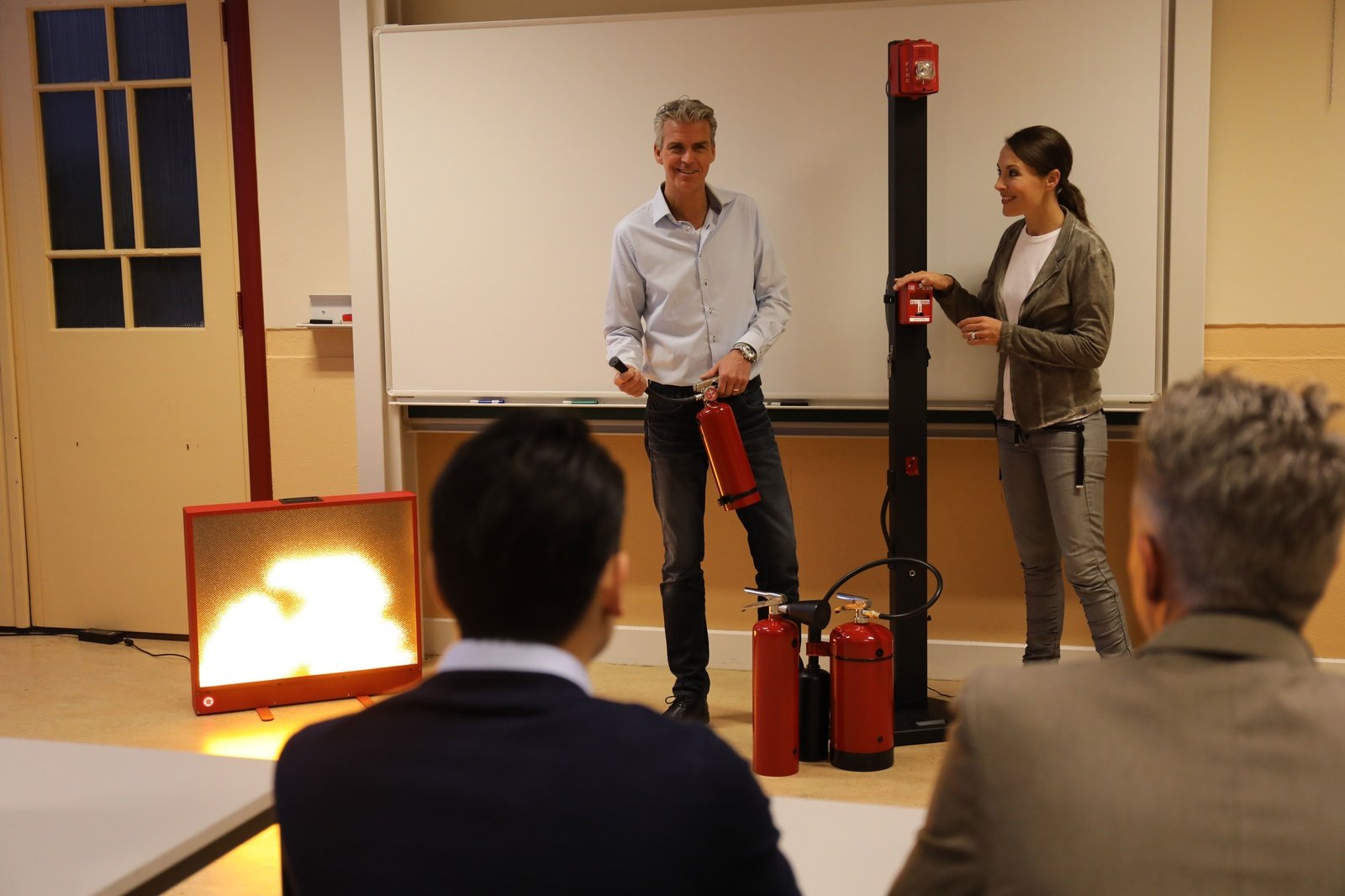 Meet Compliance Standards
Per NFPA 1851, prior to selection of PPE, an organization's Risk Assessment must address at least:
The type of duties performed
Frequency of use of ensemble elements
Organization's experiences
Incident operations
Geographic location and climate
Specific physical area of operation
Likelihood of or response to CBRN terrorism incident