Protective gear for the Hot-Zone
Multi-Threat Protection

Multi-Threat equipment OSHA level A, NFPA class 1 and 2, CE-marked for hazardous materials and chemical, biological, radiological and nuclear threats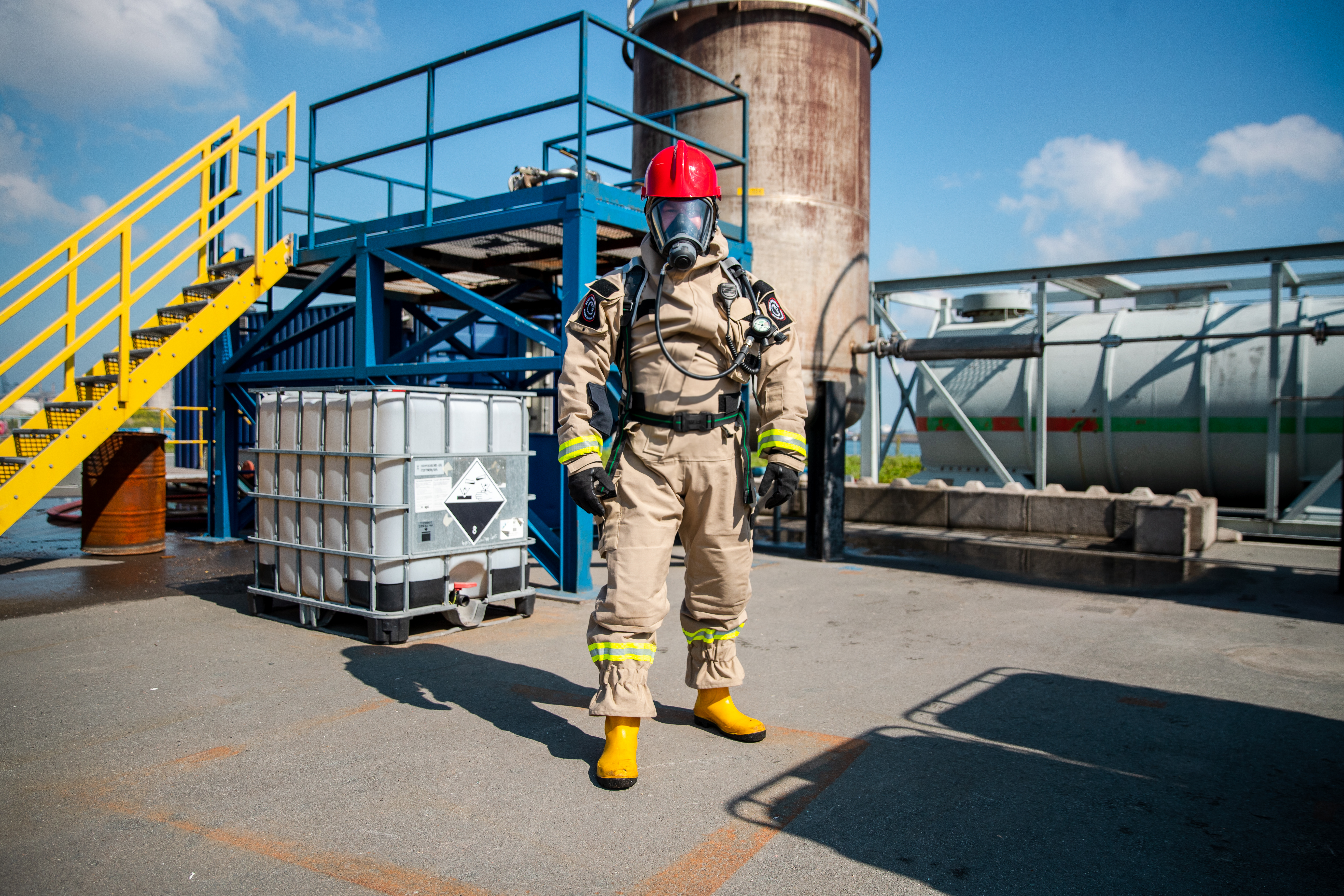 GORE® CHEMPAK® Ultra Barrier Fabric

Durable protection against TICs and CWAs above Immediately Dangerous to Life and Health (IDLH) concentration levels and helps block out high levels of CBRN agents that may be encountered in the Hot Zone.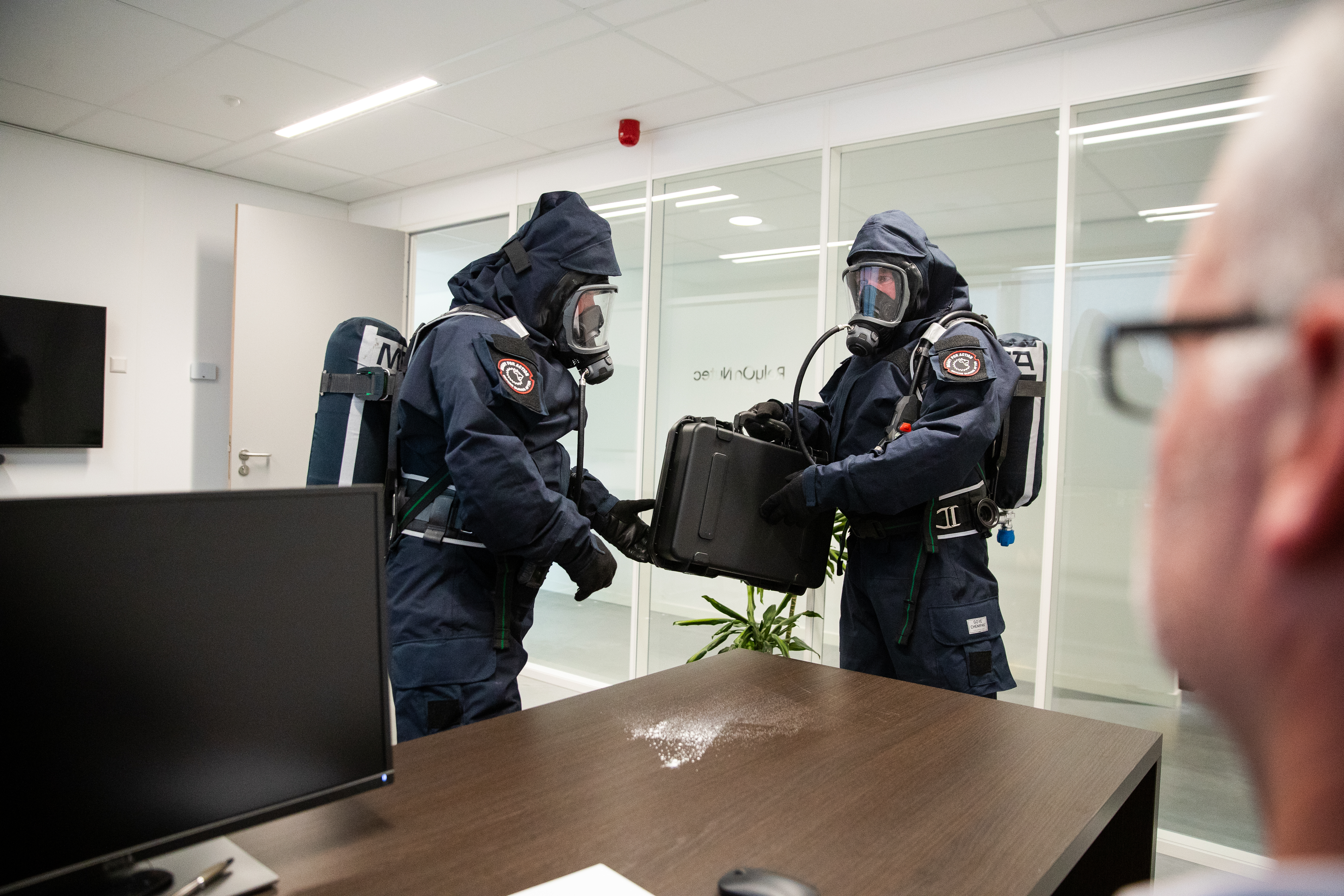 Flame Resistant

The MT94™ can withstand 3 seconds of Pyroman testing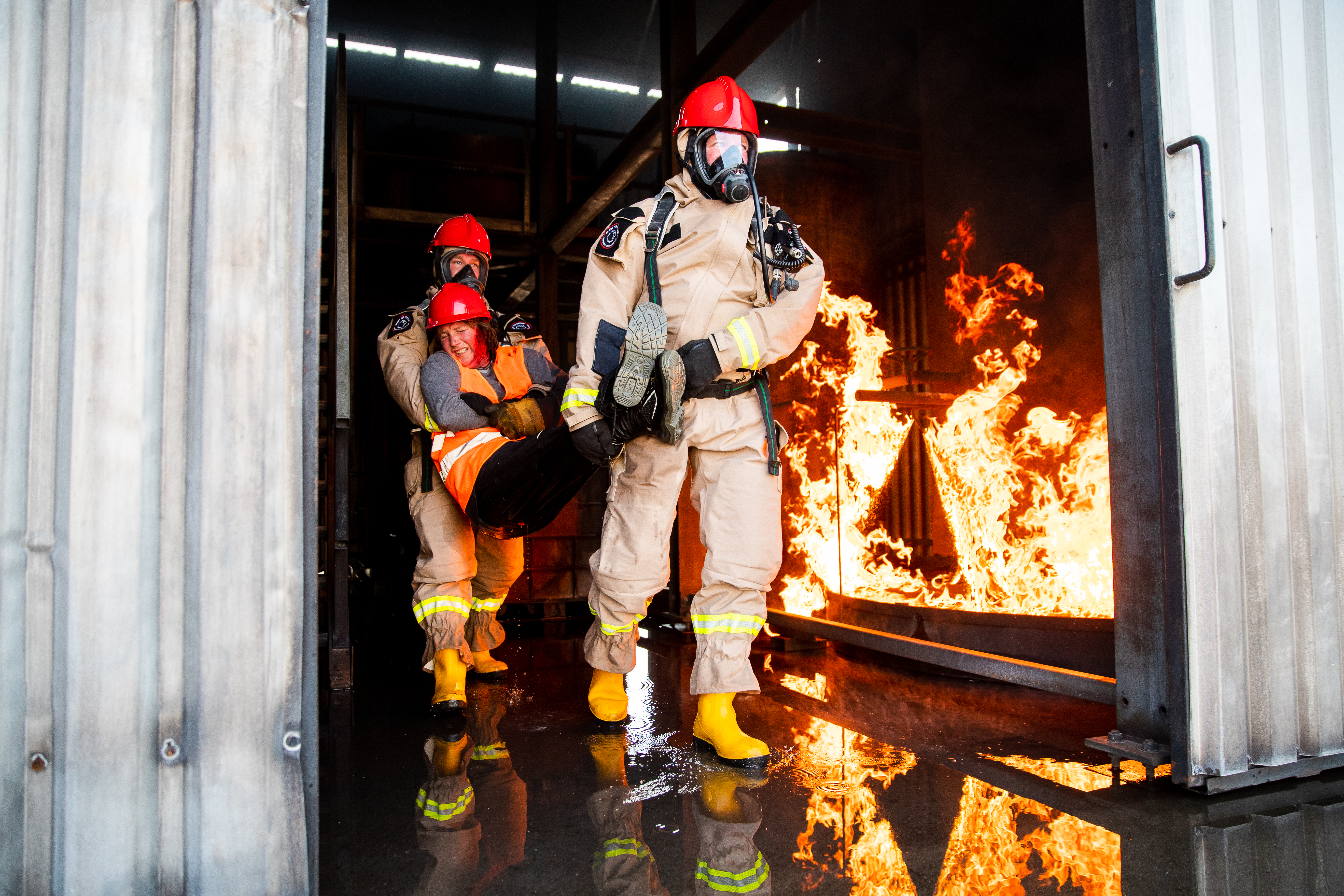 Designed for Professionals

LION offers models designed specifically for law enforcement, fire, EOD and military use.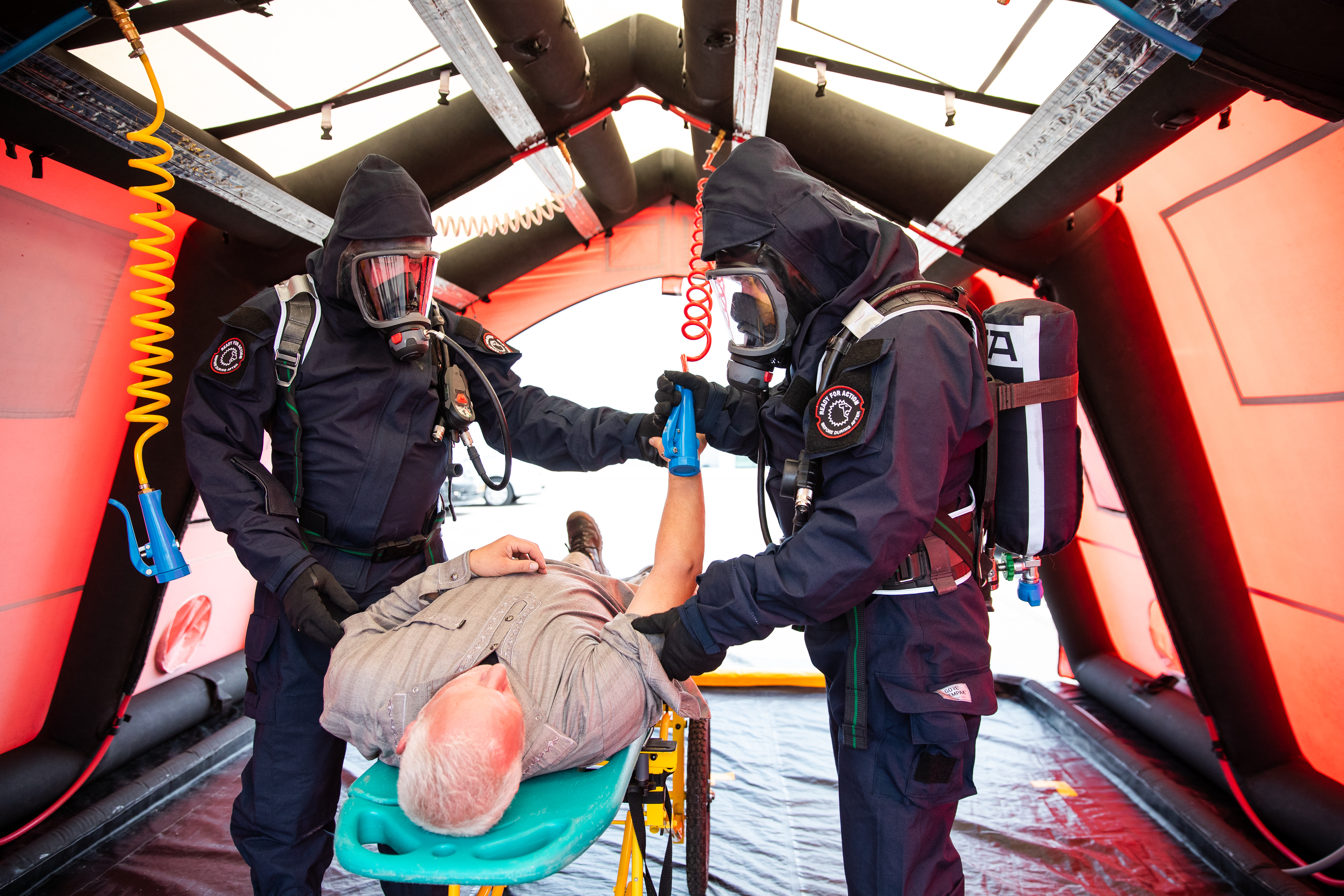 About the MT94™ suits

Advanced Protection
The MT94™ | Multi-Threat Ensemble is a non-encapsulated form-fitting suit that is easily wearable, functional, comfortable, rugged, durable, anti-static, high-performing. The suit provides superior protection, especially against biological hazards, bloodborne pathogens, a whole range of chemicals, and all currently known nerve gasses, even VX.

Use of Hands
A specific LION-capability is the integrated and complete hand protection system without compromising touch, feel and fit. The attached inner gloves are made with GORE® CHEMPAK® Ultra Barrier and to be worn under separate Nomex® outer gloves – no tape needed. The combination of the inner and outer gloves is sufficiently thin to allow ease of use of (rescue) tools, weapons, and even electronics.

Form-fitted for fast action
The form fit enhances comfort, communication, vision and speed of movement during taxing actions such as safely crawling, jumping, running, ladder climbing, going down utility holes, lifting and moving objects and crossing obstacles are easily possible, especially compared with traditional suits.

Fire Technology
For your aviation fire trainer, choose between digital technology and gas-based. Both offer realistic, repeatable evolutions for firefighters in a safe and controlled environment. Our projects all feature intelligent controls which make fires repeatable to decrease downtime and increase training time. Every system includes built in safety features to keep your trainees safe and provide ample teaching opportunities.
Suitable for
Responding to HazMat CBRN emergencies demands full protection from exposure to hazardous contaminants. LION's MT94™ (Multi-Threat) HazMat CBRN ensemble offers first responders advanced protection against a wide variety of chemical and biological threats.

The LION MT94™ (in tan or navy) can be used in a variety of sectors, like the army, maritime companies, the police, counter-terrorism fighters, airlines, petro and chemical industries, naval forces, fire brigades, explosives services, anti-drug lab fighters, oil and gas companies, and training academies.
"Why LION? I have interacted with firefighter survival equipment manufacturers for over four decades, but I haven't met any that come close to LION with their sincere and proven interest in understanding (aka LISTENING) to what we, firefighters, genuinely need. Their endless pursuit to listen to the "voices of firefighters" and then utilizing the latest proven firefighting research results in bunker gear that supports us in best taking care of those who need us, as well as each other. From their demonstrated commitment in providing us with what we genuinely need to do the job, to their full and hands on involvement (in research and fiscal support) with the battle to reduce firefighter cancer, LION isn't just words- they are proven action with impressive results."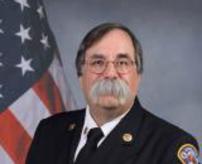 Billy Goldfeder | Deputy Fire Chief Loveland-Symmes Fire Department
"Recently, the Baton Rouge Fire Department accepted delivery of the ITS Xtreme fire extinguisher training prop and we have hit the ground running. We have trained over 200 people in the proper use of a fire extinguisher in approximately 6 weeks. This new technology is leaps and bounds better and more efficient than the old training method of the burn pan and carbon dioxide extinguishers. We are able to take full advantage of the ability to recharge the extinguishers onsite, thereby allowing us to reach more people effectively. This unit is exponentially easier to setup, use and maintain than previous methods."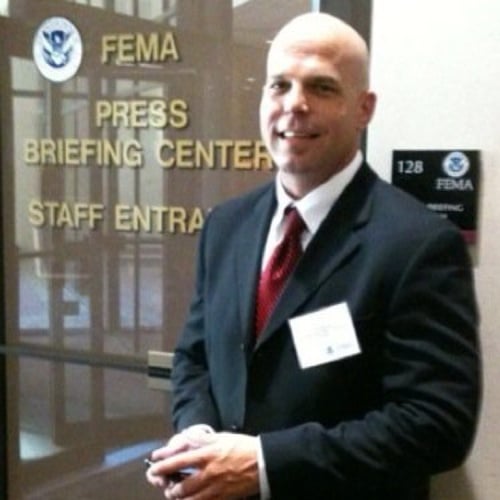 Clint L. Sanchez | Baton Rouge Fire Department
"When you combine ease of use, quick set up and tear down time, actual training time, and SAFETY of this training system, there is nothing out there comparable."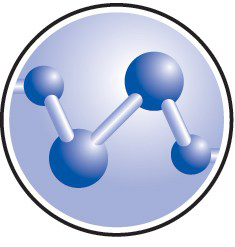 George Ostrom | Safety Asst, AMRI Global
"The customer service has been awesome! I did have a problem with one of the fire extinguishers when it was first delivered. I made one phone call and spoke with a technician who immediately sent out a brand new extinguisher. They have contacted me often to make sure that I was completely satisfied and wasn't having any further problems. It's not too often that you can not only get a great product, but also great service. I would highly recommend it to others."

Denita Lynch | High Point Fire Department
"I have trained about 125 employees for one company, with great success. The system is very easy to set up, as well as to operate."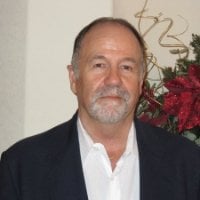 Pat Patterson | President LAAP, Inc.
"Thanks to [LION], we have directly cut over $1,000 annually from our contracted fire training and since we have been able to easily train staff, the system has paid for itself; given the cost of contracting out this training to the number of staff we trained ourselves."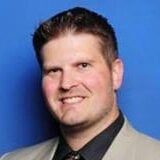 Dylan Hayes | Disaster Response Manager, Seattle Children's Hospital