EXCELLENT PERFORMANCE AT AN AFFORDABLE PRICE
Made of Thermal Leather: Features treated gold leather exterior for style and fire protection.
Lined with Cotton Blend Fabric: Cotton blend lining for comfort.
Water resistant: Barrier technology keeps water out.
Different Sizes Available: Choose from sizes 2XS to 4XL.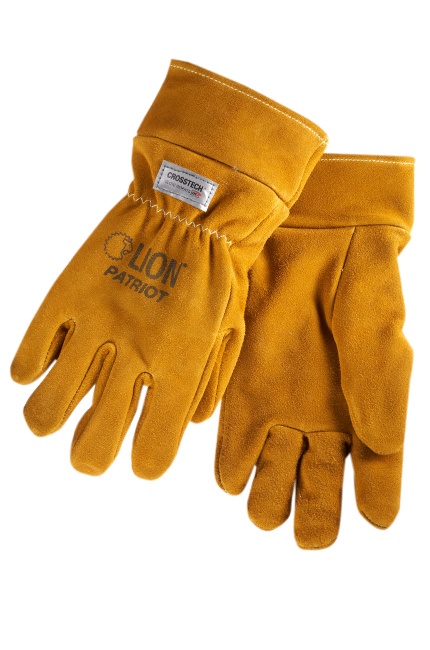 Balances Dexterity Without Sacrificing Protection
Crosstech® Protective Insert: Barrier technology helps keep water and heat out without adding bulk.
NFPA 1971 Certification: Meets all standards for NFPA 1971 Certification.
Eversoft Thermal Split Leather: Leather construction provides thermal protection while preventing abrasions.
Wrist Options: Choose the protection you need. Available in wristlet and gauntlet styles.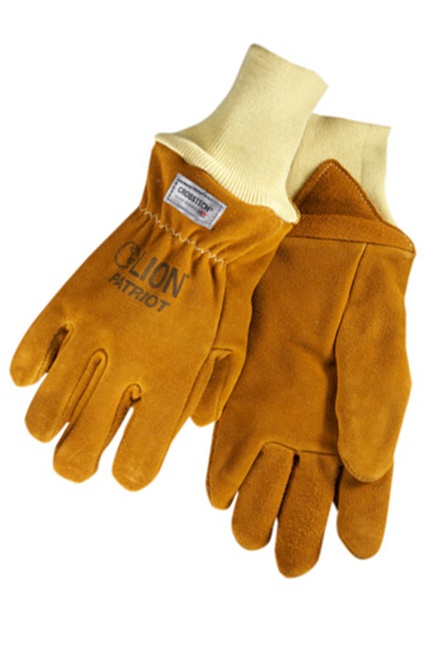 Patriot 826G vs 827G
826G
Features Kevlar® wristlet.
827G
Extended protection with leather gauntlet.