Everything you need, stored in a removable pants pocket
DURABLE
Internally re-enforced with DuPont™ KEVLAR® delivering strength, durability and puncture resistance.
Includes durable, high-strength components from CMC.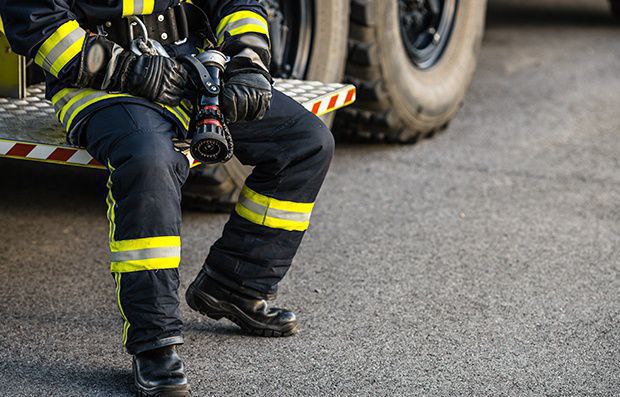 SECURE
Pocket is secured at your side, no bag to bang against you.
Split-bellow pocket design keeps the rope from becoming entangled with other hardware.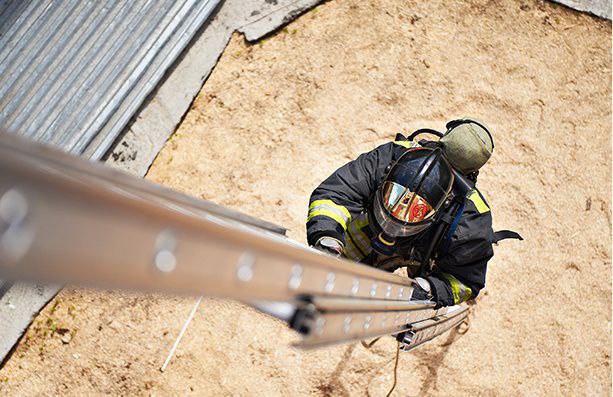 Stable
Sturdy breakaway tether tabs stabilize the system and prevents snagging when not in use.
Follow a few simple steps to engage and use the system.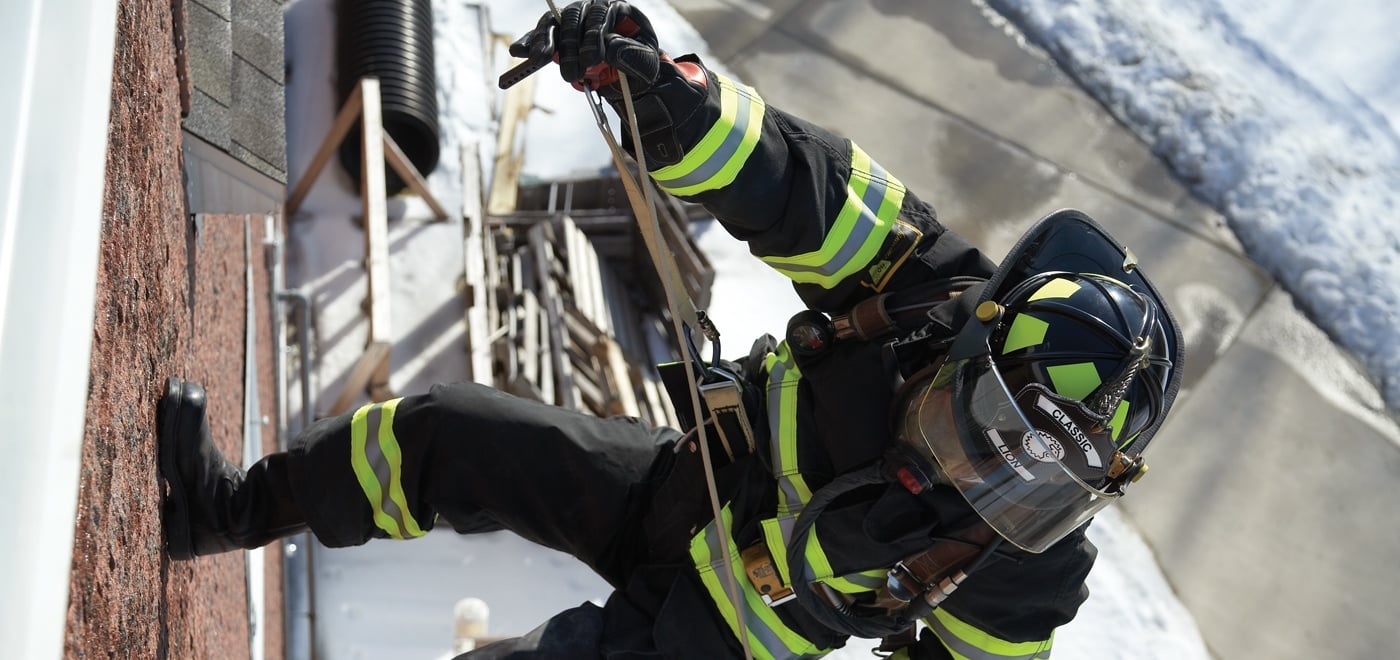 Retrofitting
Personal Rescue System can be retrofit into existing turnout gear.
Can be used with any Class II life-safety harness or escape belt.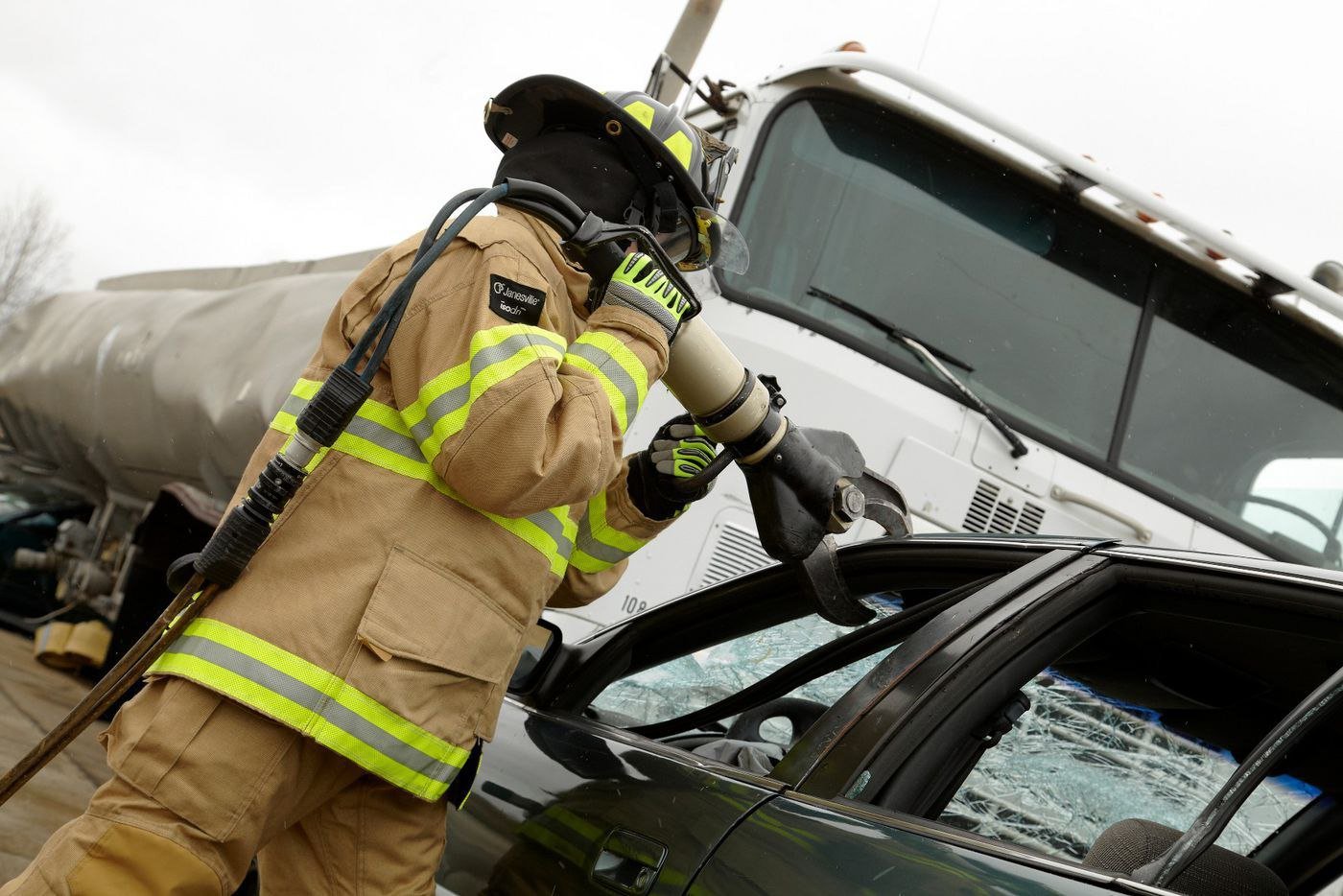 NFPA 1983 MANUFACTURED SYSTEM
CMC ProSeries™ Escape Line for superior performance when you need it most. 50' escape line constructed of 100% aramid FR fiber delivers high strength and durability, even when exposed to heat and flame.
CMC Escape Artist™. The most advanced descent control device available. Intended for the most extreme conditions, constructed of aluminum and stainless steel for durability and reliable performance.
CMC FlashTM Hook Escape Anchor. Delivers superior strength with minimal weight. The distinct patented shape allows a firm, full-hand grip on top for rapid deployment and placement. When loaded, it directs the spine toward flat surfaces for a sturdy attachment on structural lumber and window ledges.
CMC ProTech™ Carabiners (optional). Rugged, yet lightweight aluminum anchoring points. Wide gate opening fits over 1" diameter railings; or wrap around an object of any thickness and back onto rope itself.
Stainless Steel Quick Link and Tether constructed of DuPont™ KEVLAR® webbing provide secure and easy attachment to your harness or escape belt. DuPont™ brand KEVLAR® is renowned for its outstanding strength and durability.