Zur Erweiterung der Schulung
Immersive Schulung

Da der Reaktionssimulator virtuelle und physische Übungen kombinieren kann, ist er ein ideales Schulungstool: Trainingsroutinen werden noch realistischer, während Übungsinhalte passgenau erweitert werden können.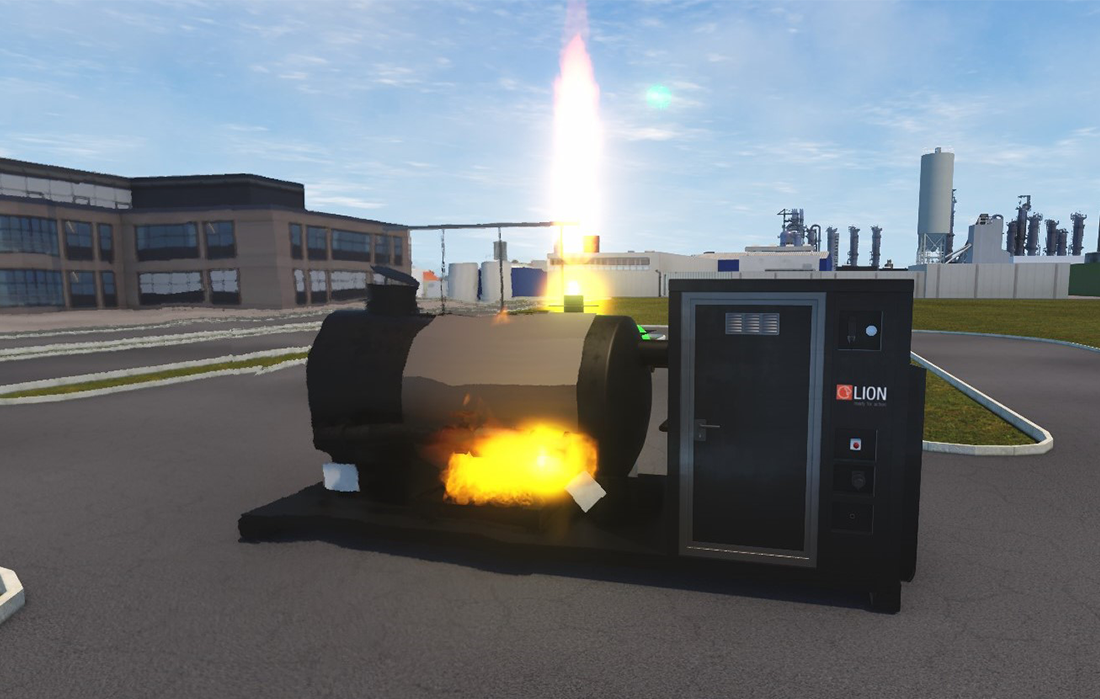 Effiziente Entscheidungsfindung im Ernstfall

Der LION Response Simulator veranschaulicht die für die unterschiedlichsten Brände korrekte Entscheidungsfindung. Während ihrer Ausbildung erlernen Kursteilnehmer nicht nur neue Fähigkeiten, sondern auch die richtigen Fragen zu stellen, um die jeweils korrekten Entscheidungen zu treffen. Und da alles virtuell abläuft, besteht keine Sicherheitsrisiken oder Gefahr von Sachschäden.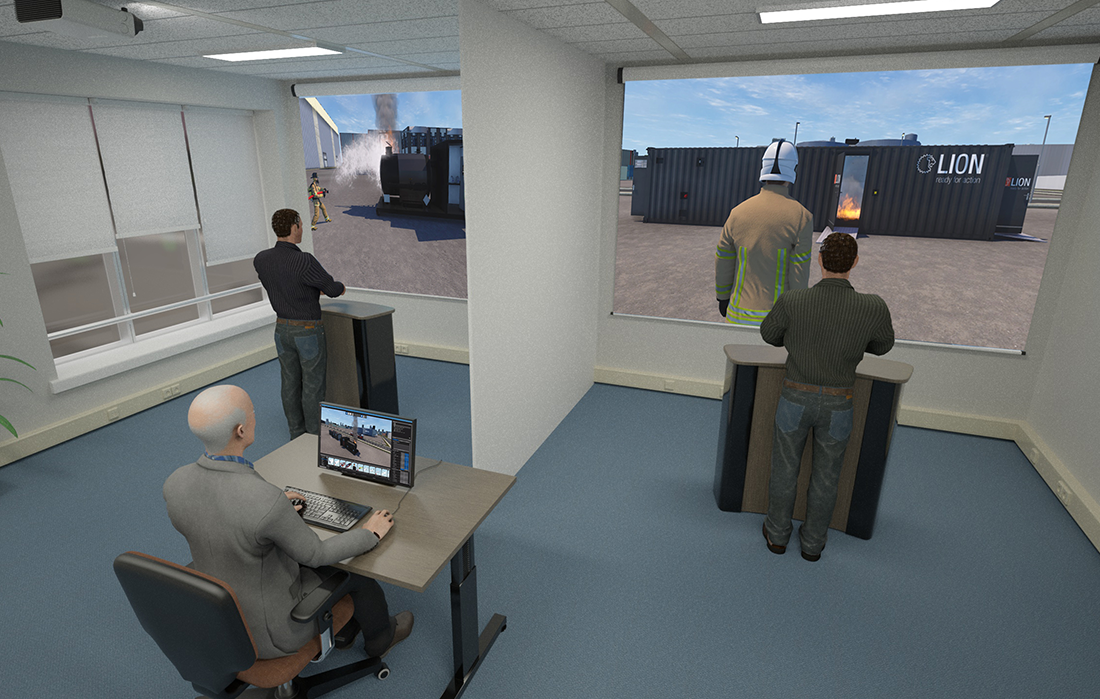 Team-Strategien

Trainieren Sie Tag für Tag Ihre Positionen, um schnelle und effiziente Teamarbeit sicherzustellen, wenn es wirklich darauf ankommt.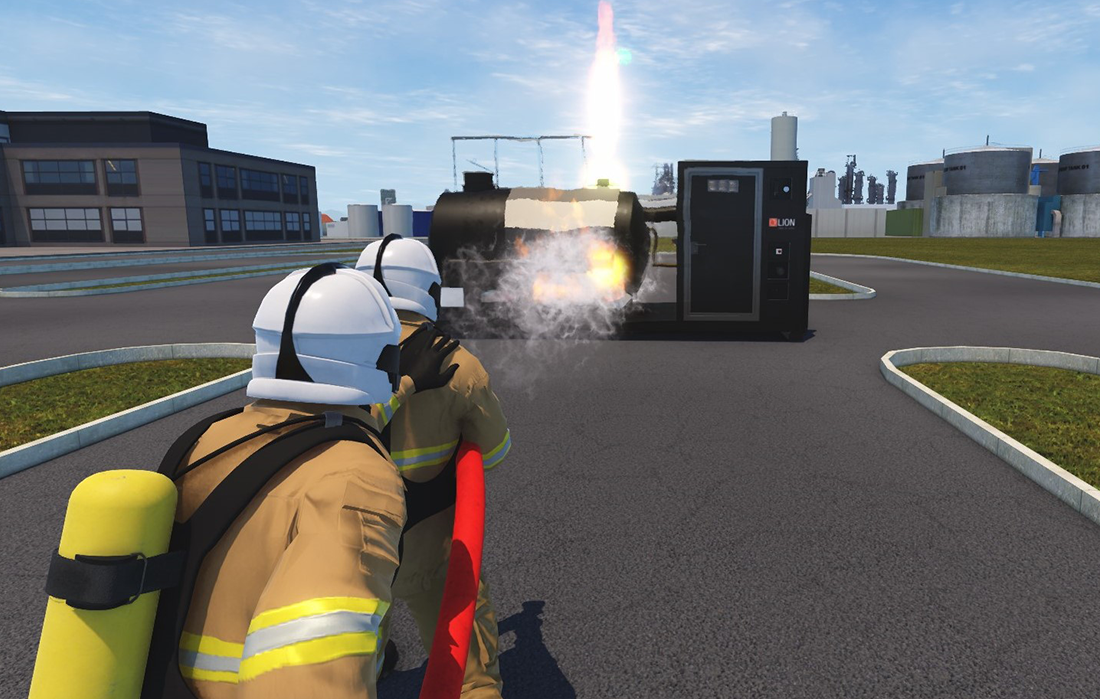 Über LION | Response Simulator

Virtuelles Training
Einschätzen und Erkennen von gefährlichen Situationen sowie die entsprechende Vorgehensweise, sind der Schlüssel, um ein gut vorbereiteter und kompetenter Feuerwehrmann zu werden. Mit dem virtuellen LION Response Simulator können Sie Ihre Schulungsteilnehmer in der Beurteilung der Bedingungen schulen und alle möglichen Szenarien mit der von Ihnen erworbenen LION-Schulungslösung durchgehen.

Theorie trifft auf Praxis
Durch die Kombination von virtuellen und physischen Übungen überbrücken Sie die Kluft zwischen theoretischer und praktischer Ausbildung. Mit dem LION | Response Simulator können detaillierte Vorfälle erstellt und zu interaktiven, realistischen Szenarien ausgebaut werden. Die Auszubildenden müssen das erworbene theoretische Wissen anwenden, um sich mit den entsprechenden Notfallreaktionen und Strategien vertraut zu machen.

Erhöht Bereitschaft
Mit dem LION | Response Simulator können Sie Szenarien und Strategien visuell demonstrieren, um die Schulungsteilnehmer besser auf den Ernstfall vorzubereiten. Dabei können die lebensechten Vorfälle nach Belieben unterbrochen und fortgesetzt werden, um jedes mögliche Szenario zu behandeln. Die virtuelle Umgebung fördert das Verständnis, welche Reaktionsstrategie angewendet werden muss. Damit wird sichergestellt, dass angehende Brandbekämpfer optimal auf den Ernstfall vorbereitet sind.

Fire Technology
For your aviation fire trainer, choose between digital technology and gas-based. Both offer realistic, repeatable evolutions for firefighters in a safe and controlled environment. Our projects all feature intelligent controls which make fires repeatable to decrease downtime and increase training time. Every system includes built in safety features to keep your trainees safe and provide ample teaching opportunities.
Vollständiges Angebot
Um sicherzustellen, dass unser Angebot Ihren Schulungsanforderungen entspricht, bieten wir verschiedene LION | RS-Schulungspakete an. Verwenden Sie bitte das Formular unten, um weitere Informationen zu bekommen. Beim Kauf eines LION | Response Simulators erhalten Sie den LION | Response Simulator-Koffer, in dem sich alle notwendigen Ausrüstungen befinden, um schnelles und einfaches Einrichten zu gewährleisten. Als Teil der Software enthalten unsere Pakete standardmäßige und/oder angepasste Inhalte.
LION und VSTEP Simulation
Um diese neue, hochmoderne Schulungslösung für die Brandbekämpfung zu realisieren, ist LION eine Partnerschaft mit VSTEP Simulation eingegangen.
"

Sowohl VSTEP Simulation als auch LION EMEA fokussieren darauf, die Schulungsmöglichkeiten unserer Anwender zu erweitern. Durch diese Zusammenarbeit wird eine integrierte Lösung geschaffen, die unseren Nutzer direkt umsetzbare Ergebnisse liefert. Ich bin begeistert von dieser Partnerschaft und freue mich darauf, Feuerwehrleuten zusätzliche Vorteile zu bieten.
"
- Tije Vos, Leiter Business Development bei VSTEP Simulation
"

Der LION | Response Simulator ist ein brillantes Tool, um Brandbekämpfern eine leistungsstarke Visualisierung und dadurch eine immersive Schulung zu bieten. Wir können die Schulungsmöglichkeiten nun auf alle Ebenen der Befehlskette ausdehnen. Und dies ist der Schlüssel zu einem effizienteren Lernprozess. Ich freue mich darauf, den LION | Response Simulator anzuwenden!
"
- Mathé Koenen, Rescue Consultant Trainerbei LION EMEA
Weitere Einzelheiten über das Angebot und die Leistungsmerkmale der Response Simulator-Plattform finden Sie auf der Website unseres Partners.
"Why LION? I have interacted with firefighter survival equipment manufacturers for over four decades, but I haven't met any that come close to LION with their sincere and proven interest in understanding (aka LISTENING) to what we, firefighters, genuinely need. Their endless pursuit to listen to the "voices of firefighters" and then utilizing the latest proven firefighting research results in bunker gear that supports us in best taking care of those who need us, as well as each other. From their demonstrated commitment in providing us with what we genuinely need to do the job, to their full and hands on involvement (in research and fiscal support) with the battle to reduce firefighter cancer, LION isn't just words- they are proven action with impressive results."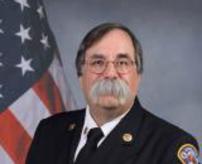 Billy Goldfeder | Deputy Fire Chief Loveland-Symmes Fire Department
"Recently, the Baton Rouge Fire Department accepted delivery of the ITS Xtreme fire extinguisher training prop and we have hit the ground running. We have trained over 200 people in the proper use of a fire extinguisher in approximately 6 weeks. This new technology is leaps and bounds better and more efficient than the old training method of the burn pan and carbon dioxide extinguishers. We are able to take full advantage of the ability to recharge the extinguishers onsite, thereby allowing us to reach more people effectively. This unit is exponentially easier to setup, use and maintain than previous methods."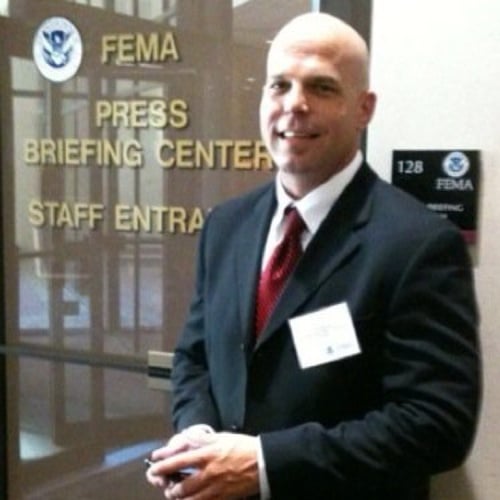 Clint L. Sanchez | Baton Rouge Fire Department
"When you combine ease of use, quick set up and tear down time, actual training time, and SAFETY of this training system, there is nothing out there comparable."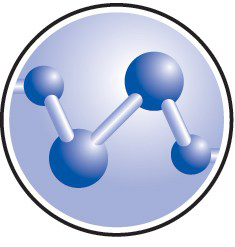 George Ostrom | Safety Asst, AMRI Global
"The customer service has been awesome! I did have a problem with one of the fire extinguishers when it was first delivered. I made one phone call and spoke with a technician who immediately sent out a brand new extinguisher. They have contacted me often to make sure that I was completely satisfied and wasn't having any further problems. It's not too often that you can not only get a great product, but also great service. I would highly recommend it to others."

Denita Lynch | High Point Fire Department
"I have trained about 125 employees for one company, with great success. The system is very easy to set up, as well as to operate."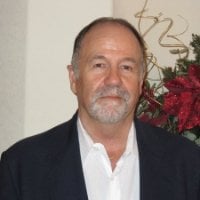 Pat Patterson | President LAAP, Inc.
"Thanks to [LION], we have directly cut over $1,000 annually from our contracted fire training and since we have been able to easily train staff, the system has paid for itself; given the cost of contracting out this training to the number of staff we trained ourselves."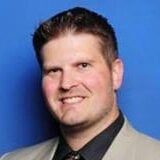 Dylan Hayes | Disaster Response Manager, Seattle Children's Hospital