EEN COMPLEET SCALA AAN GELUIDS- en LICHTEFFECTEN
Realistische scenario's
Creëer waar en wanneer u maar wilt een realistische simulatie van een brand- of noodsituatie.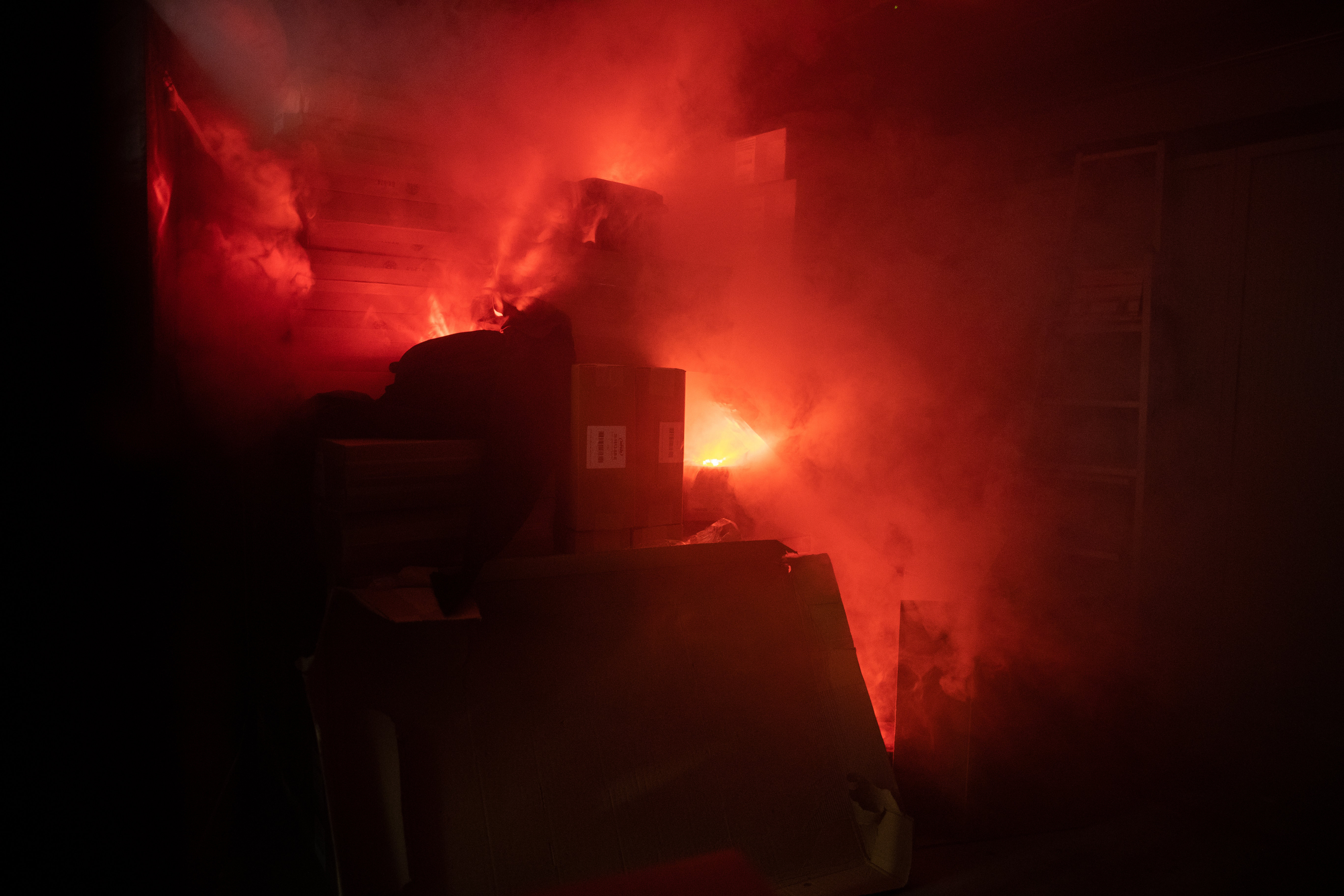 Verschillende brandeffecten
Simuleer diverse brandeffecten met de ingebouwde ledlampen.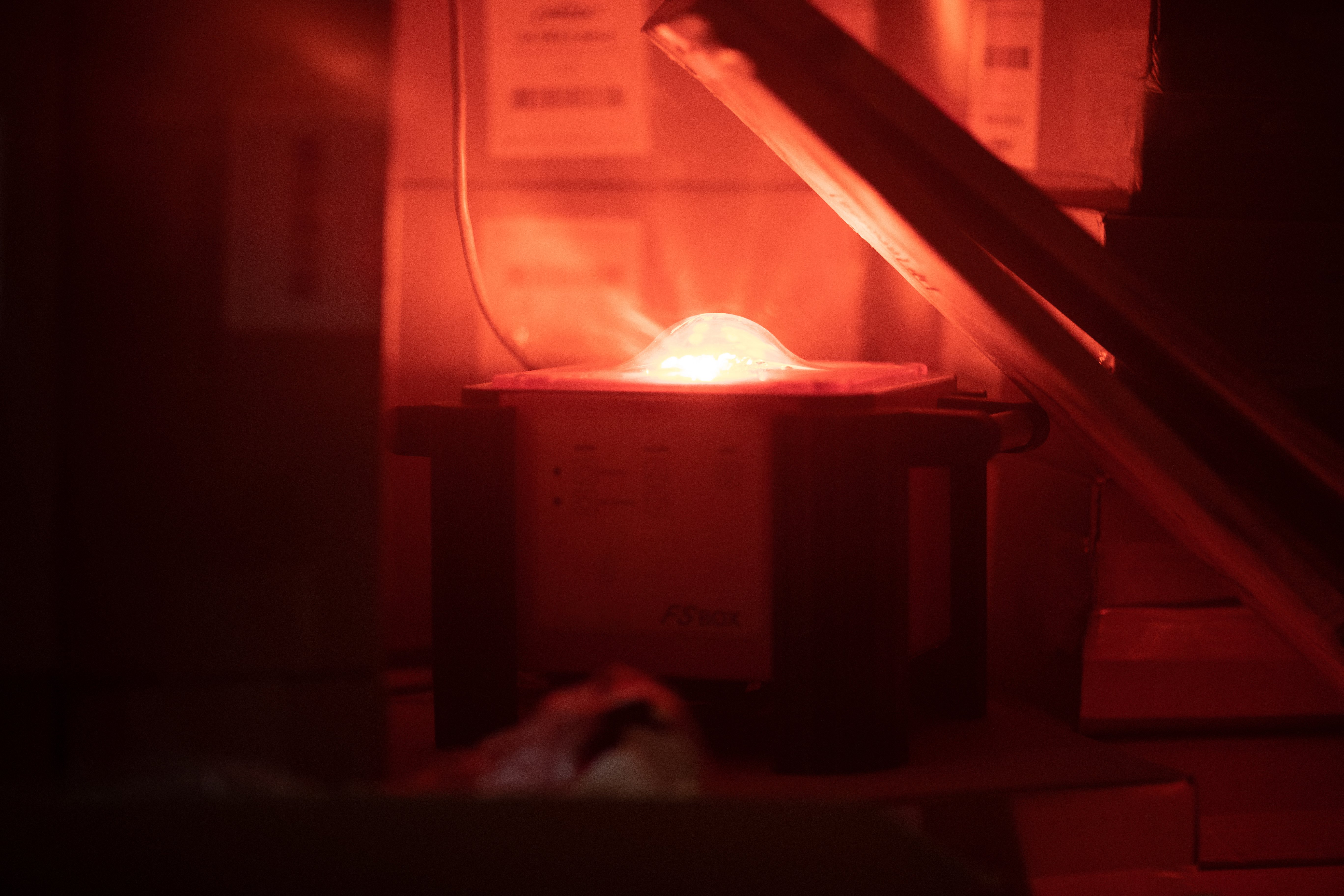 Voorgeprogrammeerde geluidseffecten
Met de ingebouwde microfoon en geluidsspeler kunt u voorgeprogrammeerde geluiden afspelen of zelf geluiden opnemen.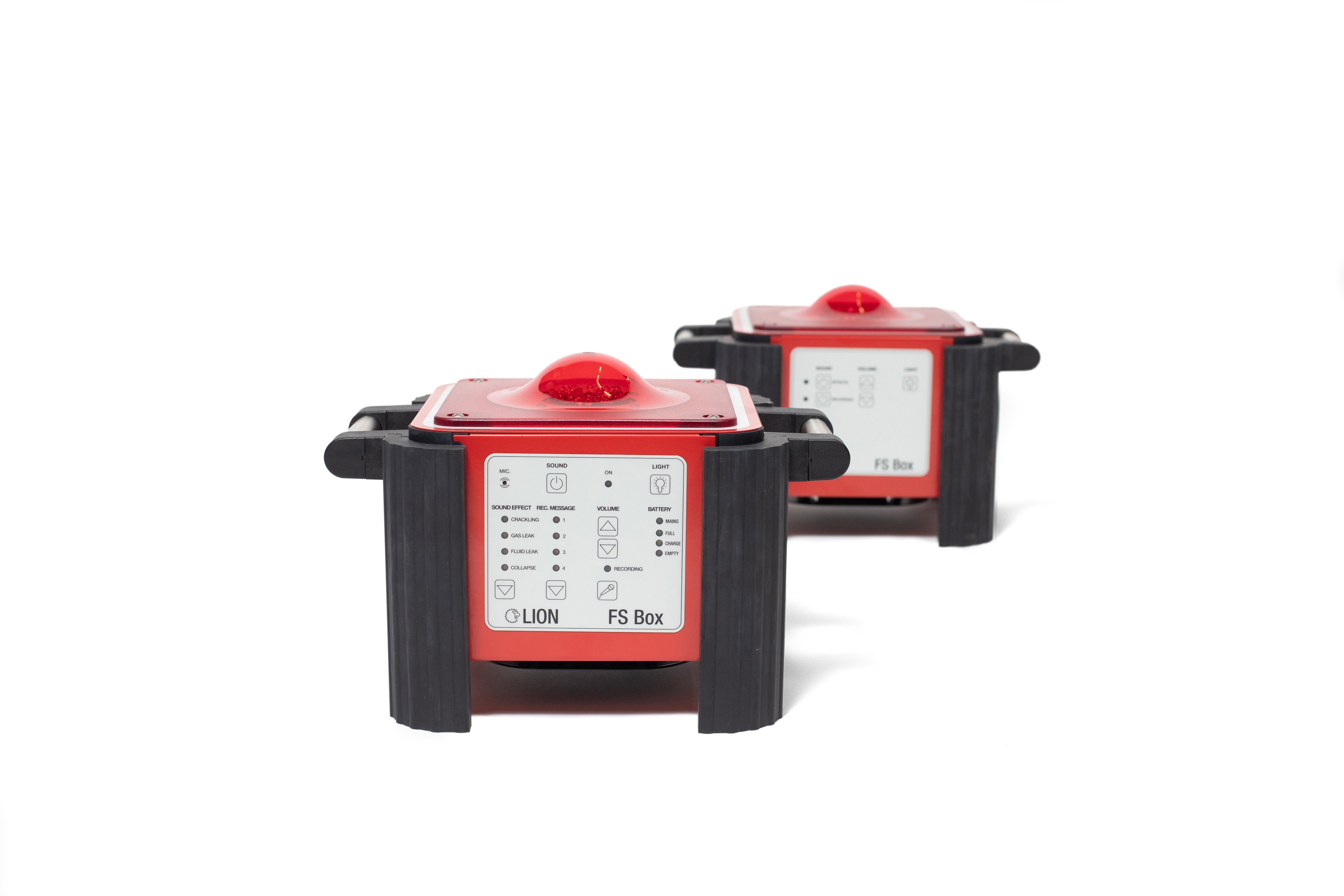 Extra units
Breid het masterstation uit met slave-units om dynamische noodsituaties te ensceneren.