ONTWORPEN VOOR DRAAGCOMFORT
Gecertificeerde bescherming: NFPA-gecertificeerd in Nomex (6 en 7,5 oz/yd2).
Betaalbaar: Geschikt voor elk budget, afhankelijk van het gekozen materiaal.
Stoffen: Verkrijgbaar in Nomex IIIA, Indura Ultra Soft, FireWear en polyester/katoen.
Opties: Op maat gemaakt.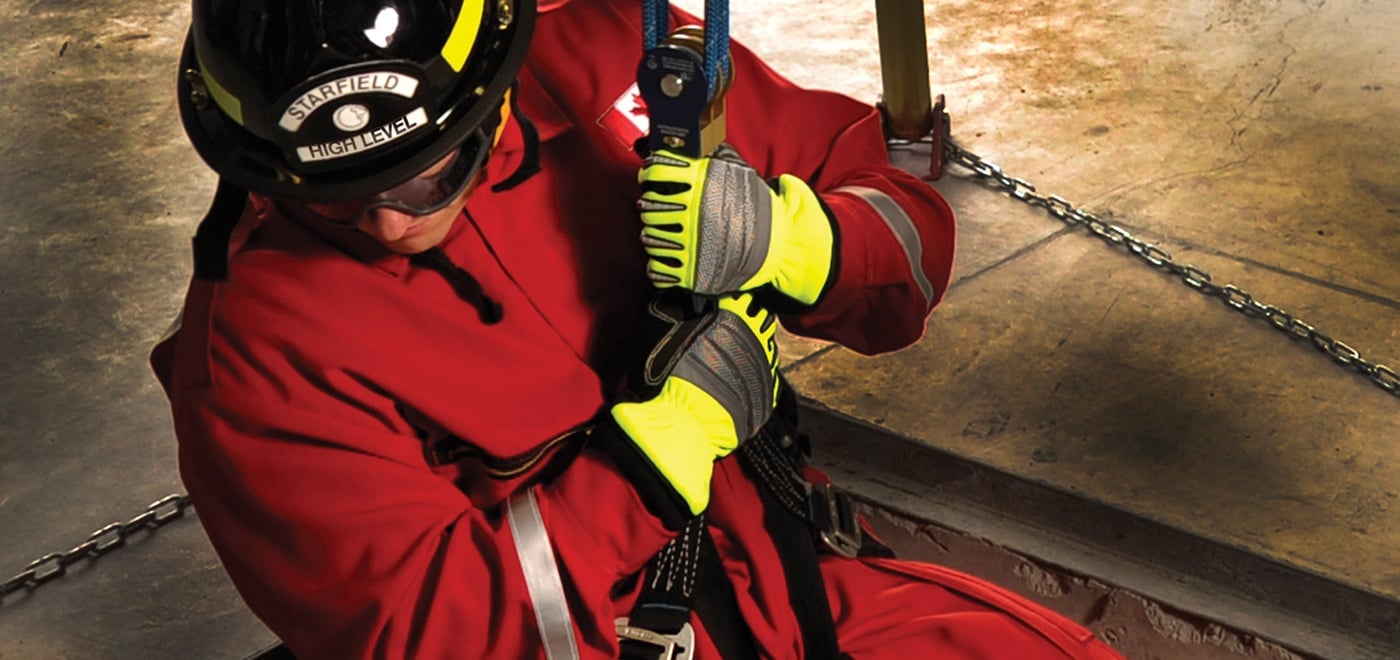 Ontworpen voor de zwaarste omstandigheden
Strakke styling: Met epauletten en ingestikte vouwen voor een strakke, militaire look.
Easy Donning/Doffing: Deelbare rits, zodat u de overall gemakkelijk kunt aan- en uittrekken. De vlamwerende kleding heeft ritsen gemaakt van DuPont™ Nomex.
Convenient Pockets: Sleeve notebook pocket. Pass-through pockets. Includes hook and loop closures on FR garments.
Goede zichtbaarheid: Reflecterende cijfers en letters. Andere varianten van 3M Scotchlite Reflective Material (1 of 2" breed).