Laag en modern
Durable Construction: RTM technology provides color pigmentation throughout the shell.
De sterke, duurzame materialen blijven bescherming bieden, ongeacht de omstandigheden.
Dankzij de hoofdband met draaiknop en de verstelbare hoogte krijgt u snel de gewenste pasvorm.
Beschikbaar in zwart, blauw, groen, oranje, rood, wit, geel of een andere kleur naar wens.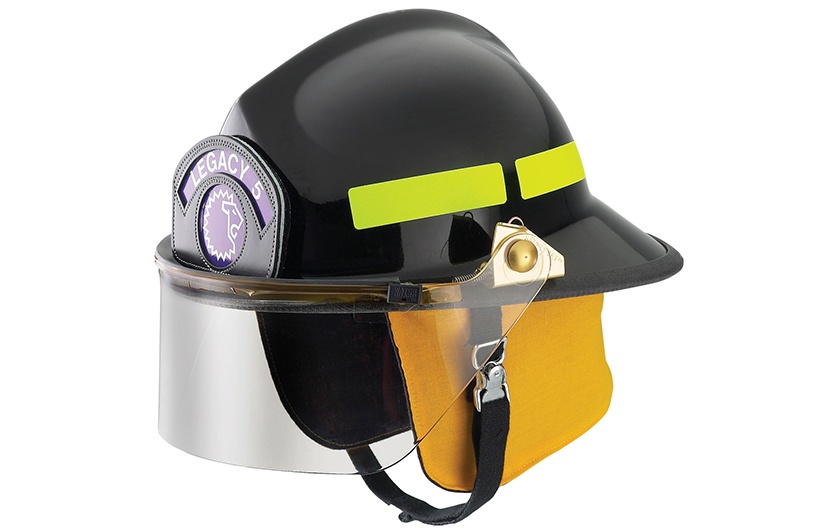 Geavanceerde kenmerken
Center of Gravity™ ophangingssysteem: Pas het zwaartepunt aan om wiebelen te voorkomen.
Lexan®/ABS-binnenhelmGeavanceerde binnenhelm voor zeer goede bescherming tegen stoten en hitte.
OogbeschermingSGeschikt voor APEC-vizier (4") of ESS-veiligheidsbril.
Duurzaam ontwerpDe RTM-technologie zorgt voor kleurechte pigmentatie van de hele schaal.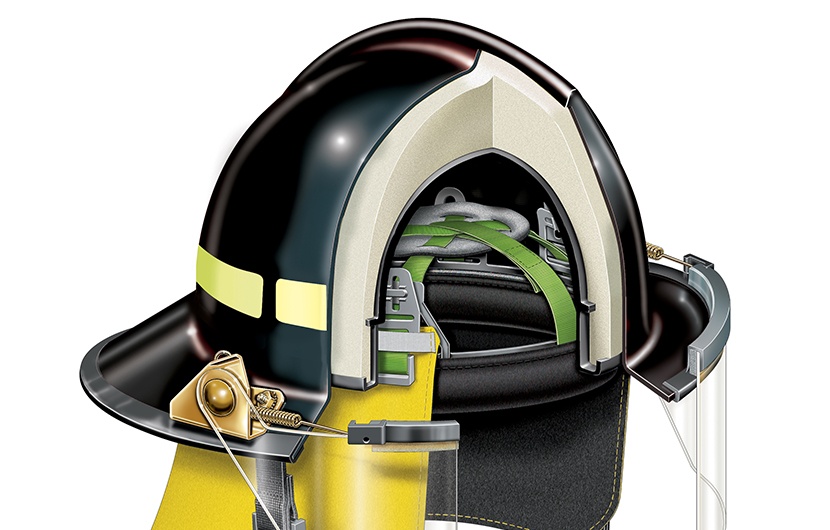 Maten
Helmgrootte: De hoofdband met draaiknop is instelbaar tussen maat 5,5 en 8,75.
Verstelbare hoogte: De hoofdband heeft drie hoogte-instellingen