VAN PROGRAMMAOPZET TOT UITVOERING
LION zorgt ervoor dat u over de juiste systemen beschikt om uw programma's succesvol ten uitvoer te kunnen brengen. Van programmaopzet en -ontwikkeling tot bestelling en aflevering, en van voorraadcontrole tot magazijnbeheer, wij kunnen u helpen uw doelen te behalen.
How It Works
MILITARY PROCUREMENT
One of the most critical aspects of military preparedness is having the right equipment at the right time. We offer a broad range of military uniform and protective equipment supply chain management services that help you ensure your troops remain prepared at all times — whether they're in training or being deployed.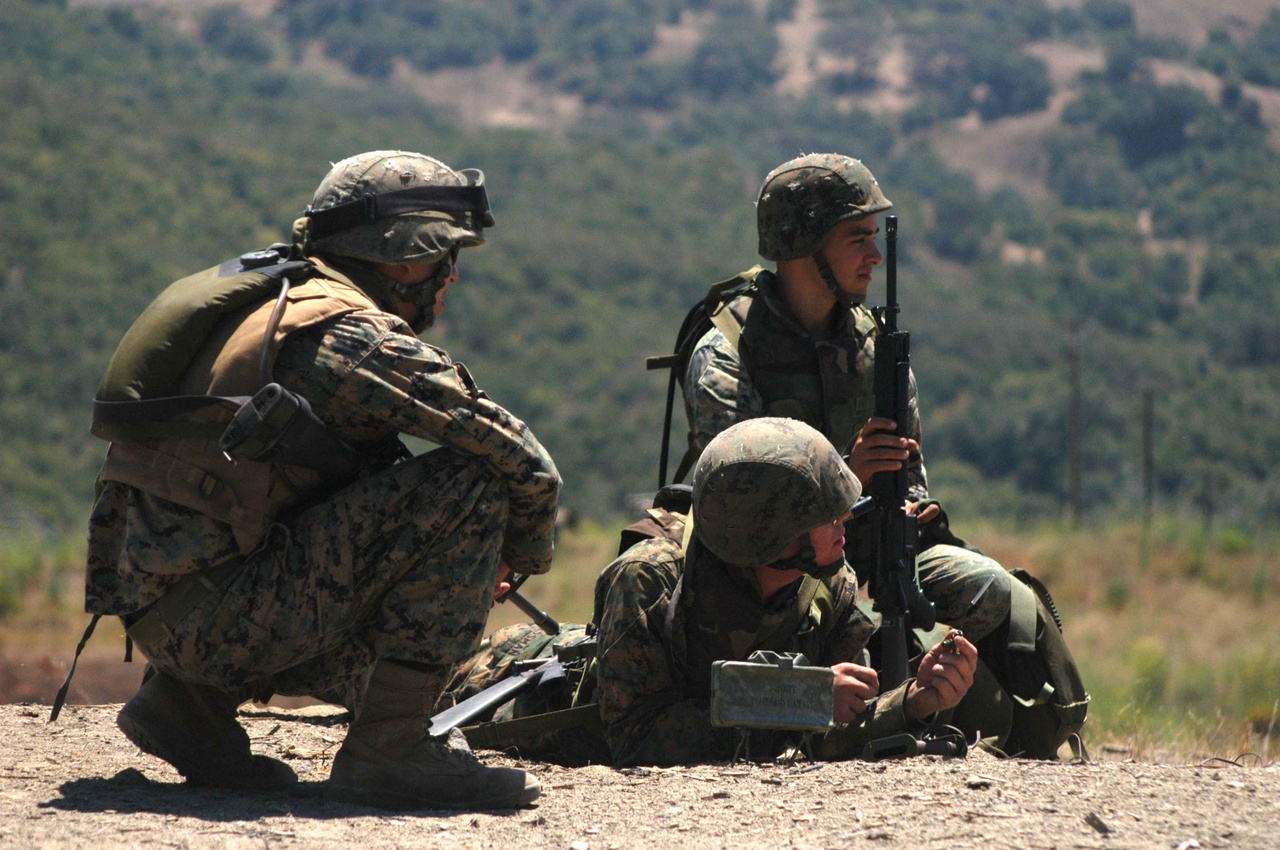 PROGRAM DESIGN
LION's expertise is available to help our customers select and evaluate colors, fabrics, styles and other appropriate clothing items to be included in a uniform program. We can illustrate — through electronic imaging — the way program items may be worn with, and complement, one another.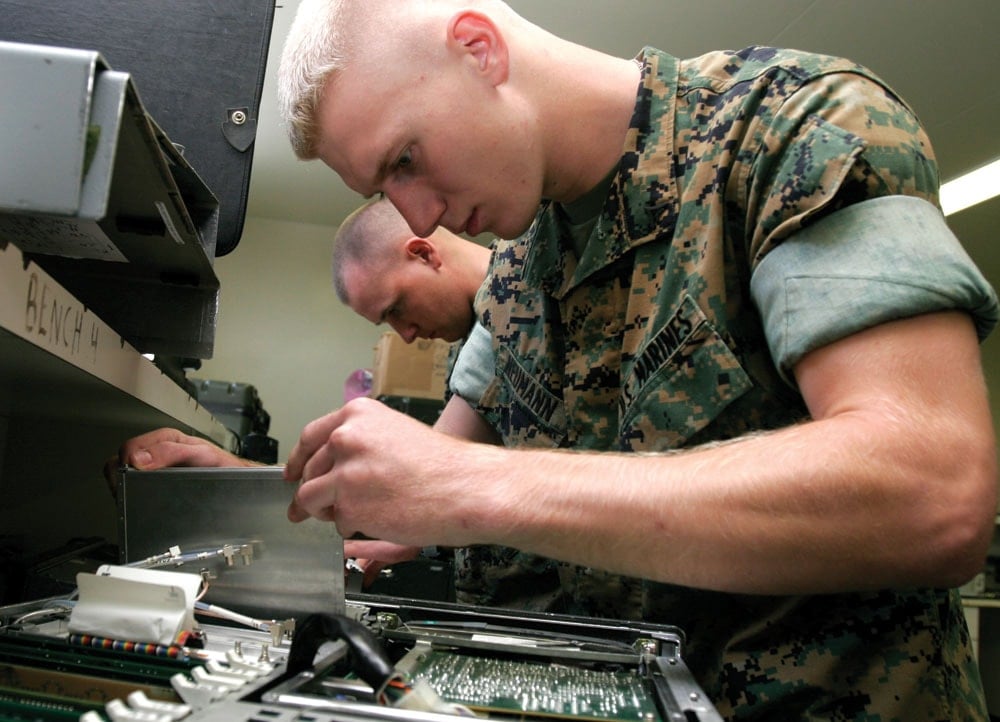 PRODUCT SERVICES DEVELOPMENT
We can convert a conceptual supply chain program design into delivery and management of specific protective clothing products, equipment and uniforms, even if the initial specifications were created by a different organization.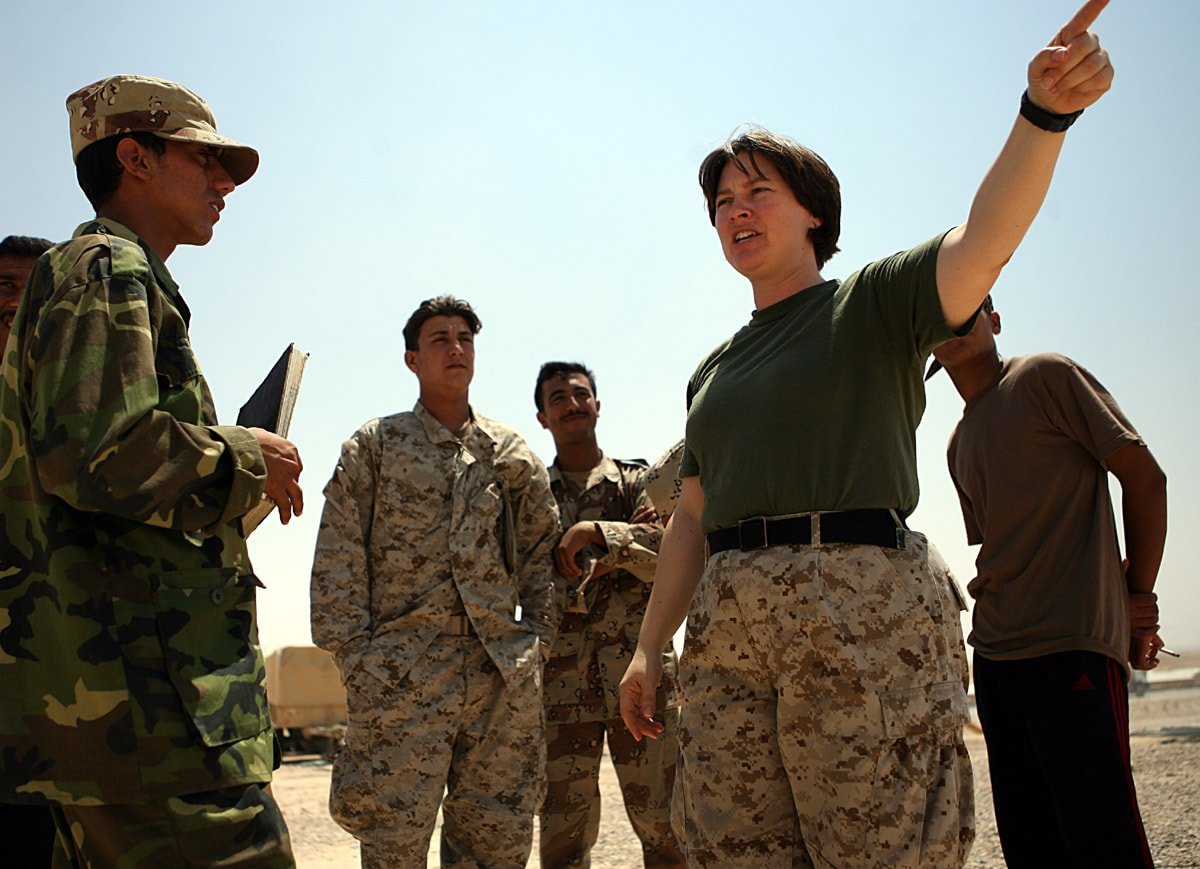 SOURCING PRODUCTS
We help our military and government customers identify subcontractors and/or finished goods suppliers that have the capability, experience and expertise to manufacture specific products needed for uniforms and protective clothing.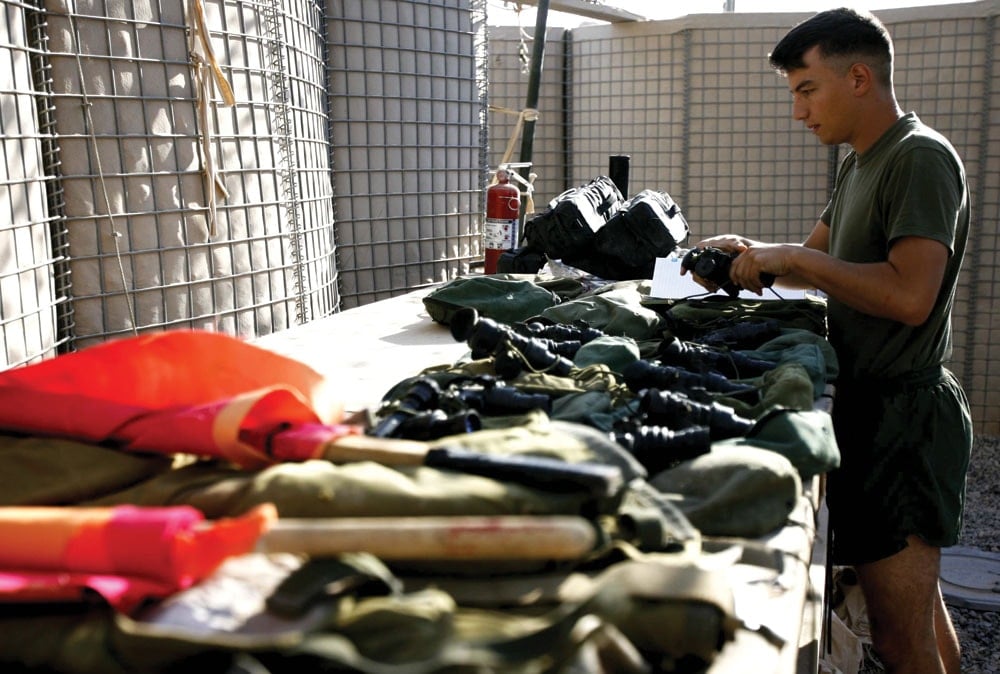 MARKETING
Any uniform program needs internal support to maintain communication with the military and government personnel who will be wearing the apparel and protective clothing. Marketing also involves the provision of catalogs, order forms, procedure manuals and instructional videos.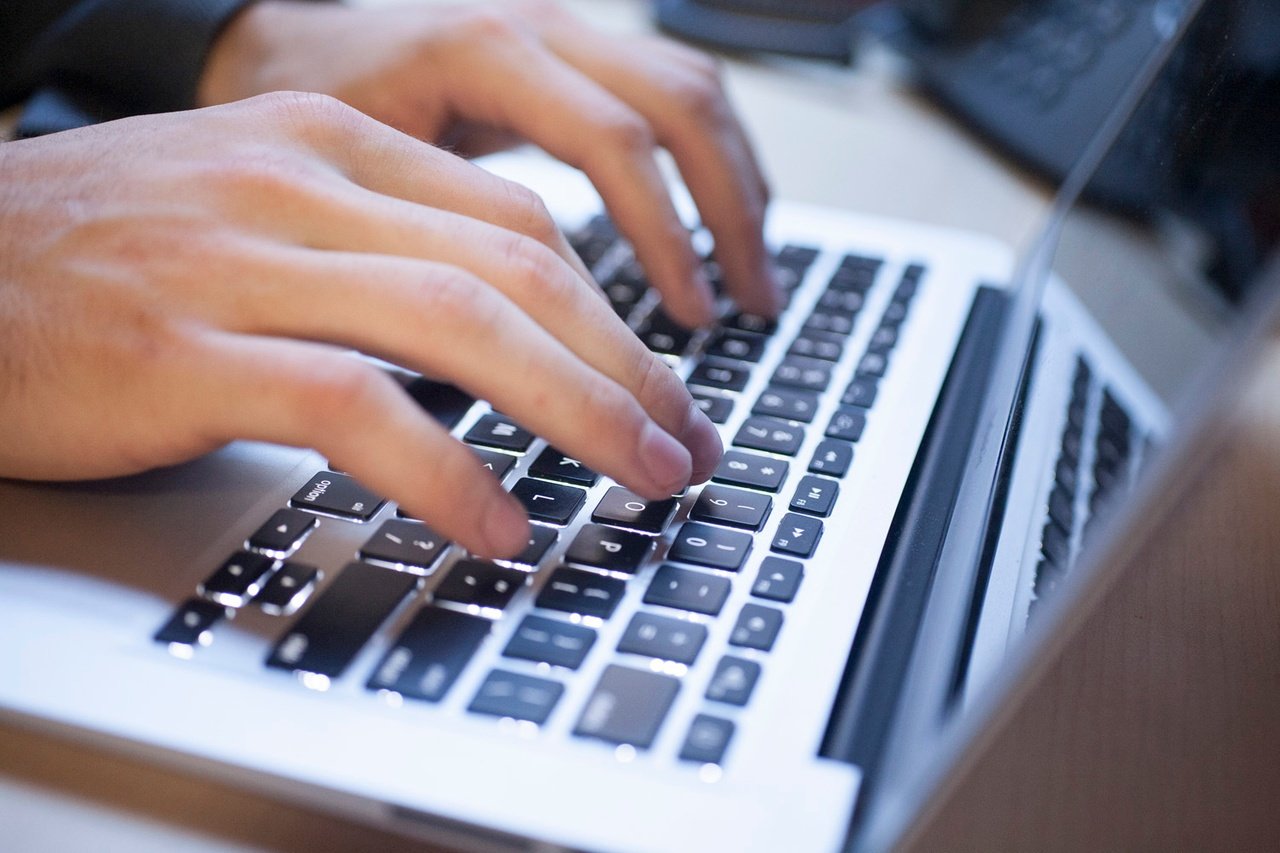 ORDER MANAGEMENT
We provide the means of receiving and entering orders. Direct contact with the apparel wearers in the field can be accomplished through the mail, fax transmissions, phone contact or via the internet.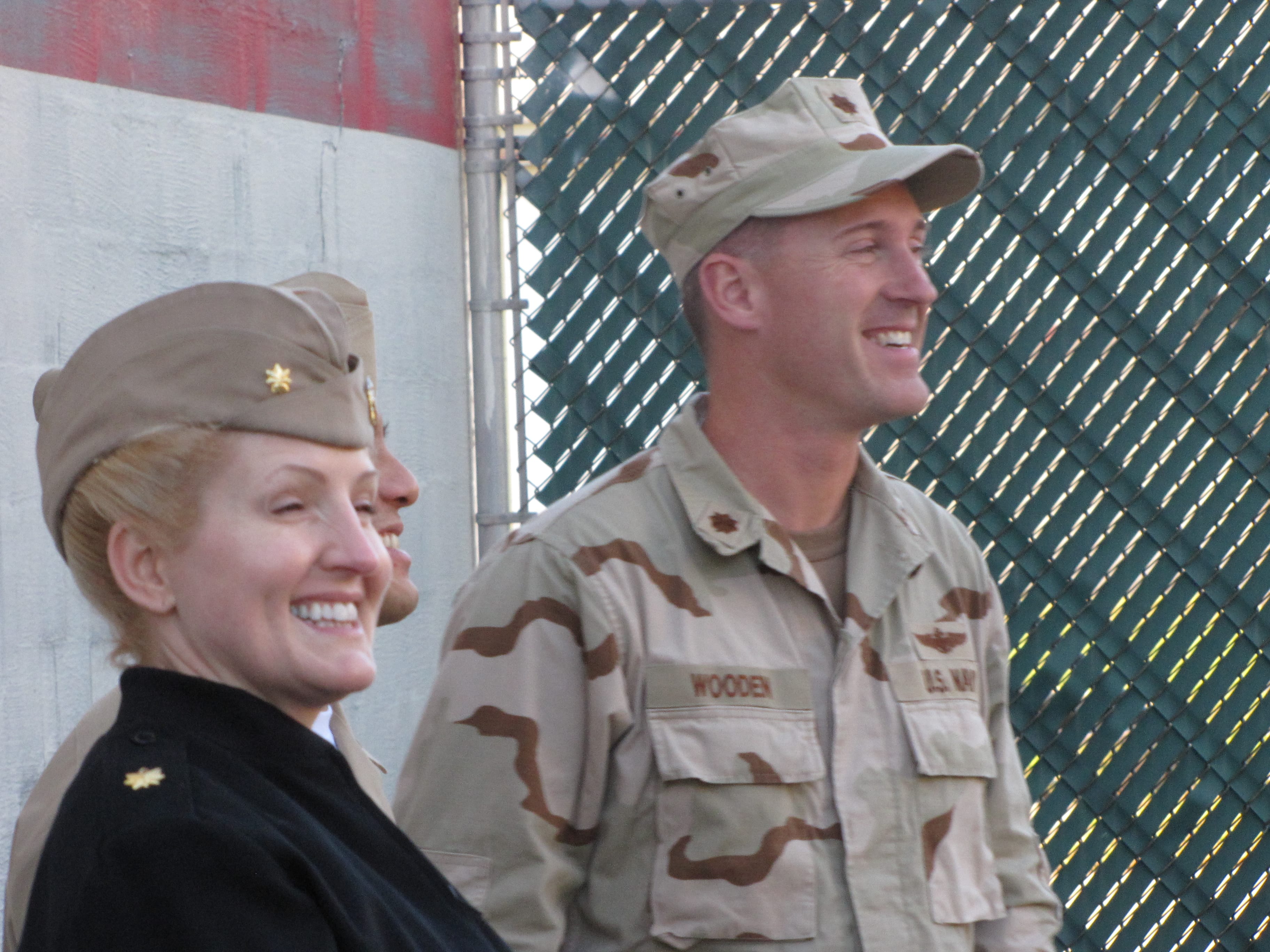 INVENTORY PLANNING
We help our customers determine all the appropriate numbers for uniform and protective clothing management based on forecasted or actual demand. We also provide the facilities, systems and personnel needed to effectively house and protect uniform items, which are awaiting final shipment to end users.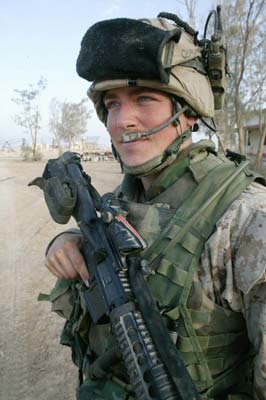 DISTRIBUTION
We can help arrange and manage transportation logistics and the negotiation of applicable freight charges.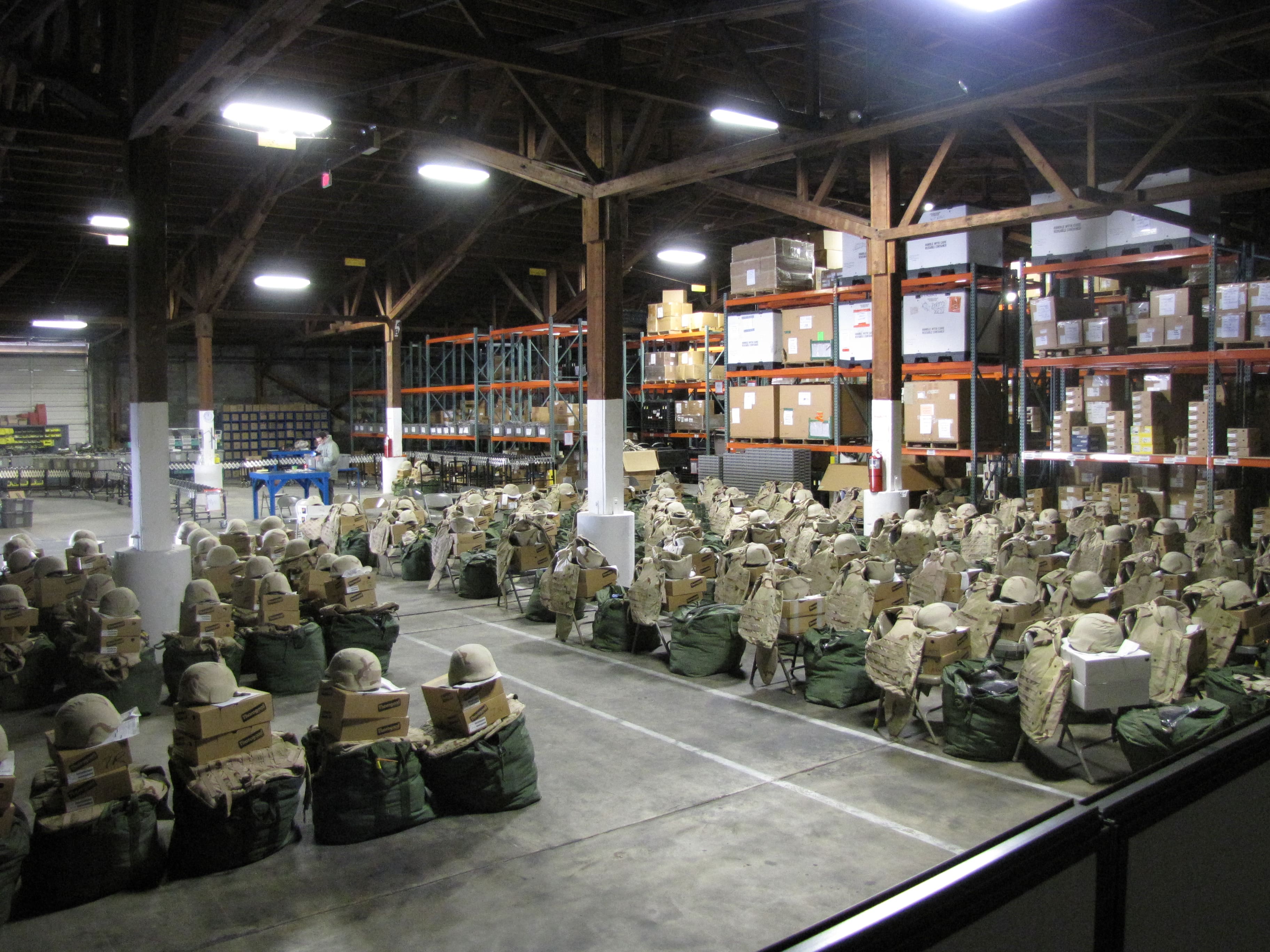 PROGRAM CONTROL
We can help you make sure everything comes together by establishing the systems, processes and organization necessary to assure all uniform items are produced to the requisite specifications.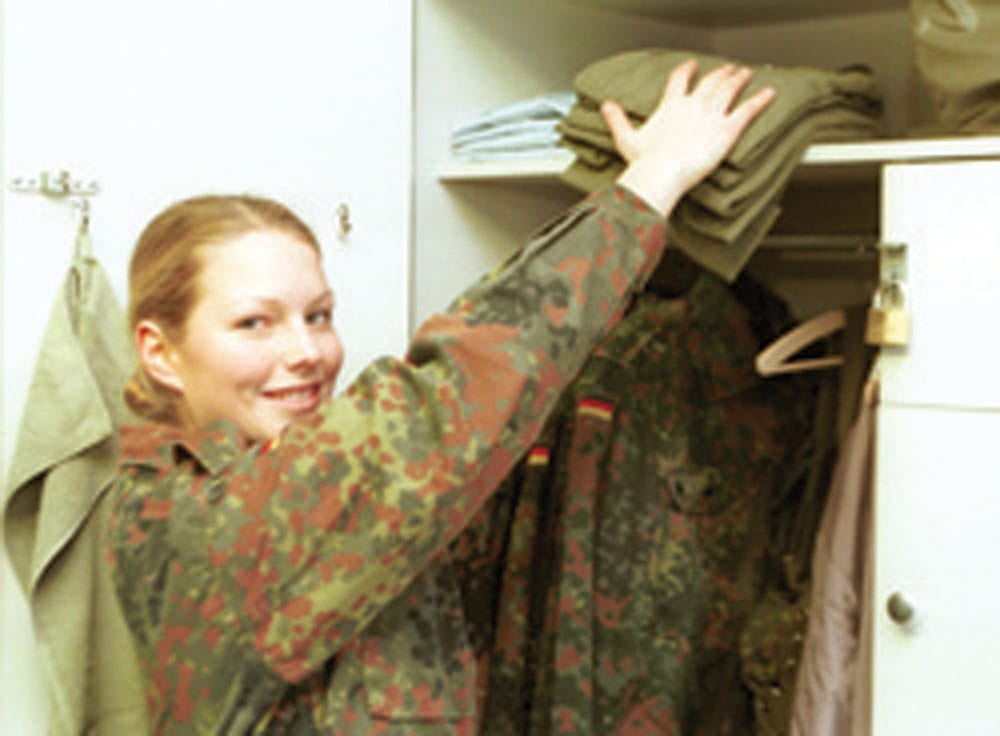 CUSTOMER SERVICE
We're experts at follow-up, tracking, responding to order status inquiries and, if necessary, order expediting.