Multi-Feature Fire Training Props in a compact system
Multifunctional
With the aid of the optional stainless steel grid, instructors can recreate realistic fire situations using combustible materials like wood, fabric or paper. Start a fire with the push of a button.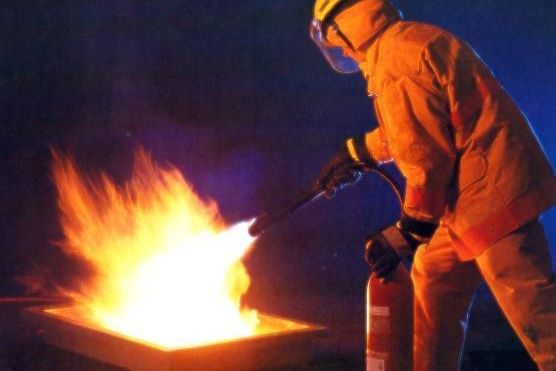 Safe Operation
The burn unit is filled with water to simulate a burning liquids fire. Includes wired remote control for safe ignition.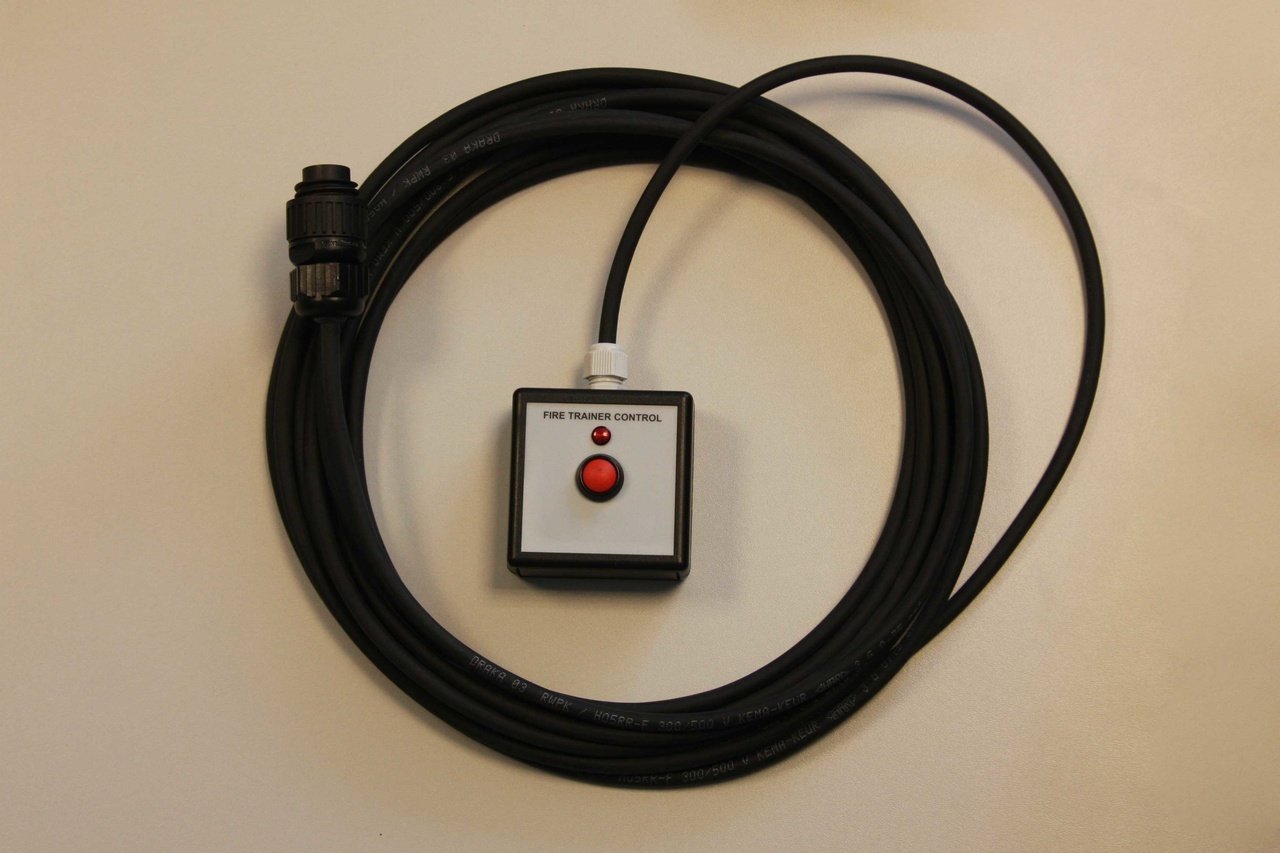 Multi-Scenario Uses
Fire Trainer can be used in open spaces or a well-ventilated room. Uses propane gas to simulate fire, making training economical.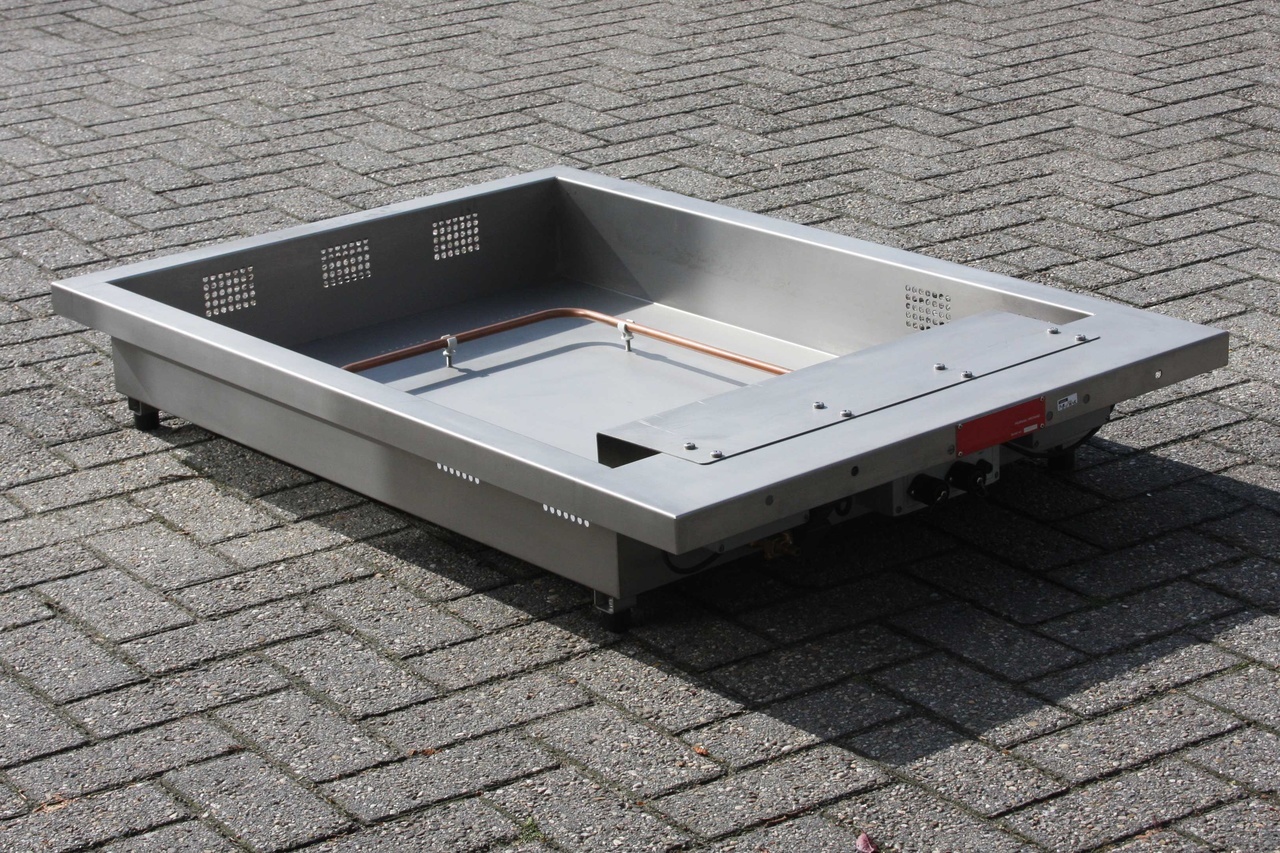 Train with Small Fire Extinguishers
Provides opportunity to train with small fire extinguishers. Device is easy to assemble.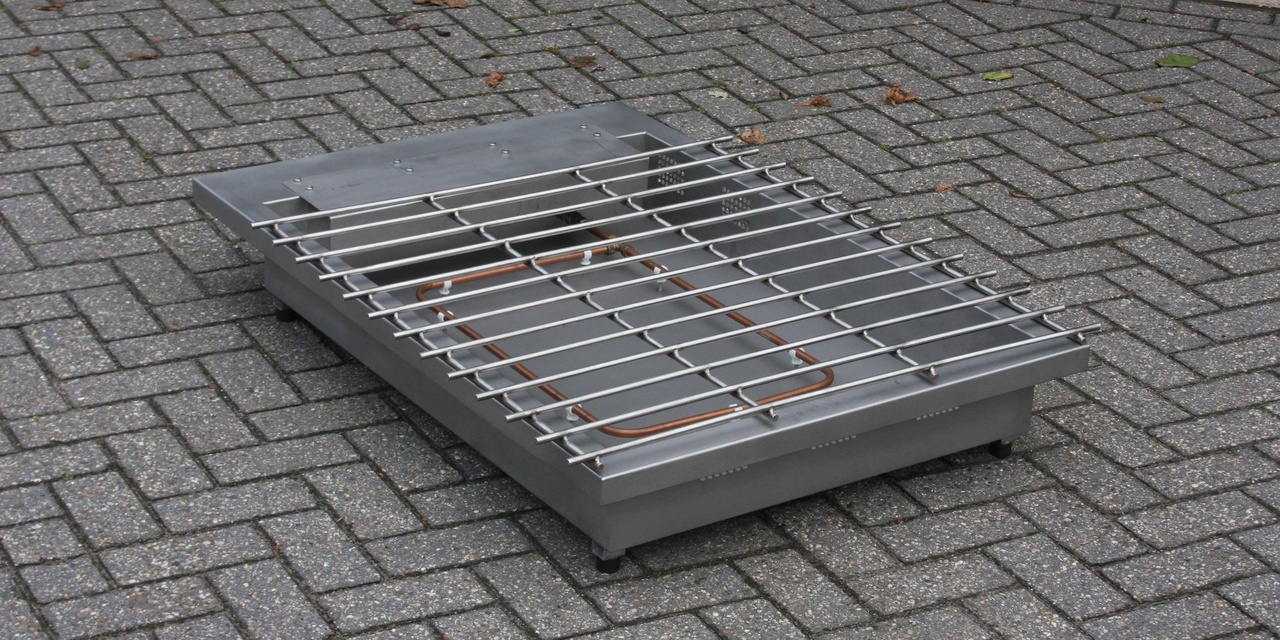 TRAINING OPPORTUNITIES
Simulated Liquid Fire
The Fire Trainer is ideal for realistically simulating burning liquids along with other types of fire.
Small Fire Extinguishers
Innovative fire simulator allows you to effectively train with small fire extinguishers.