FDIC IS RIGHT AROUND THE CORNER
and lion has your back
We cannot wait to welcome you into our booth at this year's FDIC! Our booth theme, "Many Solutions, One LION," reflects our capability to protect first responders before, during and after events. This year we've fully integrated our Uniforms (both Elbeco Non-Certified Uniforms and LION Certified Uniforms), PPE, Fire Training Products, and TotalCare into a variety of scenarios throughout the booth. It's sure to be bigger and better than ever before.

Make sure your FDIC plans include a visit outside to The HEAT where you can see several of our live fire training products in action through live action scenarios.
We'll see you in Indy in booth #1323!
See all of the latest innovations in LION Turnout Gear!
Zip, Flip and Go with Magnetite™ Magnetic Gear Closures - Create less wear and tear on your gear by replacing hook and loop closures with Magnetite™ closures!
Learn about thermal and moisture protection that's a cut above with CenterCut PLUS wth Gore-Tex Barrier Technology – LION's patented gear liner system that provides optimal thermal protection, while keeping your turnouts drier. CenterCut PLUS reduces heat stress and provides up to 30% more sustained thermal protection (even when wet!) than a conventional liner system in a working fire!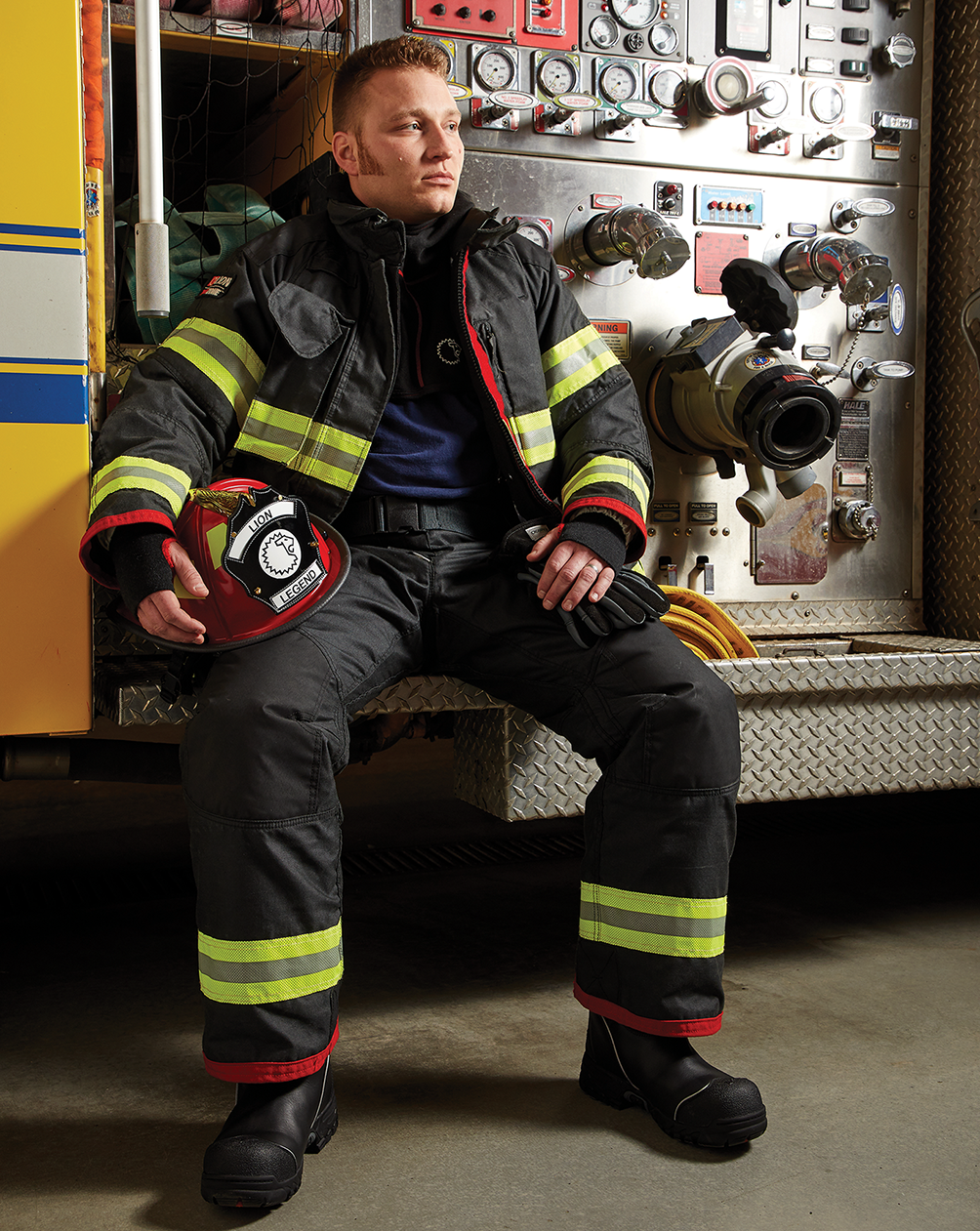 Full line of LION Uniforms on display!
See our full line of Certified LION Uniforms and Elbeco Non-Certified Uniforms for the first time in the LION booth!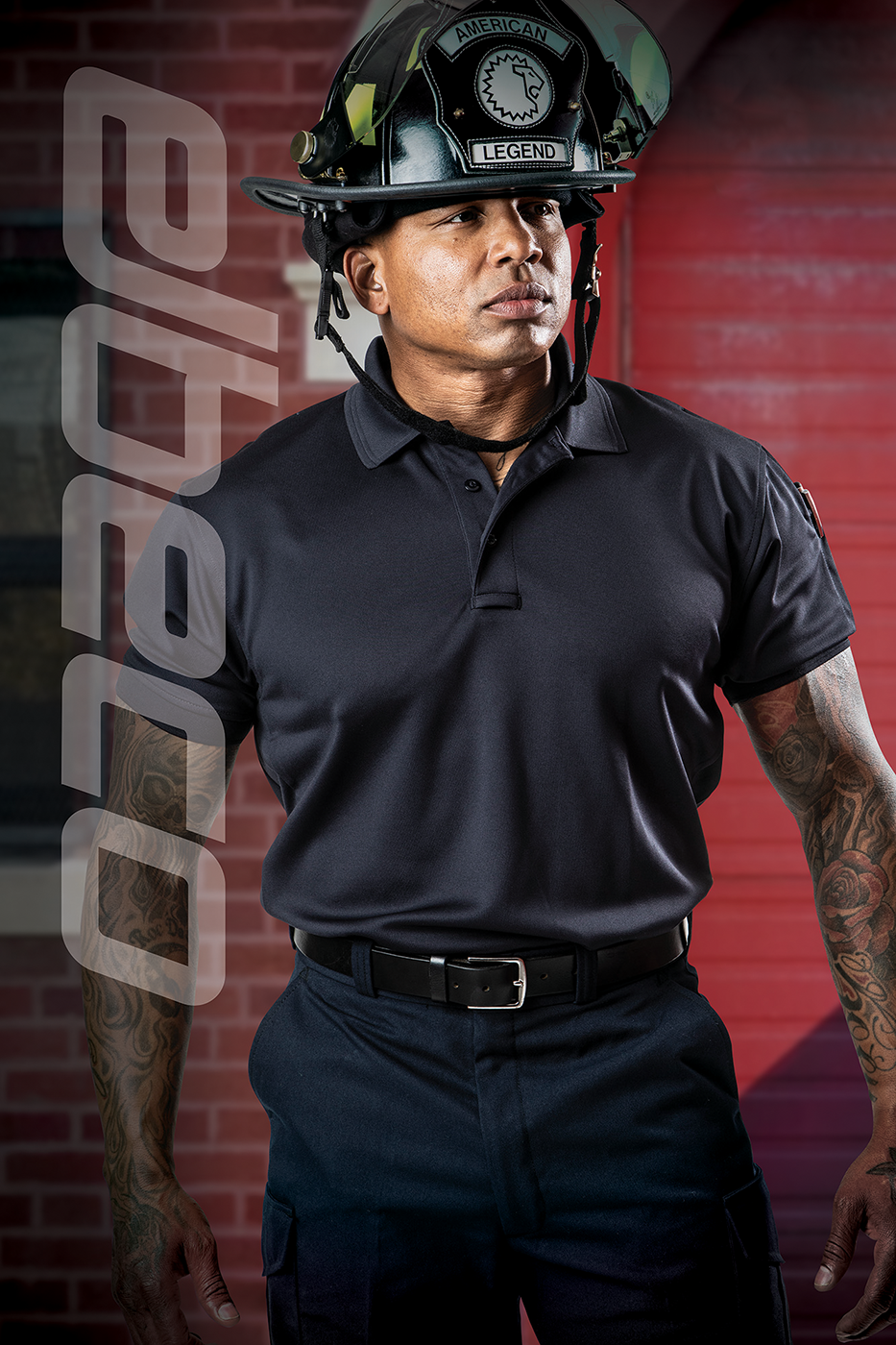 See New LION Products
Intense, realistic digital fire training just got bigger with the LION HyperFire™.
Coming soon to a training environment near you: The HyperFire™ Digital Controller System.
Connect up to nine LION ATTACK™ Digital Fire Panels for more expansive training environments that offer more challenging skill-building
Create a larger seat of digital fire that can be placed in new locations anytime you want, including where live fire may not be possible
Train to master skills, not scenarios, by providing a wide variety of fire conditions, training levels and hands-on drills
VR Fire Extinguisher Training
We're excited to announce that LION will be showcasing our latest innovation in Virtual Reality Fire Extinguisher training at FDIC! We invite you to stop by our booth and give it a try.
Realistic VR fire extinguisher training provides an immersive experience that can be used anywhere and with users of any level of experience
Our cutting edge technology allows you to provide practice and mastery of fire extinguishing skills in a safe, controlled environment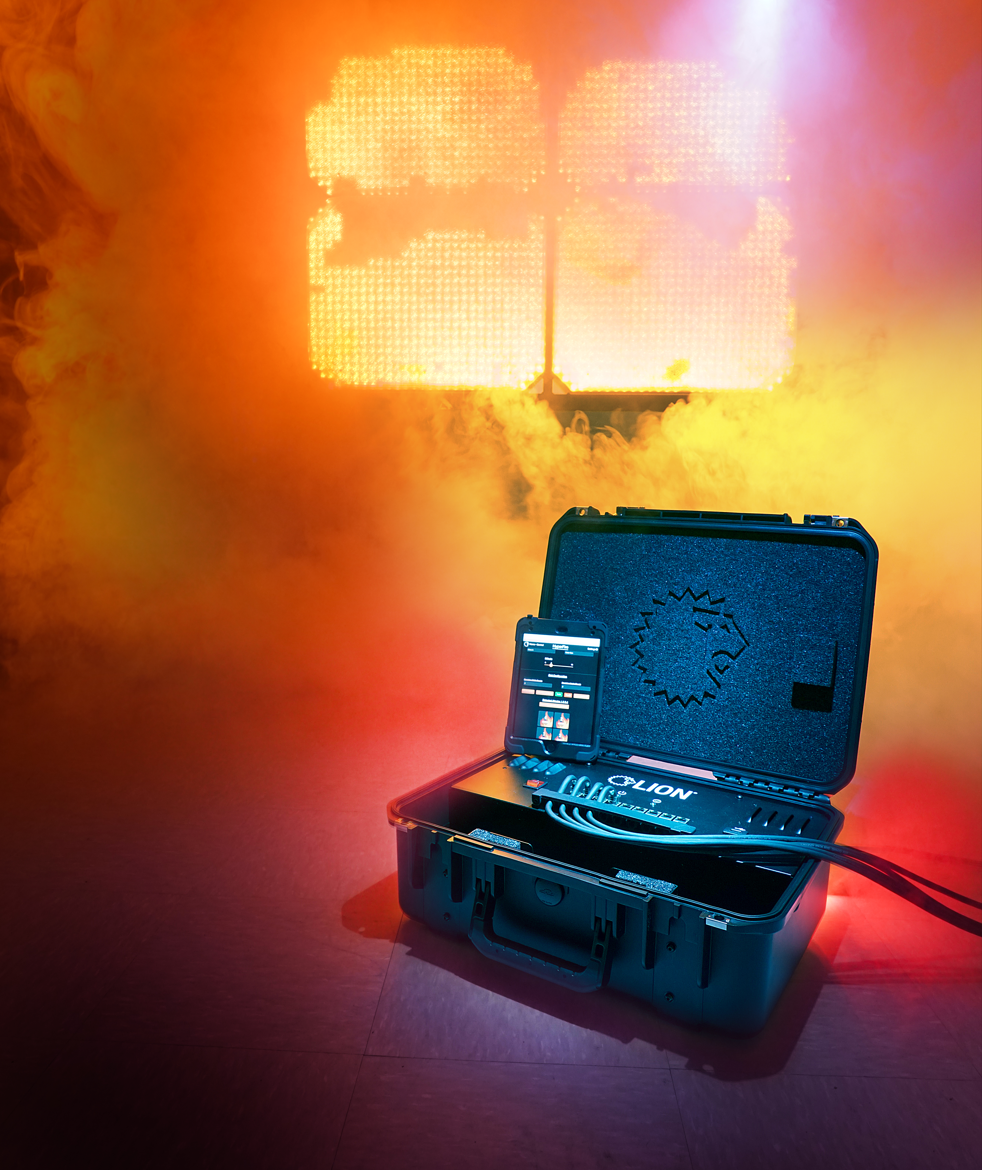 The HEAT is On!
The HEAT 2023 is a multi-vendor, multi-track exhibition which will again be held at FDIC's outdoor demo area.
Three exhibitions will be conducted over multiple days: ARFF Response, Vehicle Fires & Victim Rescue and Hazmat Response. Full PPE will be exhibited by LION, SCBA by 3M™ Scott™ Fire & Safety, apparatus by Rosenbauer, nozzles by Task Force Tips and thermal imaging drones from Autel Robotics. Reps from each company will be on hand to answer questions after each exhibition.
Helicopter Fire:
Thursday April 27th - 2pm
Friday April 28th - 3pm
Saturday April 29th - 12pm
Vehicle Fire & Victim Rescue:
Thursday April 27th - 12pm
Friday April 28th - 11am
Hazmat Response:
Thursday April 27th - 4pm
Friday April 28th - 1pm
Saturday April 29th - 10am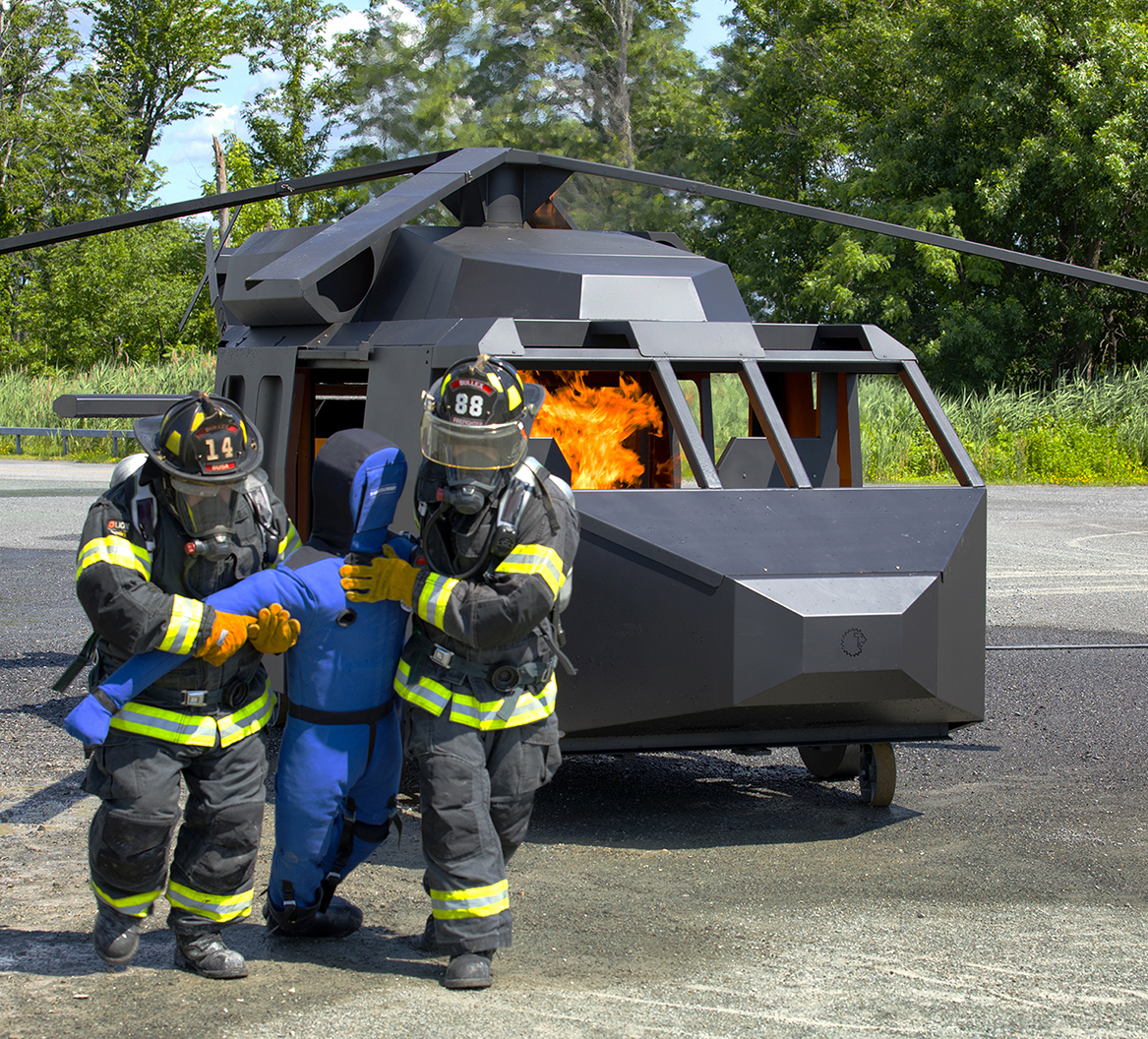 EVENTS IN THE LION BOOTH
Join us for the following events scheduled to take place in the LION booth:
Thursday April 27
1pm - Chief Chat with Deputy Chief Jason Smith from Dekalb County, GA
Join other fire service professionals at our booth for a 15-minute chat on the benefits of proactive gear maintenance and repair. Led by Dekalb County Deputy Chief Jason Smith, a 25-yr veteran of the fire service, this Chief Chat will focus on how best to utilize NFPA 1851 to structure cleaning and repair programming to realize cost savings, mitigate risks and lengthen the life of assets.
Five attendees will win an $800 gift certificate for cleaning from LION TotalCare!
Friday April 28th
11am - Reflective trim demo with 3M™ Scotchlite™
Attendees will be entered to win one of two sets of Bose Noise Cancelling Headphones!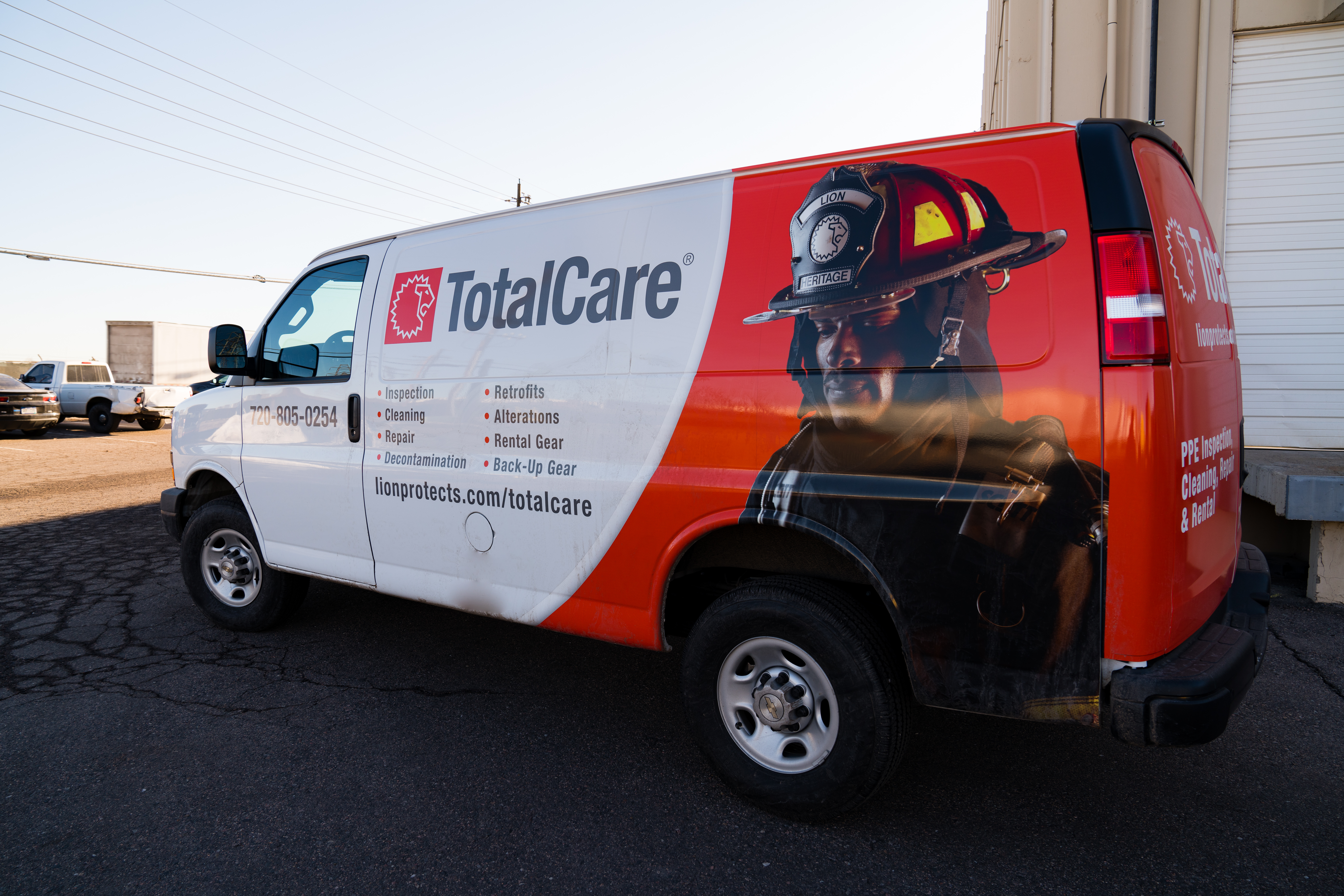 Aren't able to attend FDIC and still want to see LION's products? Contact one of our sales reps and we'll schedule a time to come out and see you. Contact us here.