SCHLAUCH- & FEUERLÖSCHER-TRAINING
Robust

Dank der verstärkten Konstruktion und der soliden Komponenten können Sie jahrelang Übung nach Übung absolvieren.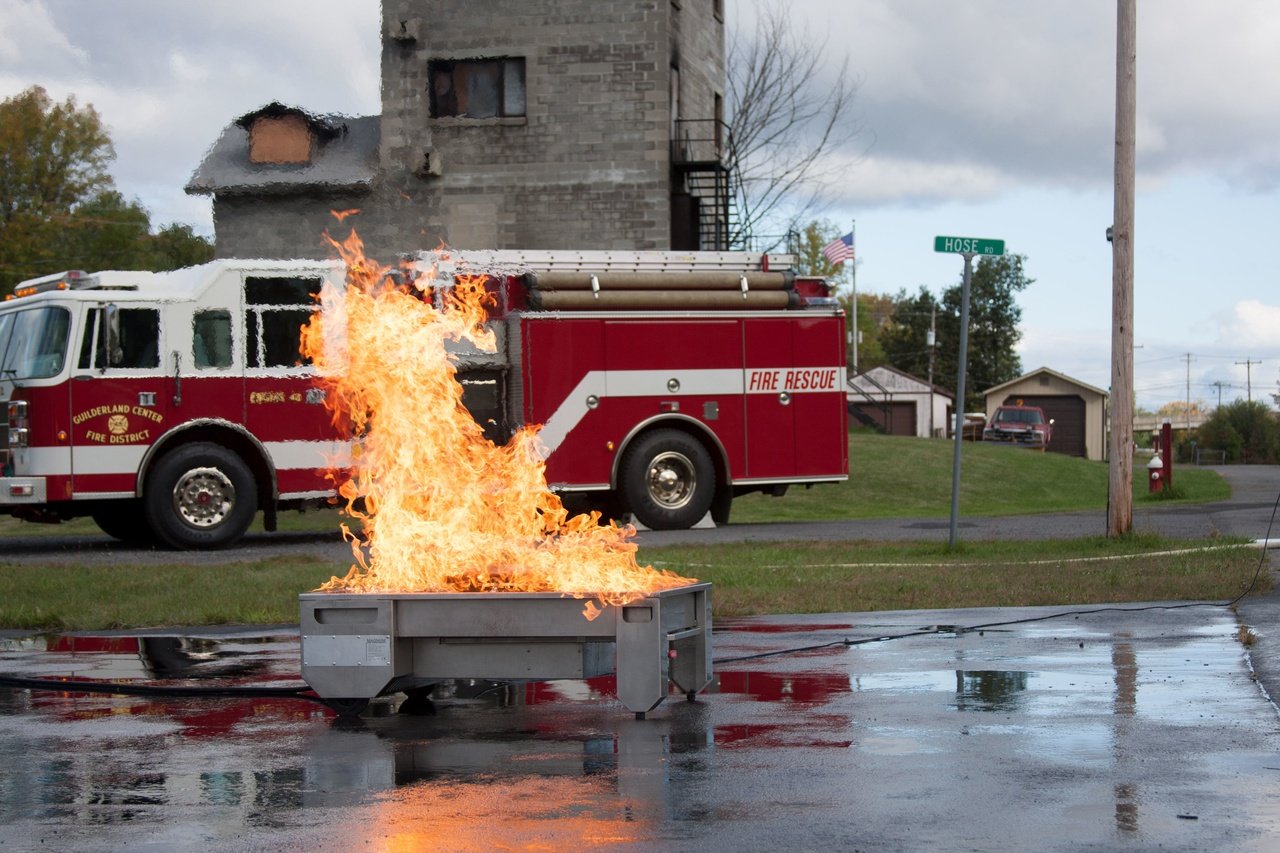 Realistisches Training

Dank der verstärkten Konstruktion und der soliden Komponenten können Sie jahrelang Übung nach Übung absolvieren.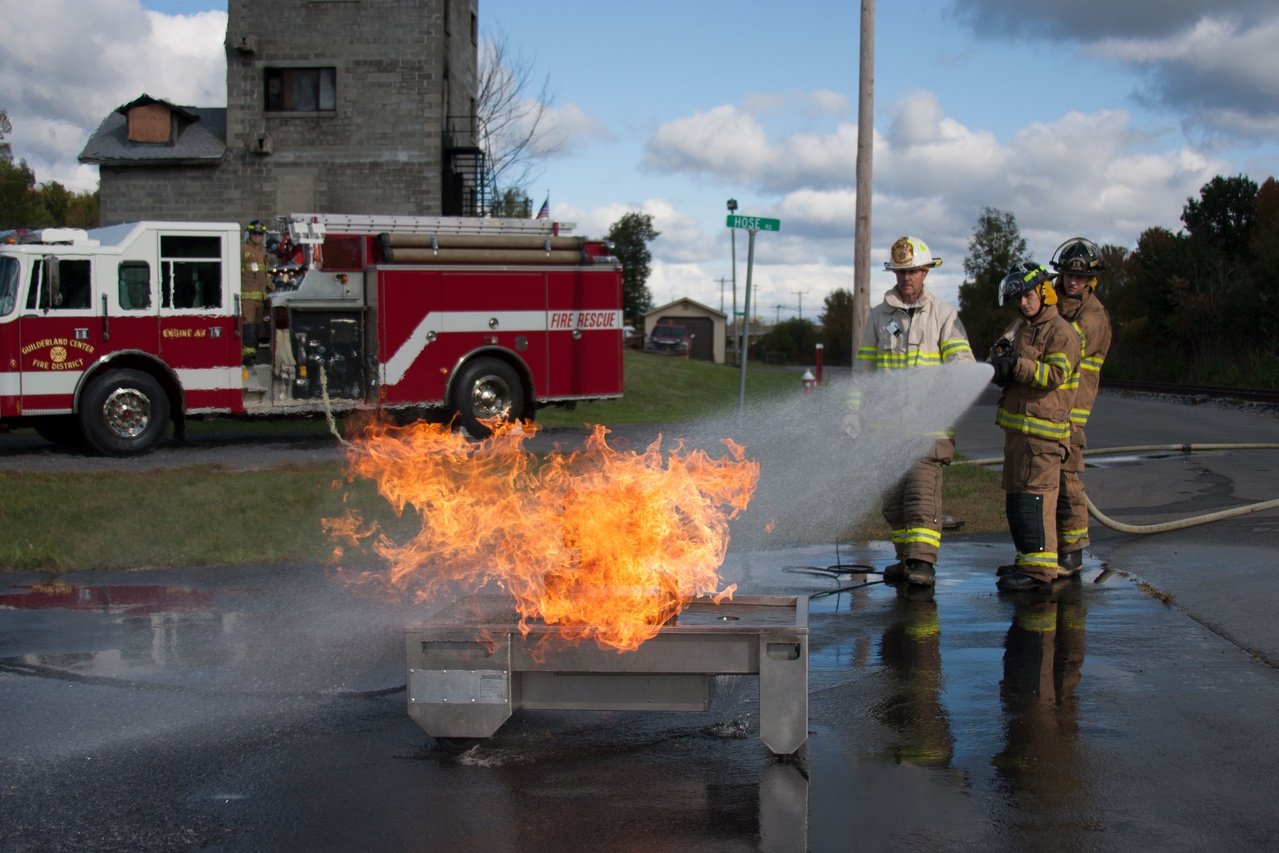 Starke Flammen & echte Wärmeentwicklung

Das propangasbasierte System dient zur möglichst realitätsnahen Simulation echter Brände.
Austauschbare Attrappen für effektives Training

Sobald Sie das Grundsystem haben, können Sie ihr Trainingsspektrum jederzeit mit Attrappe erweitern.
Funktionsprinzip

Flammenart
Durch die zwei Brenner können die Ausbilder zwischen Feuern mit Dampfdruckbeteiligung und Feuern auf der Oberfläche von Flüssigkeiten wählen. Feuer mit Dampfdruckbeteiligung werden durch die direkte Zündung von Propangas und Oberflächenfeuer auf Flüssigkeiten werden mit Wasserbad-Brennern erzeugt.

Zentraler Zünder
Der Zünder in Industriequalität befindet sich in der Mitte des Systems und ermöglicht die schnelle Zündung in einem großen Brandbereich. Der Magnum Zünder nutzt das gleiche Zündsystem, wie es auch in großen Ausbildungsstätten der Feuerwehr eingesetzt wird.

Intelligente Steuerung
Wenn ein Trainee die Flammen erfolgreich löscht, schalten die eingebauten Sensoren das System ab. Damit ist die Übung erfolgreich abgeschlossen.

Attrappen
Edelstahl-Attrappen können zusammen mit dem Magnum zur Simulation verschiedener Feuerszenarien eingesetzt werden. Zu den verfügbaren Attrappen gehören Computermonitore, Elektromotoren und Abfalleimer.

Custom Solutions
LION is capable of supplying all the necessary training tools and structures for your structural fire departments. Contact LION with your training objective, and we will work with you to custom craft a solution.
Einsatzmöglichkeiten
Grundlagen der Brandbekämpfung
Simulieren Sie mit Propangas echte Feuer, um neue Einsatzkräfte einzuweisen und erfahrenen Mitarbeitern die Gelegenheit zu bieten, Ihre Brandbekämpfungstechniken zu verfeinern.
Computerbrände
Mit der verfügbaren Monitorattrappe können Sie Computerbrände simulieren.
Elektromotorbrände
Mit der Elektromotor-Attrappe können Sie sich auf große Industriebrände vorbereiten.
Abfallbrände
Simulieren Sie mit der optionalen Mülltonne einen Abfallbrand.
Erhältliches Zubehör
Computer Monitor Prop
Mit der verfügbaren Monitorattrappe können Sie einen Computerbrand simulieren.
Electric Motor Prop
Mit mehreren Brennzonen kann diese Attrappe Brandszenarien von beginnenden Motorbränden bis hin zu einem voll entfachten Brand mit Ausbreitung auf das umgebende Material nachbilden.
Trash Can Prop
Die Mülltonnen-Attrappe ermöglicht das Training mit einem großen Müllcontainer und verfügt über einen funktionierenden Deckel für realistische Bekämpfungsstrategien.
"Why LION? I have interacted with firefighter survival equipment manufacturers for over four decades, but I haven't met any that come close to LION with their sincere and proven interest in understanding (aka LISTENING) to what we, firefighters, genuinely need. Their endless pursuit to listen to the "voices of firefighters" and then utilizing the latest proven firefighting research results in bunker gear that supports us in best taking care of those who need us, as well as each other. From their demonstrated commitment in providing us with what we genuinely need to do the job, to their full and hands on involvement (in research and fiscal support) with the battle to reduce firefighter cancer, LION isn't just words- they are proven action with impressive results."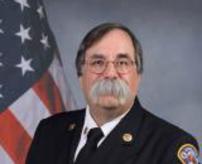 Billy Goldfeder | Deputy Fire Chief Loveland-Symmes Fire Department
"Recently, the Baton Rouge Fire Department accepted delivery of the ITS Xtreme fire extinguisher training prop and we have hit the ground running. We have trained over 200 people in the proper use of a fire extinguisher in approximately 6 weeks. This new technology is leaps and bounds better and more efficient than the old training method of the burn pan and carbon dioxide extinguishers. We are able to take full advantage of the ability to recharge the extinguishers onsite, thereby allowing us to reach more people effectively. This unit is exponentially easier to setup, use and maintain than previous methods."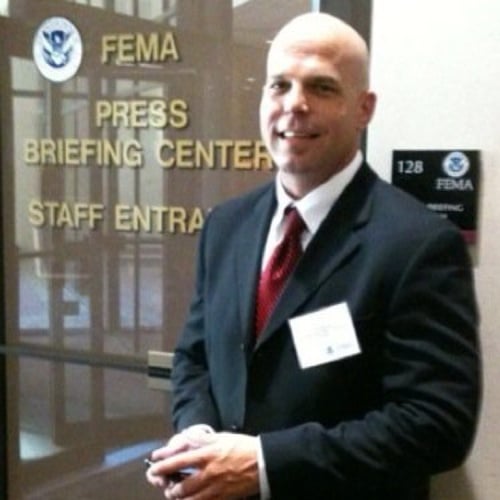 Clint L. Sanchez | Baton Rouge Fire Department
"When you combine ease of use, quick set up and tear down time, actual training time, and SAFETY of this training system, there is nothing out there comparable."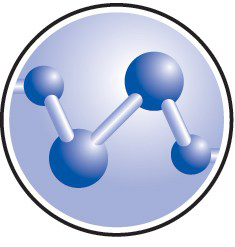 George Ostrom | Safety Asst, AMRI Global
"The customer service has been awesome! I did have a problem with one of the fire extinguishers when it was first delivered. I made one phone call and spoke with a technician who immediately sent out a brand new extinguisher. They have contacted me often to make sure that I was completely satisfied and wasn't having any further problems. It's not too often that you can not only get a great product, but also great service. I would highly recommend it to others."

Denita Lynch | High Point Fire Department
"I have trained about 125 employees for one company, with great success. The system is very easy to set up, as well as to operate."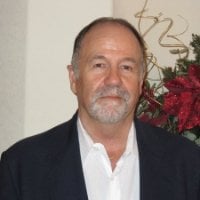 Pat Patterson | President LAAP, Inc.
"Thanks to [LION], we have directly cut over $1,000 annually from our contracted fire training and since we have been able to easily train staff, the system has paid for itself; given the cost of contracting out this training to the number of staff we trained ourselves."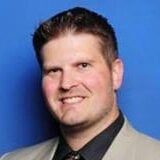 Dylan Hayes | Disaster Response Manager, Seattle Children's Hospital